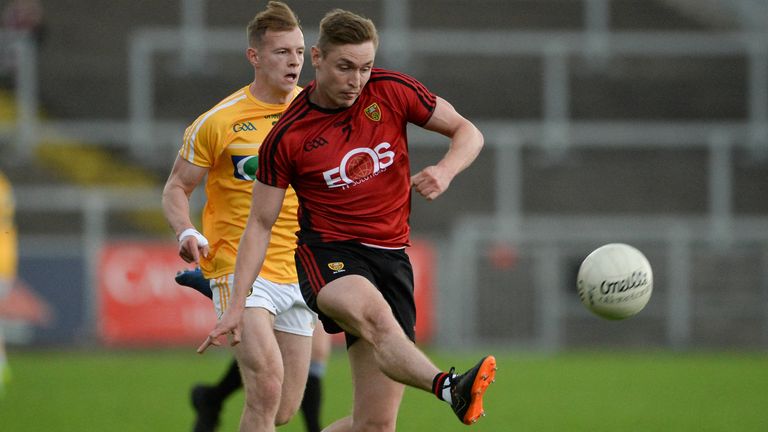 Down footballer Caolan Mooney has left hospital, following an alleged assault last month.
The Mourne star featured in the county's McKenna Cup campaign over Christmas, before suffering the injuries.
Two men were charged over the purported incident, which took place in Newry, in the early hours of Monday December 30.
Thanks everyone for their messages, scan in the morning to see if my brain has stopped bleeding. But happy new year everyone 🙌🏻🙌🏻 pic.twitter.com/6CwkcHvuAh
After over a week recovering in hospital, he has now been discharged.
Source: Read Full Article