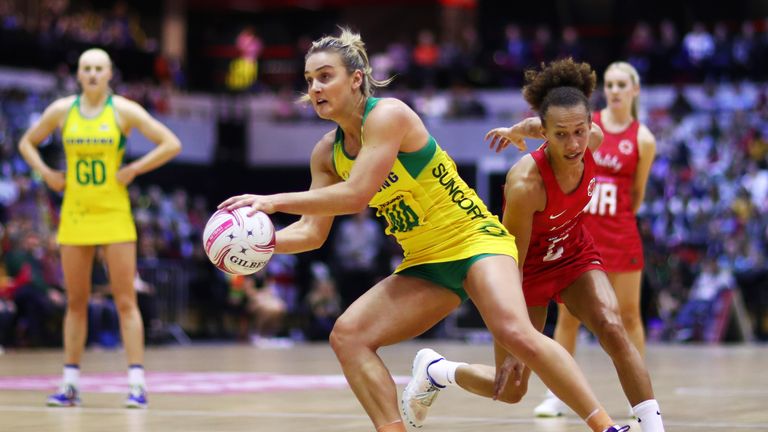 Tamsin Greenway has reflected on the Netball Quad Series which concluded with England Roses defeating Australia Diamonds but narrowly missing out on the title…
Netball Quad Series final standings
What is the significance of England's win over Australia?
England proved [that beating Australia at the Commonwealth Games] wasn't a fluke which is absolutely brilliant. England needed to win against Australia.
It was a really important win. They needed to win by five goals to win the overall Quad Series and didn't, unfortunately, but a win by three goals will give them so much confidence ahead of the World Cup. A scalp of the world No 1 is so important.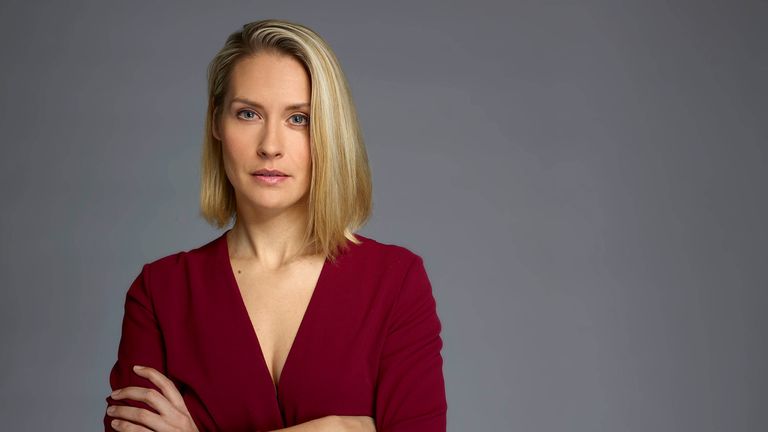 A scalp of the world No 1 is so important.
Tamsin Greenway
What England players shone brightest?
Tracey Neville was really brave in game three of the Quad Series by starting a new combination. Nat Haythornwaite got the nod at Wing Attack and was fantastic – she was fantastic and will definitely be on the bus to Liverpool.
We have to talk about Rachel Dunn. She came off the bench in the second quarter of the match – England were five down at this point, but won the quarter 18-10.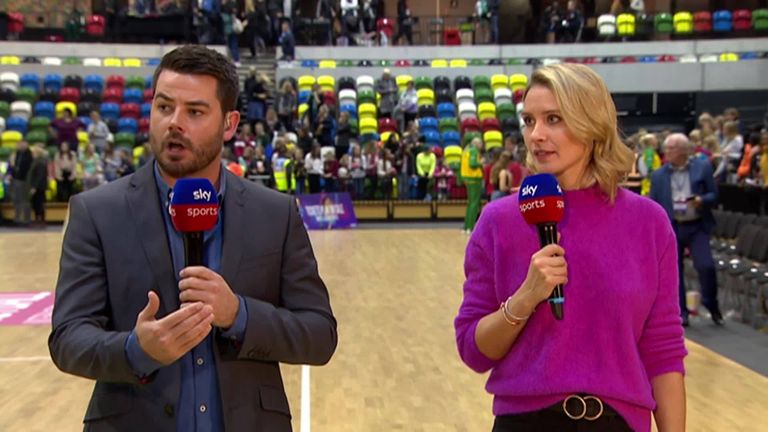 At 36 years old it is an amazing comeback from being left out of the Commonwealth Game squad nine months ago.
At this stage, we need to see who the big players are. Dunn has to have booked her place in the World Cup squad.
Serena Guthrie played incredibly well in every game. She is the best mid-courter in the world. She captained the side so there was extra pressure but she lived up to expectations.
Your thoughts on England's defeat by South Africa?
It shows how close world netball is, at the moment. You can't take anyone for granted. The Quad Series had extra, extra time with South Africa and New Zealand. Four games were decided by three goals which is nothing in netball. On any given day the fourth, fifth or sixth team in the world can beat the top teams.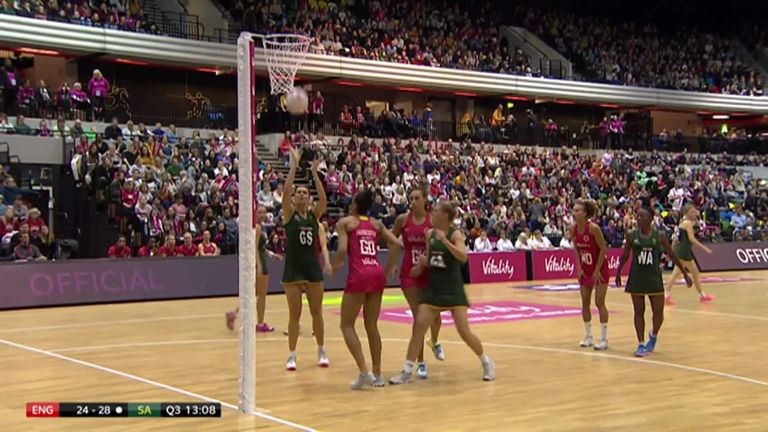 England's players will now be split between the Superleague and ANZ in Australia…
Of the squad of 12 at the Quad Series, six will head off to Australia and six will remain. The Superleague is massive preparation and starts again this weekend which is brilliant because the players don't want a break.
Those that are overseas will have a couple of months break and then they will start their competition.
Neville has a headache because, not only has she got to manage the players in this country, but she has to make sure that those overseas are performing well. The next six months will be a testing time.
How can she blend the squad? And hope there are no injuries. It has been a risk for Serena Guthrie and Ama Agbeze to come back to this country because the ANZ is the best competition in the world. It is upping the level of our game.
Sky Sports will show every game of the 2019 Vitality Netball World Cup live in July. A huge year for netball continues with the Vitality Netball Superleague, starting on Monday, January 28 when Team Bath take on Surrey Storm, live on Sky Sports.
Source: Read Full Article