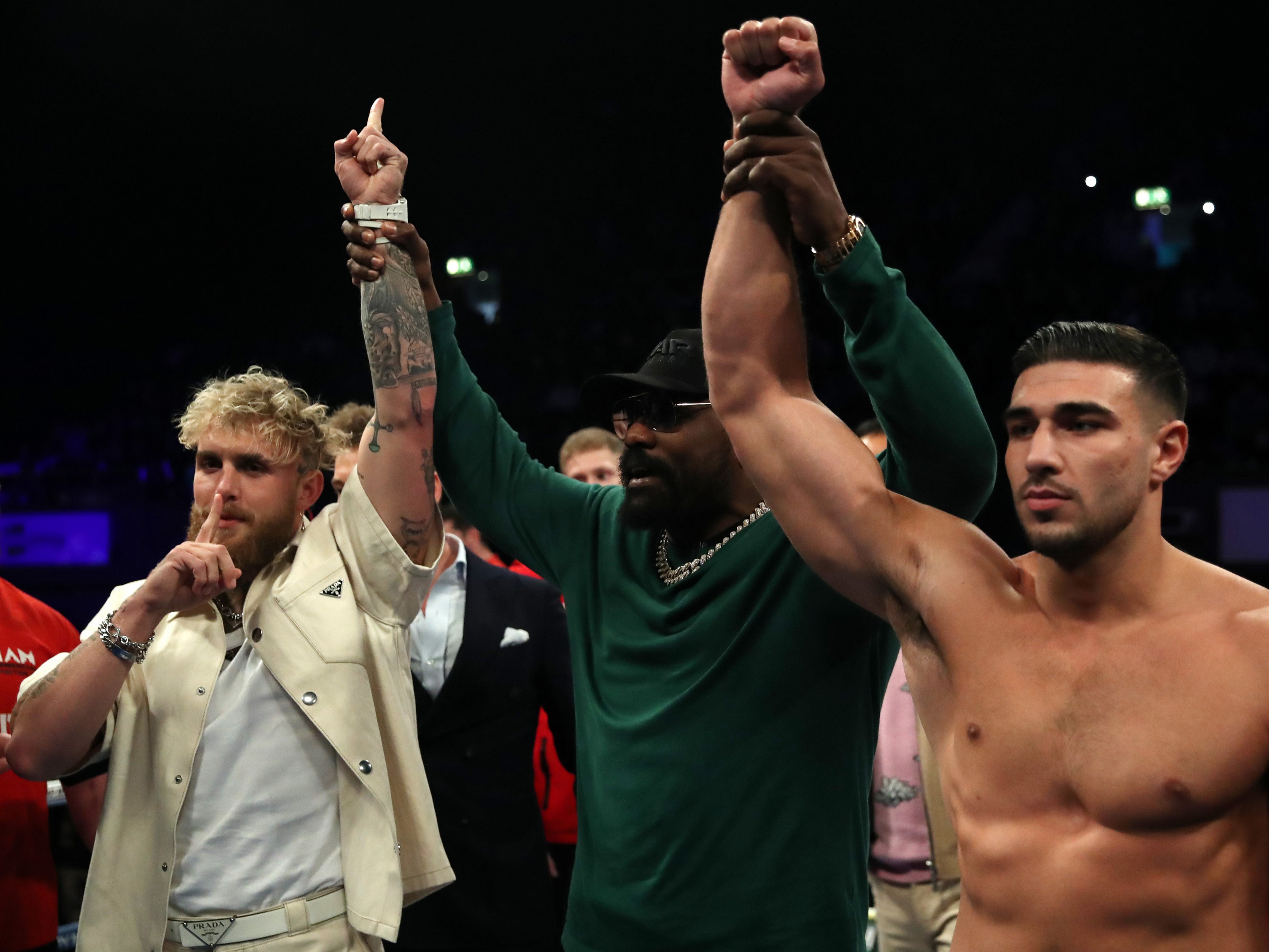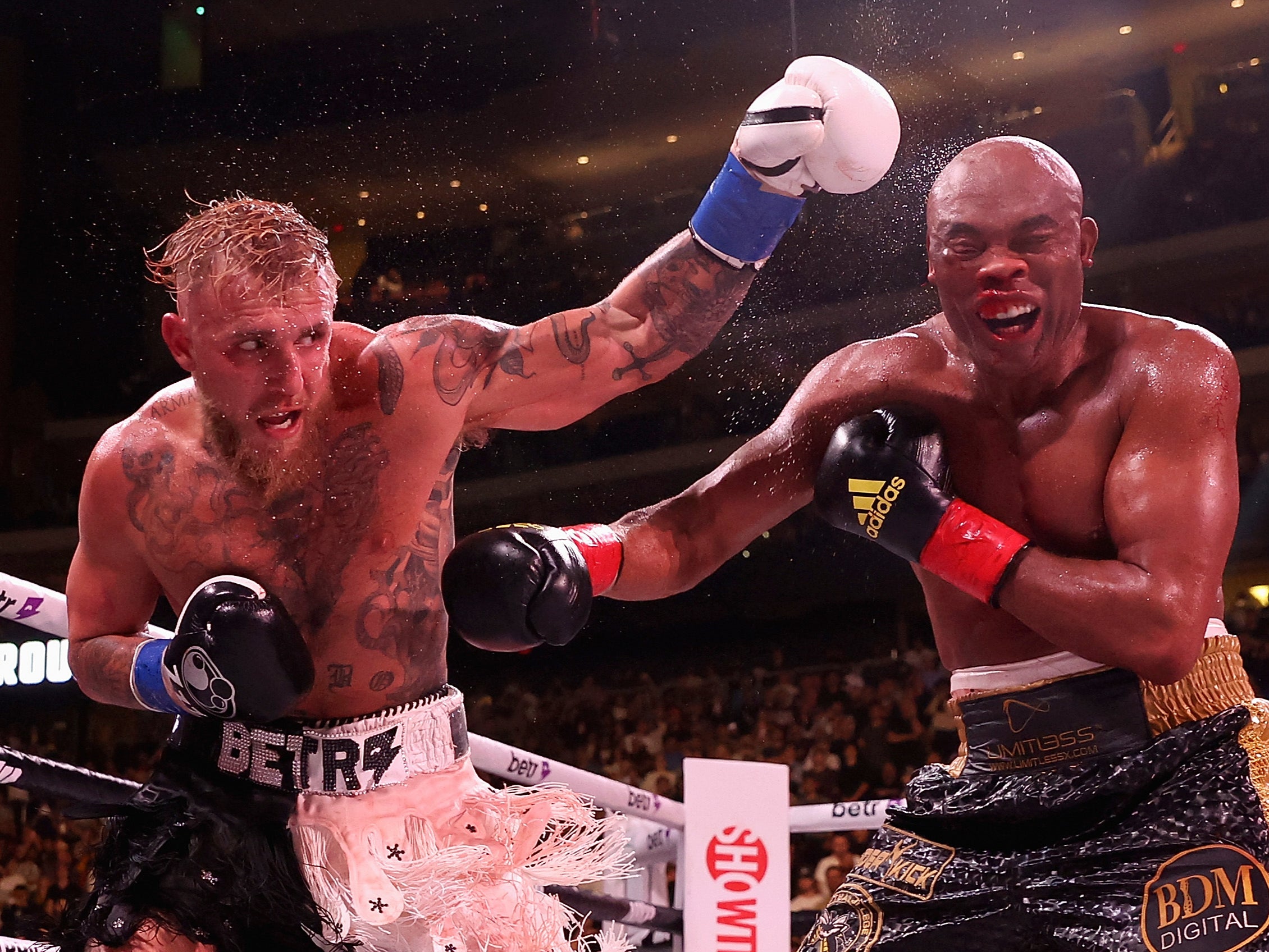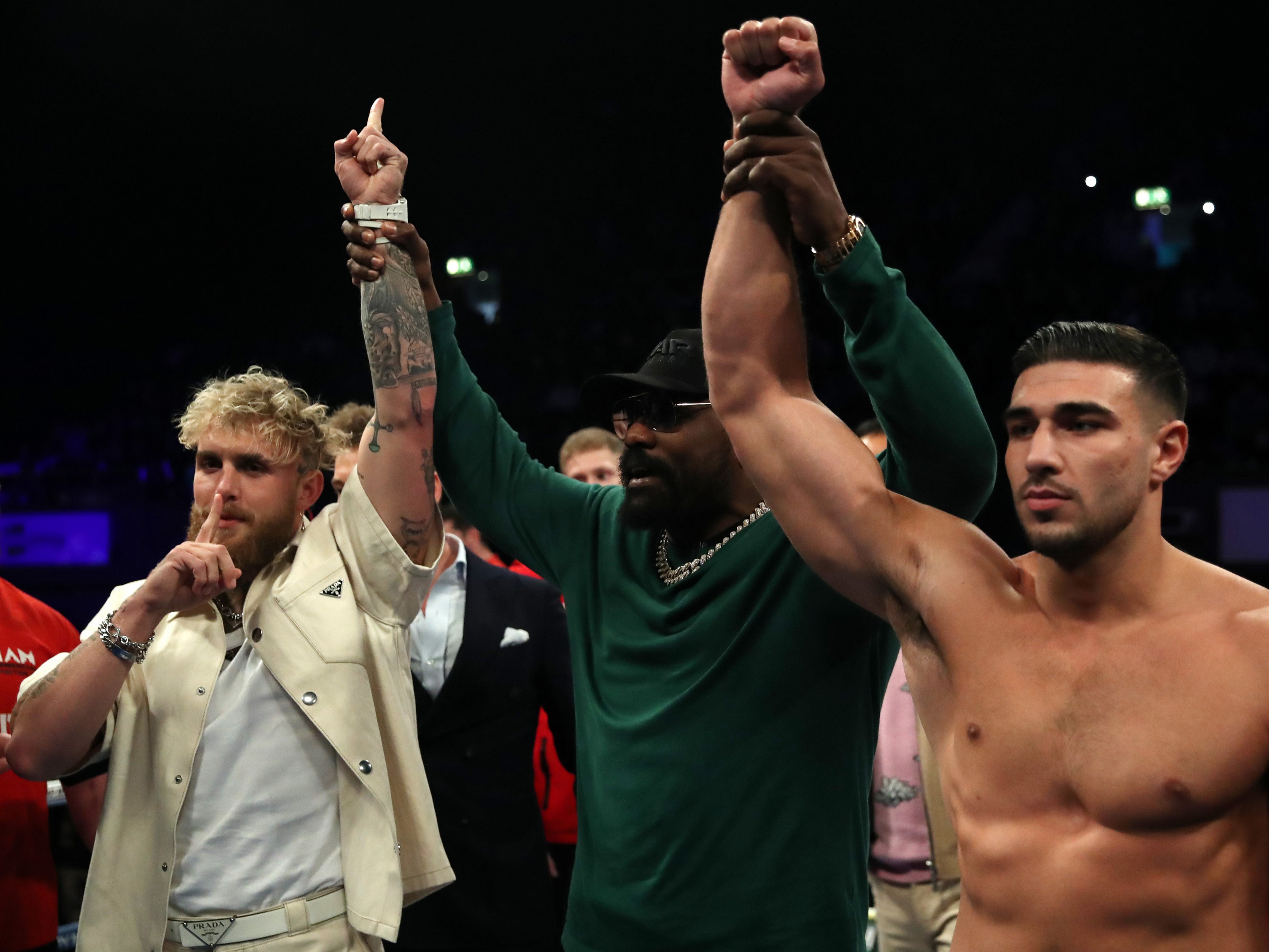 Davis is also scheduled to be arraigned on 23 February in Florida, in connection with a misdemeanour domestic violence charge of battery causing bodily harm. Davis was jailed on the charge in December but pleaded not guilty after allegedly striking the mother of his 1-year-old daughter.
The "closed-handed type slap", as police described it, is said to have caused a small abrasion on the inside of the alleged victim's upper lip. In an affidavit filed on 24 January, she asked the court to dismiss charges.
Davis is in talks to fight Garcia on 15 April in Las Vegas, in a long-awaited catchweight contest.
Source: Read Full Article