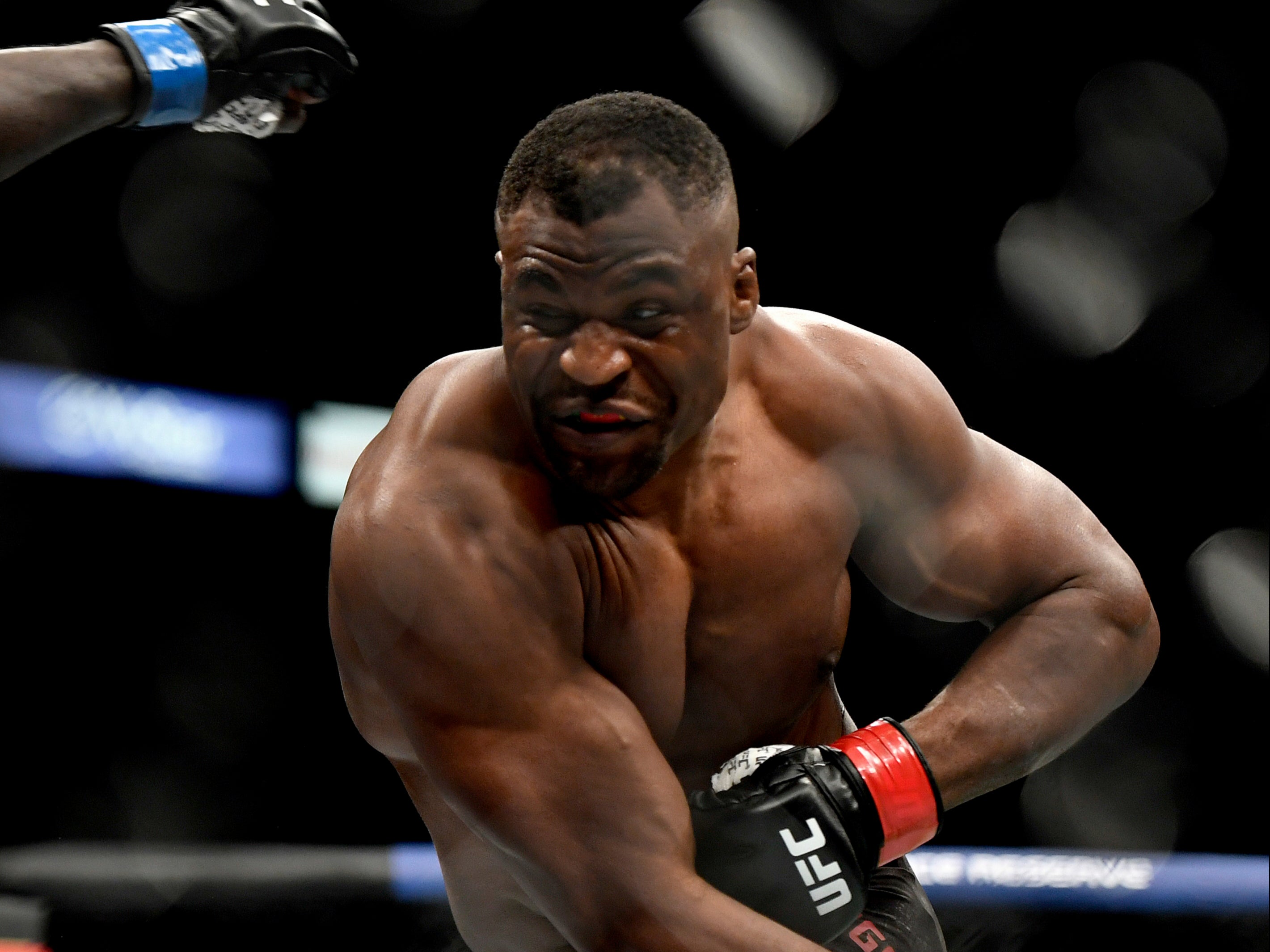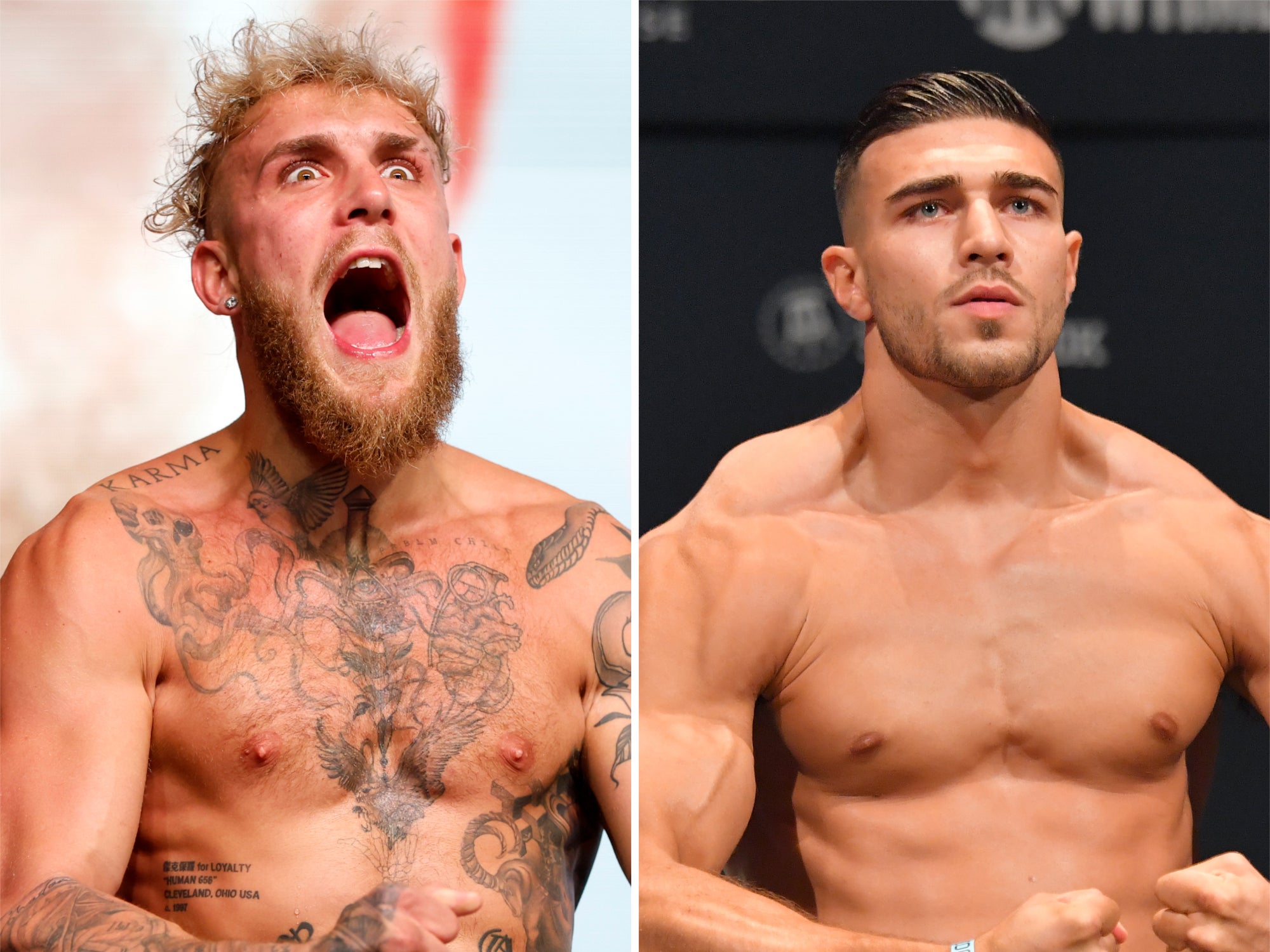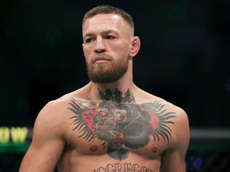 "We're so far out on that possibility on the cost of running that show, and we're out of time on delivering that date to the broadcaster."
Elaborating on the matter in an interview with Boxing King Media on Wednesday, Hearn added: "People will say on social media, 'Oh, pay the money, Hearn!' It's like, no, no: The fighters want this much money; if we do it at Croke Park – even with a sellout – with the cost that they want to charge, it's not possible to give the fighters what they deserve."
Hearn also suggested that the Irish government could have done more to make Croke Park a viable venue.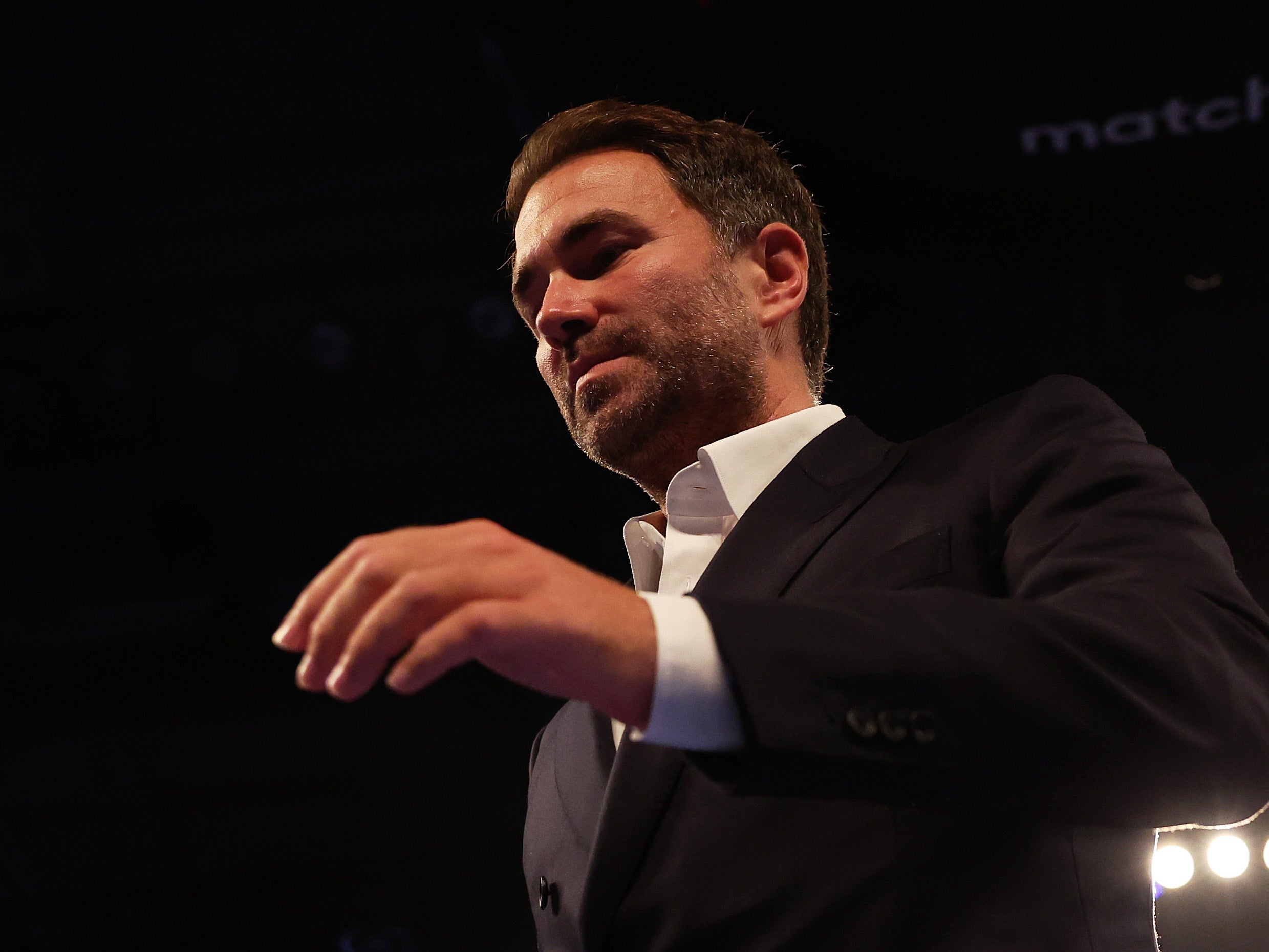 Matchroom Boxing chairman Eddie Hearn promotes Katie Taylor
"When you talk about government help or support, people think you shouldn't be asking for that," Hearn said. "If the government – and I'm not having a pop at the Irish government – are supporting sporting events, which they do, how can you not support an event that will be quite simply one of the greatest events in the history of Irish sport?"
Taylor remained undisputed lightweight champion with her split-decision win over Serrano last April, with the Puerto Rican calling for a rematch at featherweight, the division in which she reigns as unified champion.
Recommended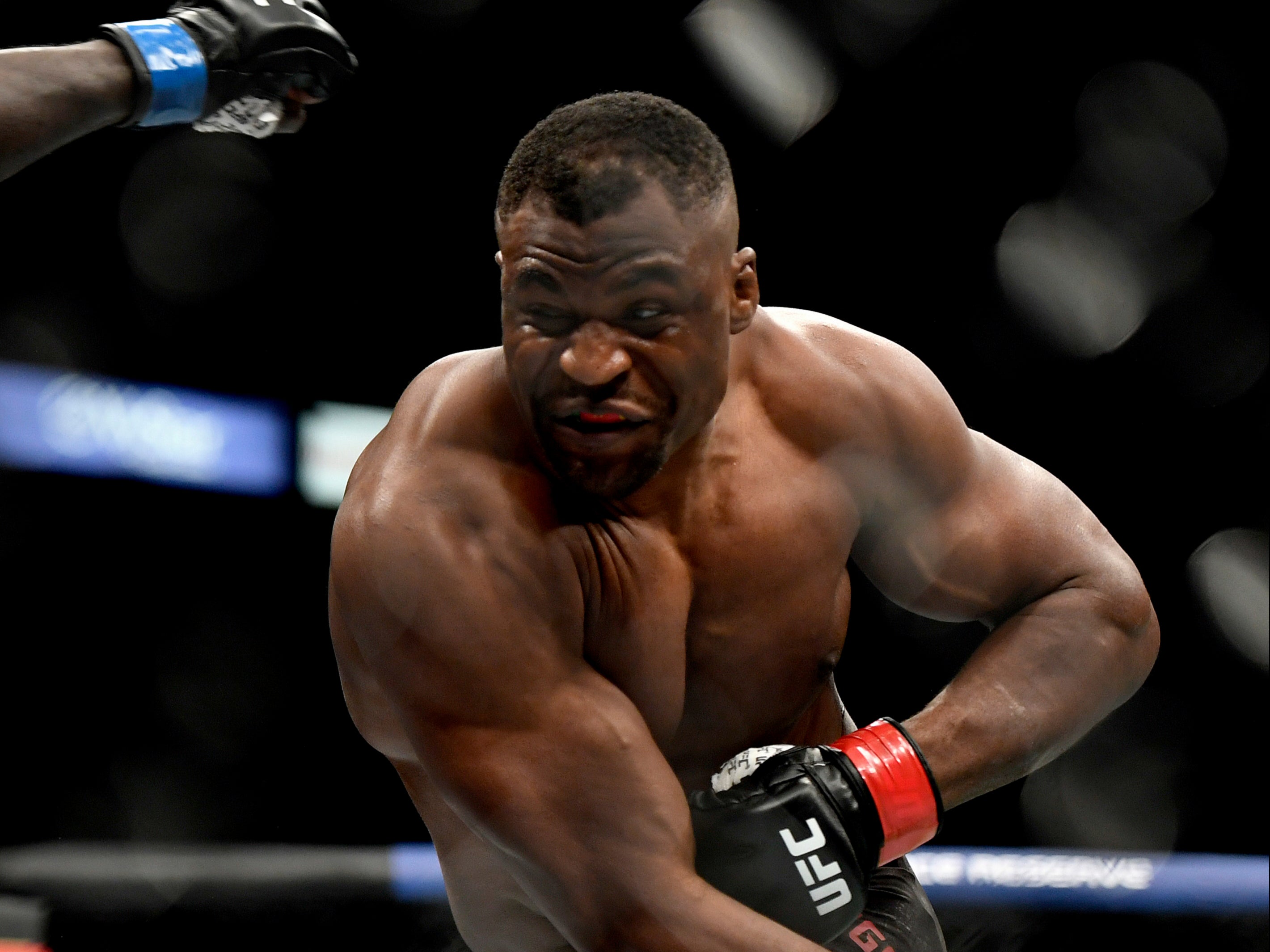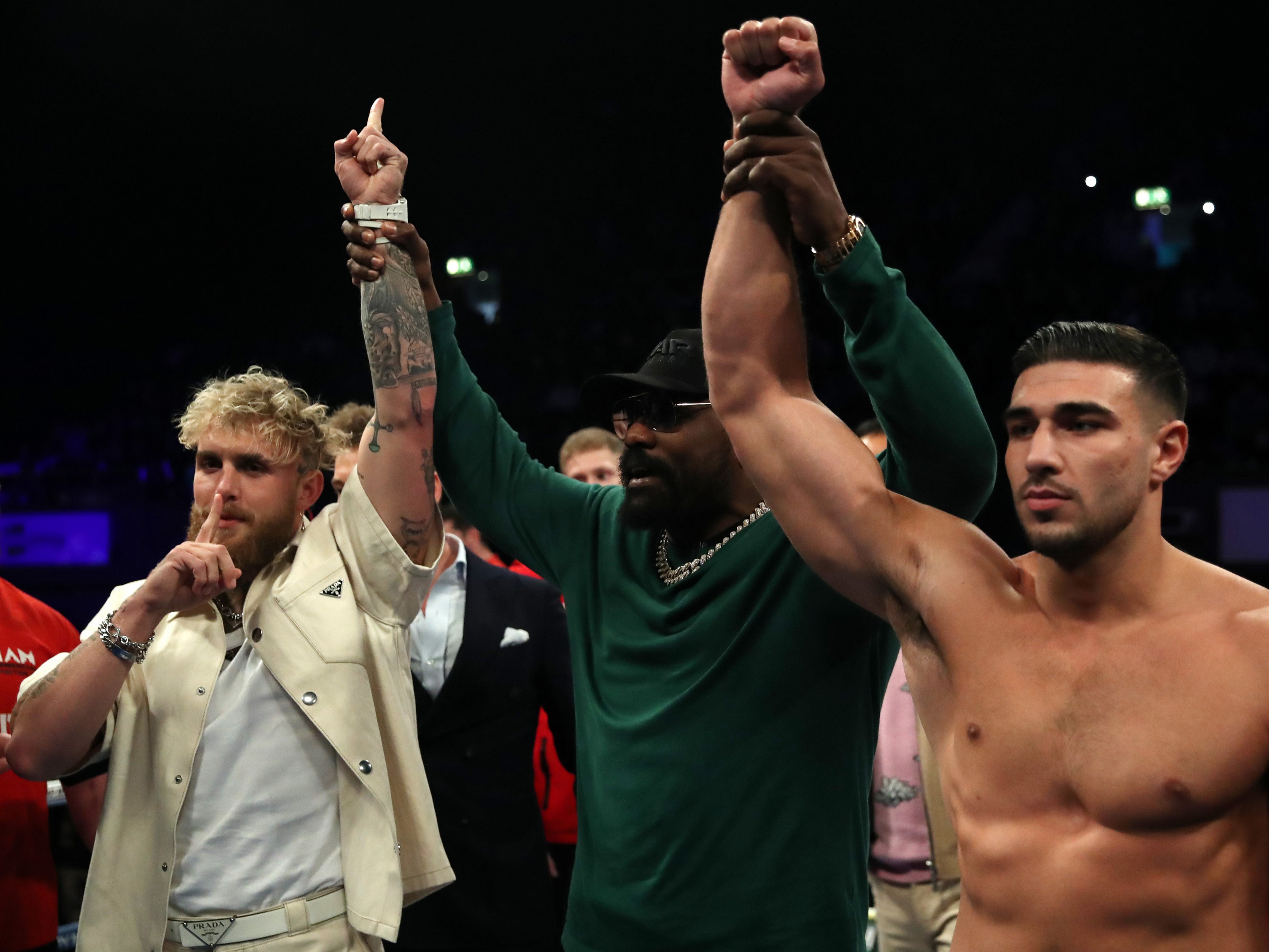 Each woman has fought and won once since their clash in New York, with Serrano scheduled to fight again on Saturday (4 February) as she faces Erika Cruz.
Click here to subscribe to The Independent's Sport YouTube channel for all the latest sports videos.
Source: Read Full Article