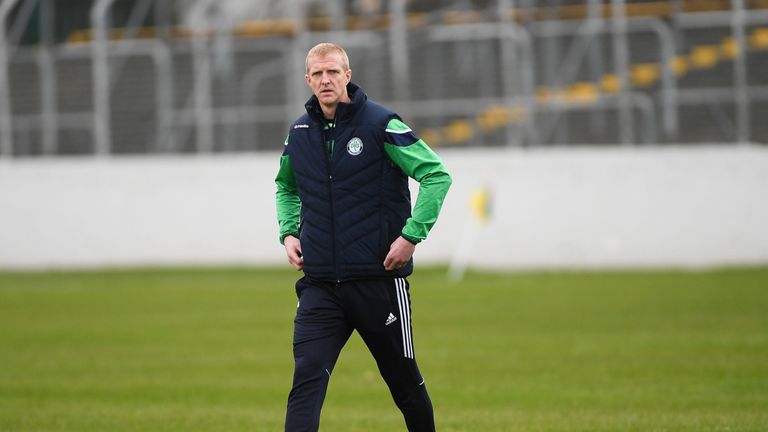 Michael Fennelly has backed Henry Shefflin to be a future Kilkenny manager after Ballyhale's Leinster final triumph.
Ballyhale Shamrocks won a record ninth Leinster title on Sunday afternoon as they had too much class for Dublin outfit Ballyboden St Enda's at Netwatch Cullen Park. The Kilkenny side are back on the hunt for an All-Ireland title, after three barren seasons without a county title.
Shefflin has been a hit in his first year at management, as the 11-time All-Star brought the success from his playing career to the sideline straight away.
"As a player, he brought leadership and he's brought leadership again [as manager]," said Ballyhale captain Fennelly of Shefflin. "He's passionate, he knows hurling and he knows it well. He's a driver, he pulls us all together I think, he speaks very well. He has a genetic leadership ability. He always had that and he's bringing that to management now."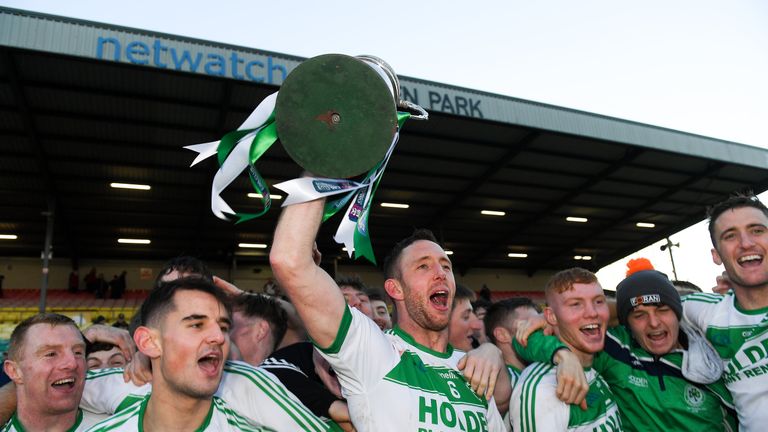 "I've no doubt we'll see him (Shefflin) in a couple of years at inter-county level."
Michael Fennelly
Fennelly went on to opine that Shefflin will manage Kilkenny in the future.
"I've no doubt we'll see him in a couple of years at inter=county level.
"Without a doubt. I'd say he has his eyes on that, even in the back of his mind maybe. It's his first year and he has a Leinster final medal which is huge.
"Club is a big task, especially when he only retired last year. I don't know would I do it myself because players maybe know each other very, very well, but he took it on to be fair to him, he took a risk and here we are now, we're Leinster champions."
REPORT: Ballyhale show class with 16-point win over Ballyboden
Déise can't host games at Nowlan Park
While Fennelly was full of praise for Shefflin's managerial career, he knows 'The King' would rather still be at the heart of the action.
"I've no doubt he'd love to be playing out here," said the 2011 Hurler of the Year. "Even after the county final he looked a bit disappointed in terms of after the game, talking to a journalist. He would have loved to be playing. He's probably not too far off it, only for his knee really. But look, he's on the sideline for us and that's just as important. He's a huge asset to the club."
Make sure to keep up with all the latest GAA news and analysis via skysports.com, the Sky Sports mobile app and @SkySportsGAA on Twitter.
The Sky Sports mobile app will keep you up to date with the latest news from Gaelic games – here's how to receive the alerts you want.
Source: Read Full Article