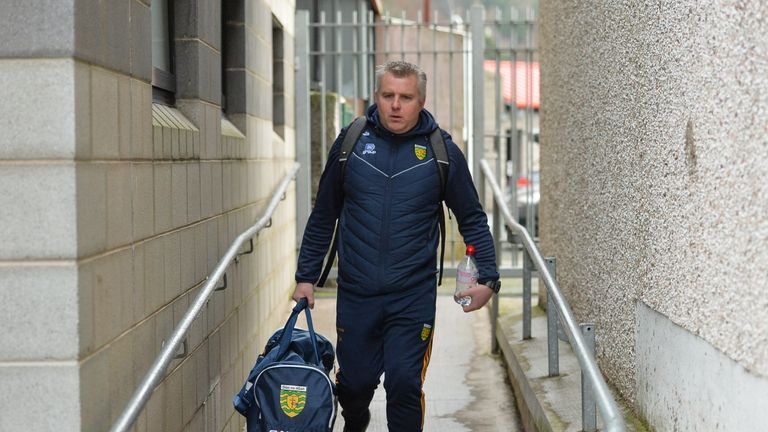 Much was made of Stephen Rochford's switch to Donegal. The Ulster champions aren't far off Gaelic football's main protagonists, and the addition of the former Mayo boss to their backroom team was a shrewd move by manager Declan Bonner.
"Having Stephen in there is good, he brings another professional level again," explained Tir Chonaill footballer Stephen McMenamin. "It's just brilliant to have his pedigree in there, having him in coaching us. It's different from last year, but I think it's a real bonus.
"Training has been better, having him in there. Technique, ball-skills, your kicking, your hand passing, everything has to be better with him. It's not good enough to just go to training, turn up. He wants you to be performing the best you can and I think he gets the best out of everyone at training.
"It's definitely making a difference. Your ball handling skills, kick-passing, hand-passing, everything – he focuses on something different every week. Kick-outs, he's putting massive effort onto them. Attacking football, we're trying to improve on our attacking every training and he brings out the best in it.
"He brings a real professionalism. He's on the field, he's just focusing on training us and he brings a lot of new drills and tactics to training. It's good in a way that maybe he doesn't have as many responsibilities."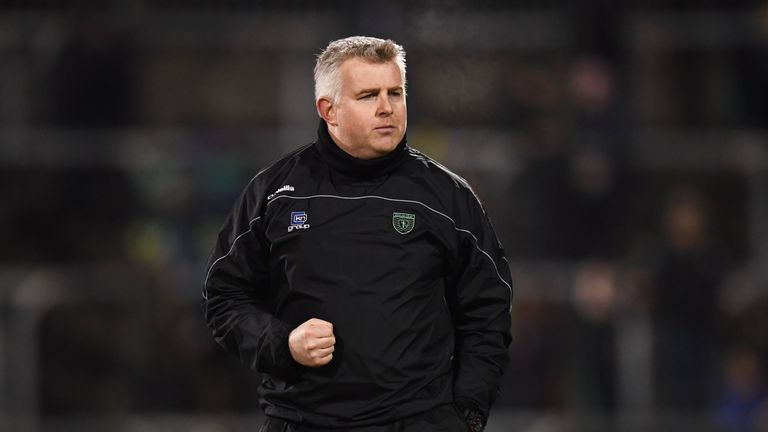 Paddy McBrearty nearing return
McEntee family affair in Meath's rise
Donegal have achieved their first goal of the year, after winning promotion back to Division 1 of the Allianz Football League. After Saturday's League final against Meath, focus will then switch to the summer, as the Ulster county look to have a big say in the destination of Sam Maguire.
McMenamin feels that the county are benefiting from an outside voice:
"He's coming in new and he sees everyone on the same page. Training-wise, they pick their team on who's training well. And Stephen Rochford would see no big names in Donegal, he knows everyone on the same sheet. So I think it's good having him in there. At the start he knew no one but it's good to get him in there and he's a real bonus.
Source: Read Full Article