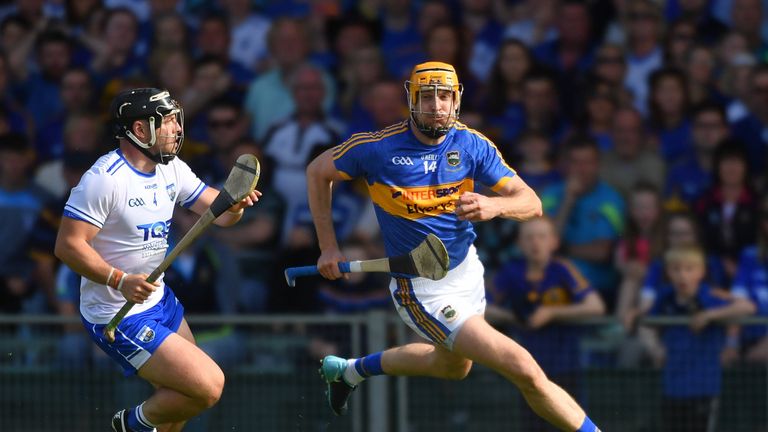 Tipperary sharp-shooter Séamus Callanan is eager to help his side bounce back in 2019 under new manager Liam Sheedy.
After a disappointing 2018 for Tipp that saw an early championship exit, the Premier are gearing up towards the new season with a sense of anticipation with the new management team in place.
Callanan is among those who is fully conscious that this group need to bounce back.
"We went out of the championship early," he lamented. "But you'd be raring then to get going again.
"You've had your break, you're anxious to get back to build in 2019.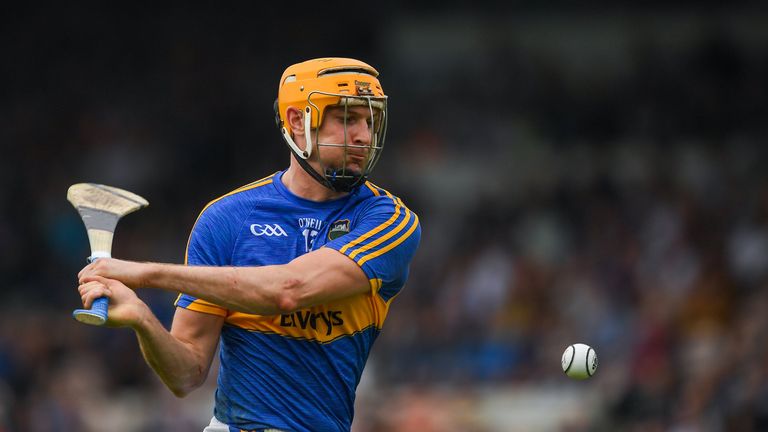 "We saw the standard of hurling this summer, a lot of teams were playing fabulous hurling, there were a lot of great games – it was tough and we didn't prevail so our year was cut short.
"It's a results business and we didn't get through, so we have to use that to drive us next year.
"We didn't get a win in any of the four championship games so we can't be disappointed. You'd be disappointed not to progress but when you don't win one game out of four you just have to say you'll give it a go again next year."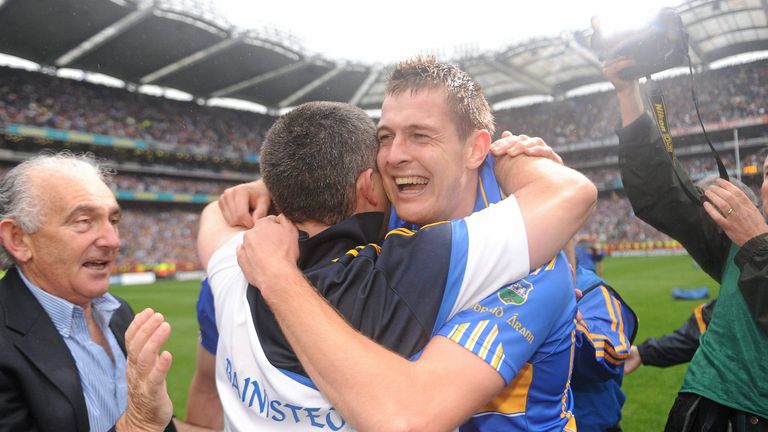 "I was involved with Liam in 2008, 2009, 2010, and he's a great man to have back there."
Callanan is looking forward to working with Sheedy again
High expectation always provides pressure on Premier sides, and this year is no different as they've already been installed as second favourites for the All-Ireland with bookmakers. However, Callanan doesn't see it that way.
"We really have to start from where we're at, back in the chasing pack," stated the three-time All-Star. "Limerick are All-Ireland champions and the likes of Galway, Kilkenny, Cork, Waterford, Clare they're all ahead of us. You really have to start where you are and work as hard as you can, and see where that takes you.
"I think a lot of teams would fancy their chances of being competitive, of beating any team on any given day. The championship is as strong as it ever was and every match is there to be won. Every team fancies their chances."
While the senior members of the squad such as Callanan, Brendan Maher and Padraic Maher tasted success with Sheedy in 2010, there will be a young group of stars attempting to break into the side off the back of 2018's U21 success.
"The U21s had a great win in the All-Ireland last year so they're well entitled to have their shot as well," commented the Drom-Inch club-man. "You'd be looking forward to seeing what they have to bring, they'll bring energy and freshness to it, so it all bodes well.
"Because we won an U21 All-Ireland this year doesn't mean we're entitled to win anything next year. You have to build it brick by brick and bring some of those guys through, and their youth and enthusiasm will rub off."
Make sure to keep up with all the latest GAA news and analysis via skysports.com, the Sky Sports mobile app and @SkySportsGAA on Twitter.
The Sky Sports mobile app will keep you up to date with the latest news from Gaelic games – here's how to receive the alerts you want.
Source: Read Full Article