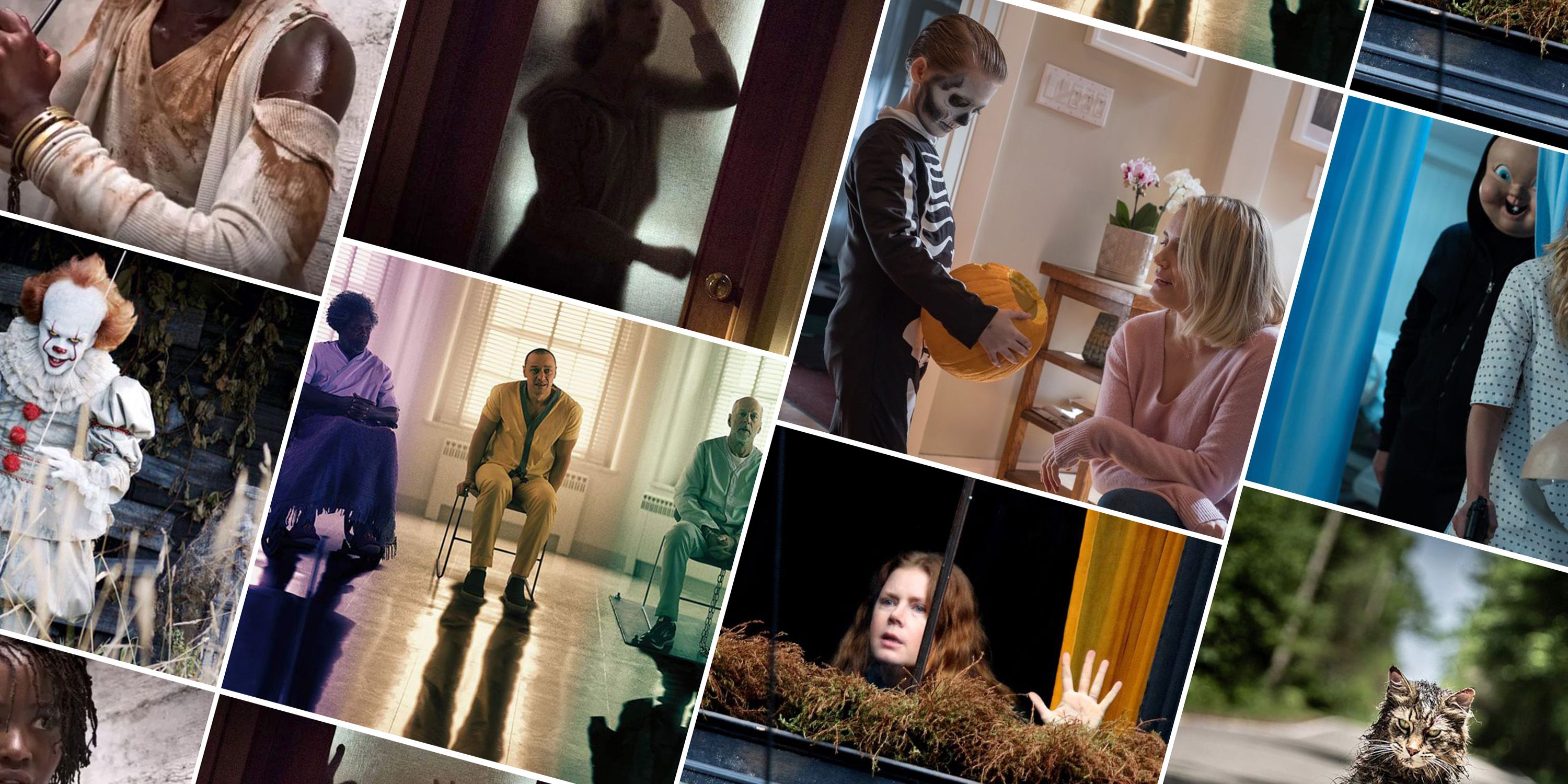 From atmospheric masterpieces to psychological thrillers, when it comes to dark material this year, there's much to scream about. These are the best horror movies and thrillers to watch in 2019.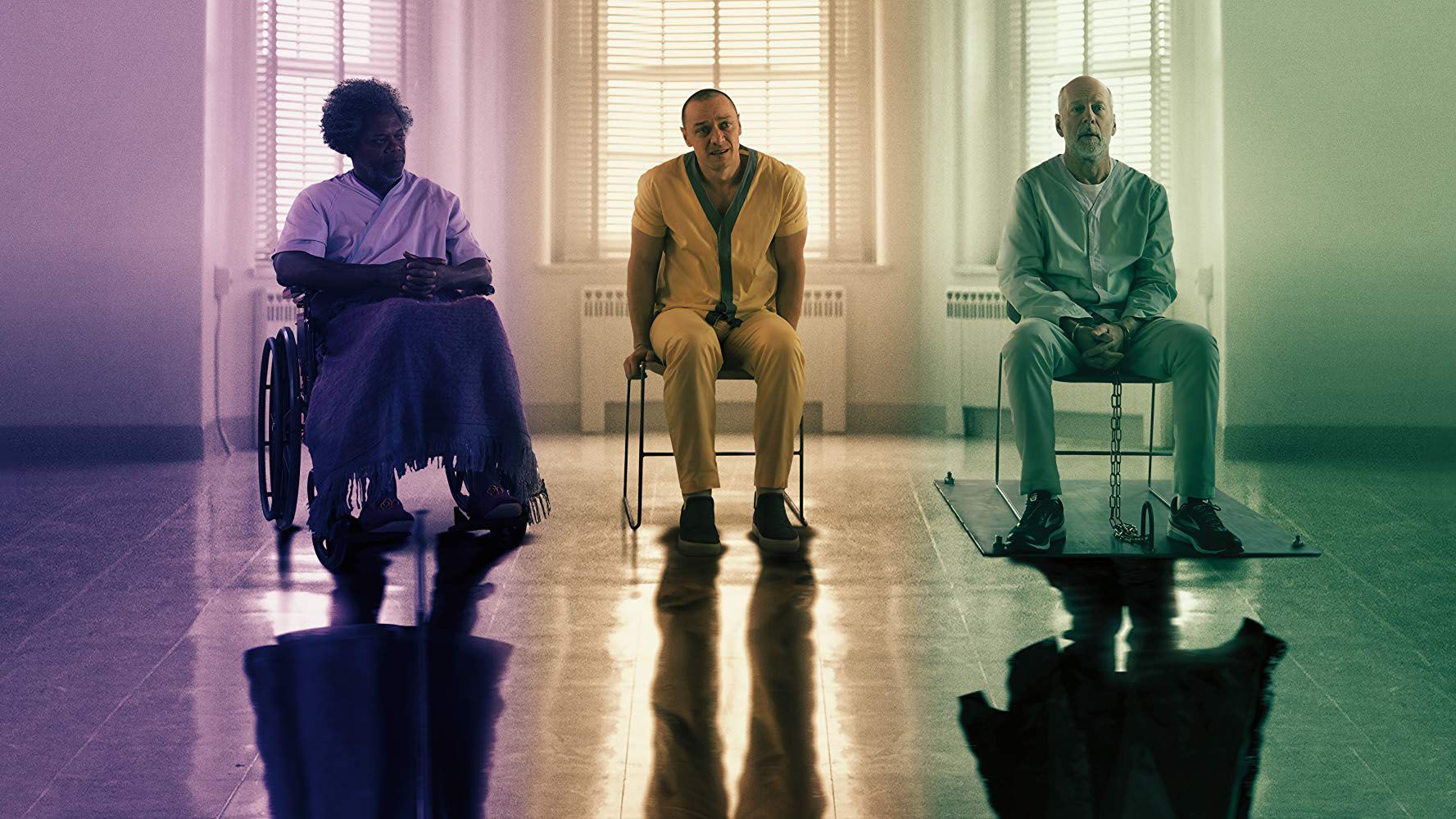 The first sequel from M. Night Shyamalan will merge a pair of his companion pieces, Split and Unbreakable, into what hopefully marks a high point on a relatively spotty director's resume. Perhaps the biggest twist? It's a Disney production.
In theaters January 18. Get tickets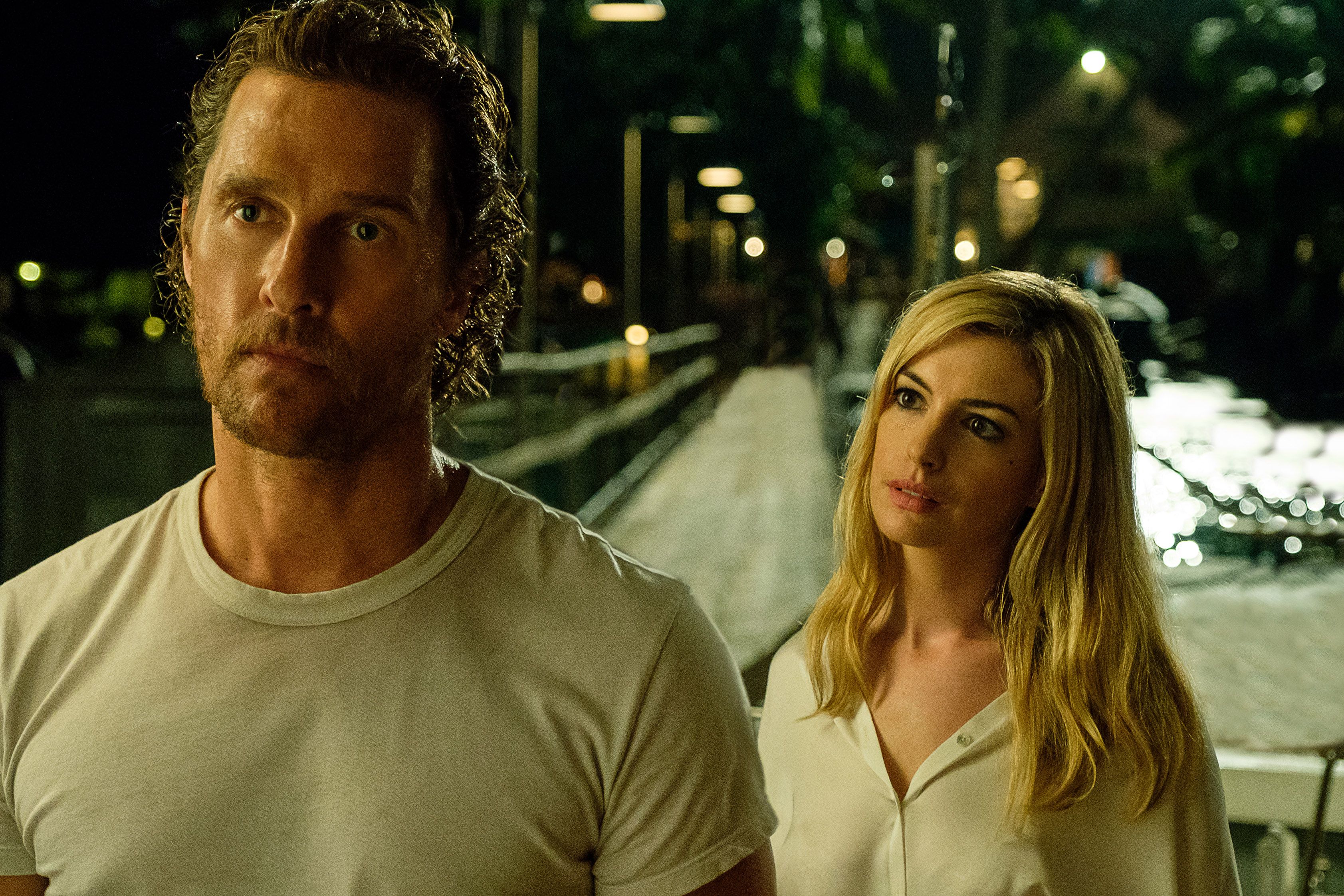 Matthew McConaughey and Anne Hathaway re-team for a post-Interstellar adventure, this one swirling with murder, McConaughey's monotone, and boat sex. At least, that's what we gather from the trailer. Here's hoping this mystery about a fisherman from Peaky Blinders creator Steven Knight isn't a sinker.
In theaters January 25. Get tickets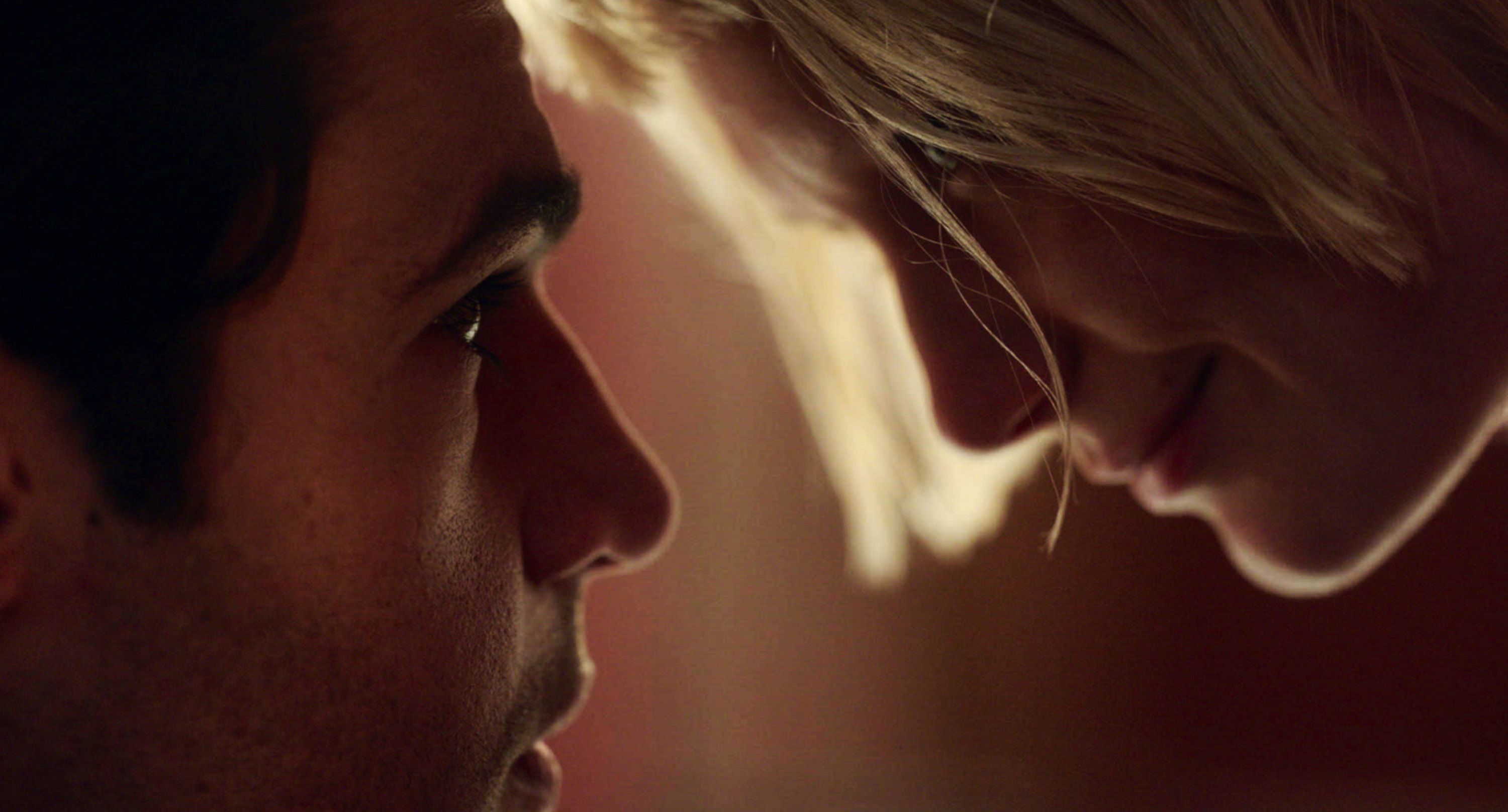 Up next for the award-winning director behind The Eyes of My Mother is this kinky little indie starring Christopher Abbot and Mia Wasikowska. It's about a family man who plans to take out his dark urges on a seemingly unsuspecting escort, but that's doesn't begin to describe the twisted events that go down in Hotel Horror.
In theaters February 1. Get tickets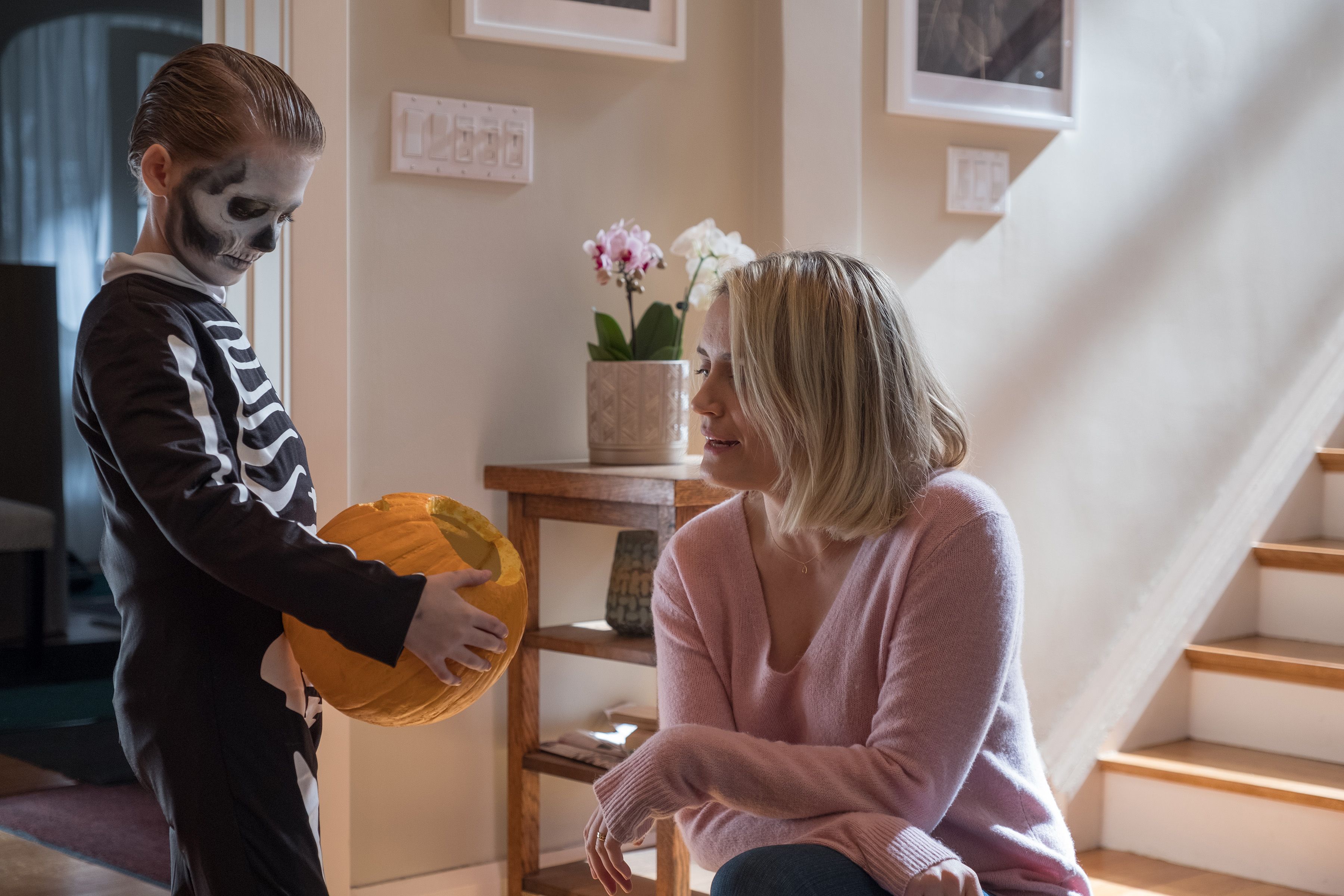 The pint-size prodigy with an evil side in Nicholas McCarthy's supernatural thriller is not to be trifled with. Taylor Schilling stars as his mom, marking her initial descent into the horror genre.
In theaters February 8. Get tickets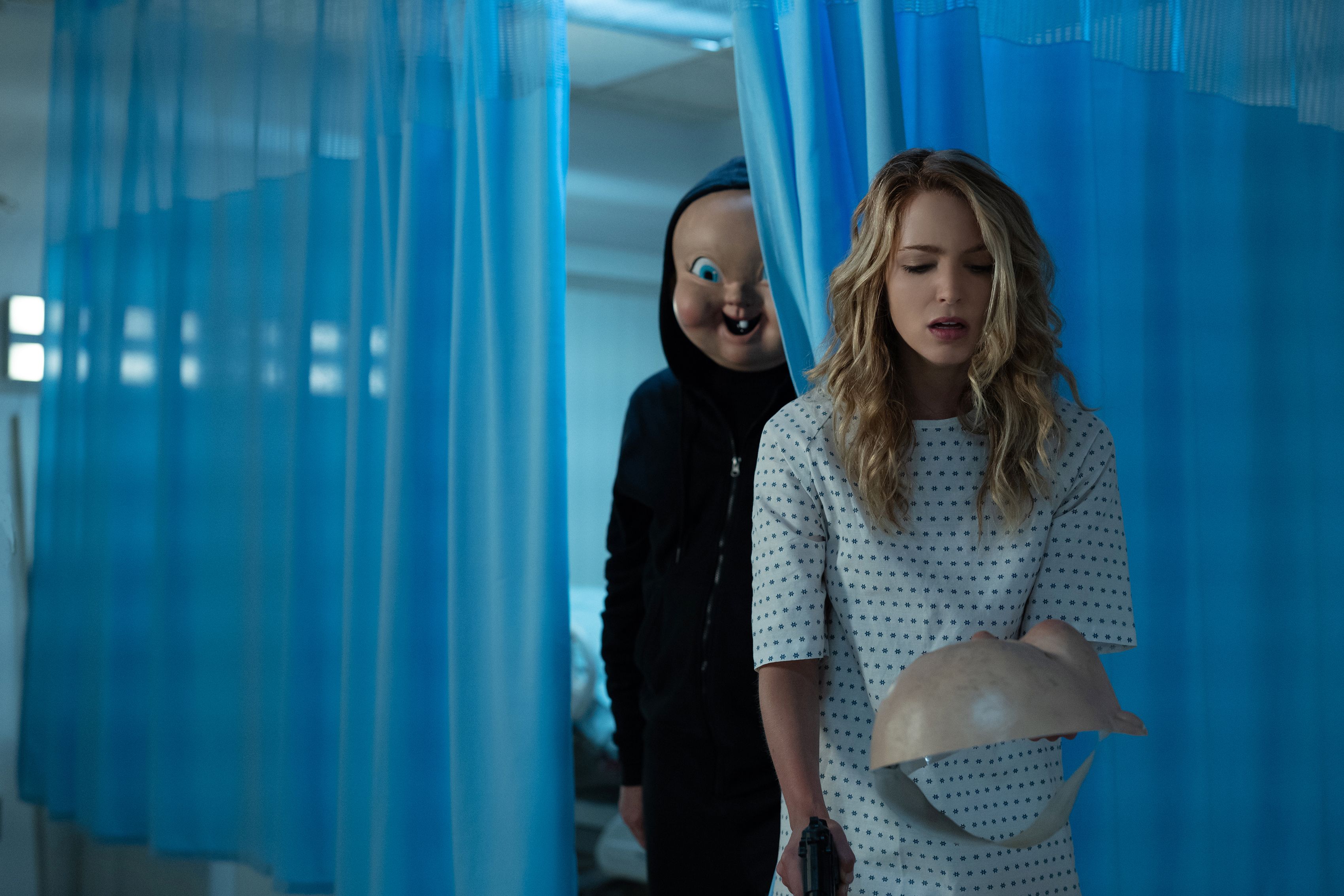 Blumhouse is giving the people what they want, answering the success of the time-loop slasher flick that soaked October 2017 in coeds' blood with a sequel. We meet up with Tree again, on her birthday again, and again, and again. The difference? This time she's not only saving her own life, but those of her friends.
In theaters February 14. Get tickets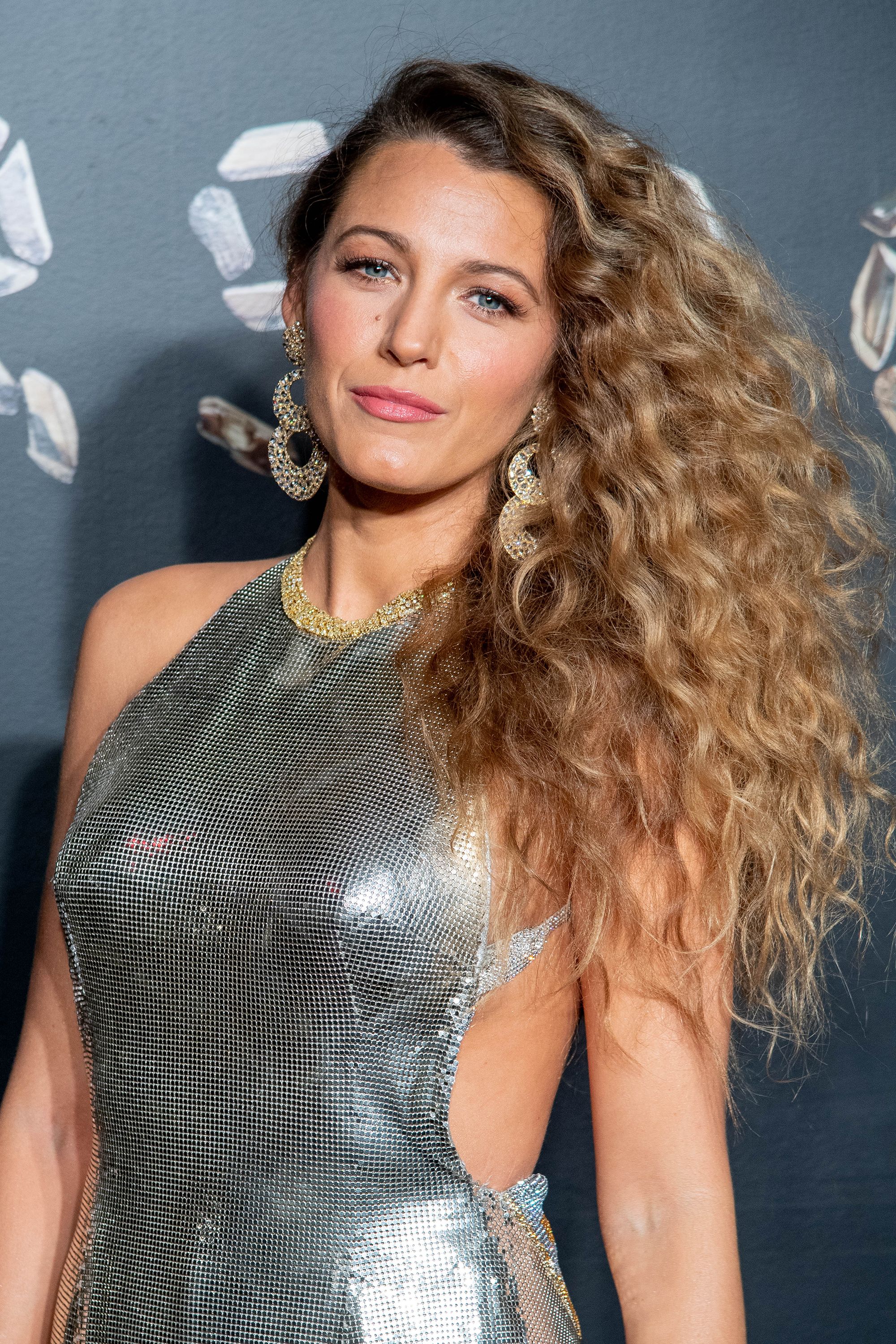 Reed Morano, Emmy-winning director of The Handmaid's Tale and last year's I Think We're Alone Now, is teaming with Blake Lively for a thriller about a woman who gets her revenge on the terrorists who killed her family. It's based on the Mark Burnell page-turner and will also star Sterling K. Brown and Jude Law.
In theaters February 22.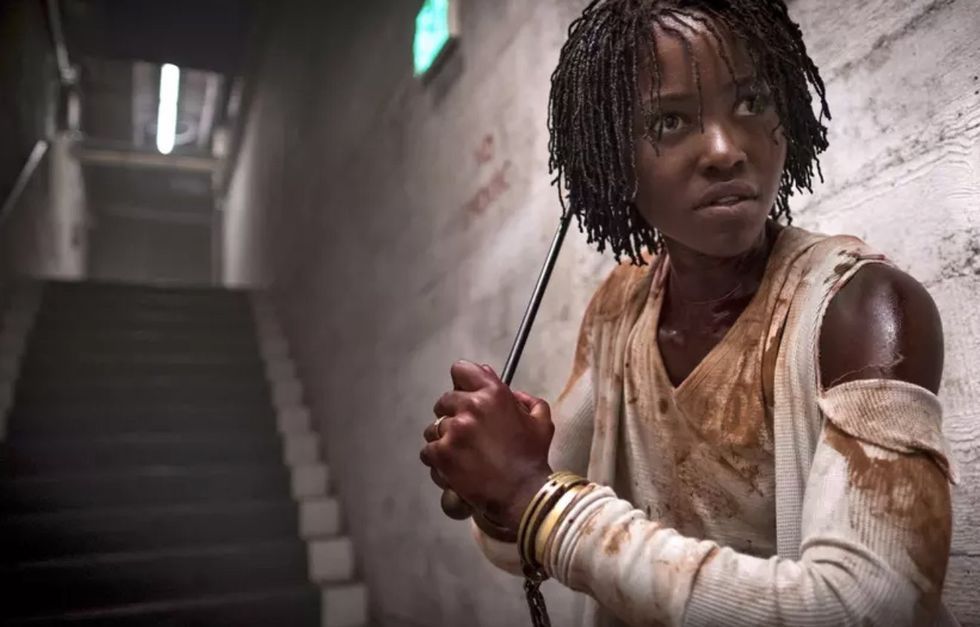 Jordan Peele is a filmmaker with a singular voice. For his follow up to the Oscar-nominated Get Out, Peele is again using psychological warfare and social commentary to scare the pants off his fans. Invasion horror, masks, knives, identity crises—this one should be fun.
In theaters March 22. Get tickets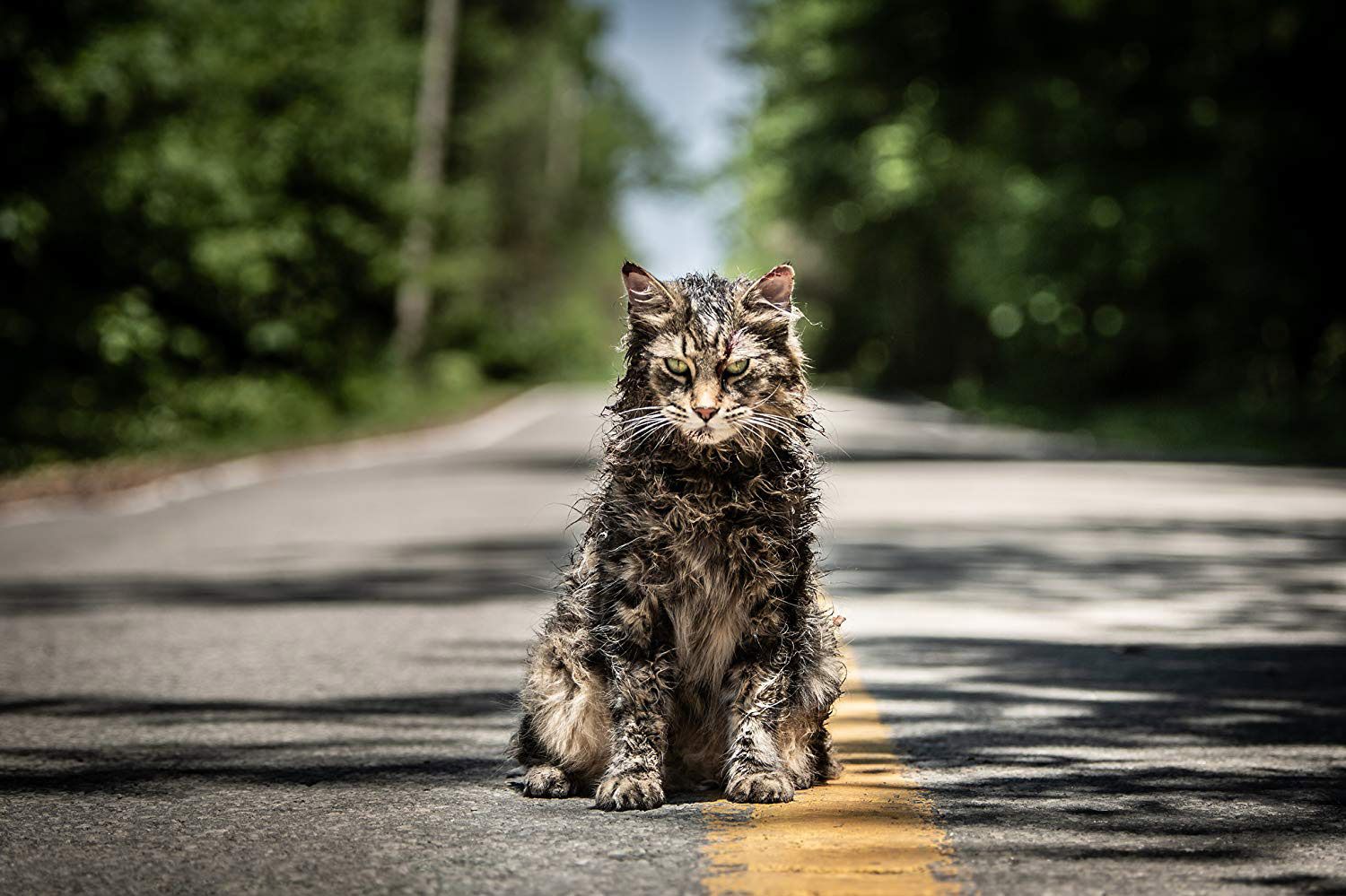 The 1989 adaptation of Stephen King's faunal horror story about a cursed burial ground where the dead come back to life is child's play compared to this modern nightmare. Here's why: Directors Kevin Kolsch and Dennis Widmyer directed the incredibly disturbing Starry Eyes (which you can watch free with Amazon Prime right now). Enough said.
In theaters April 5. Get tickets.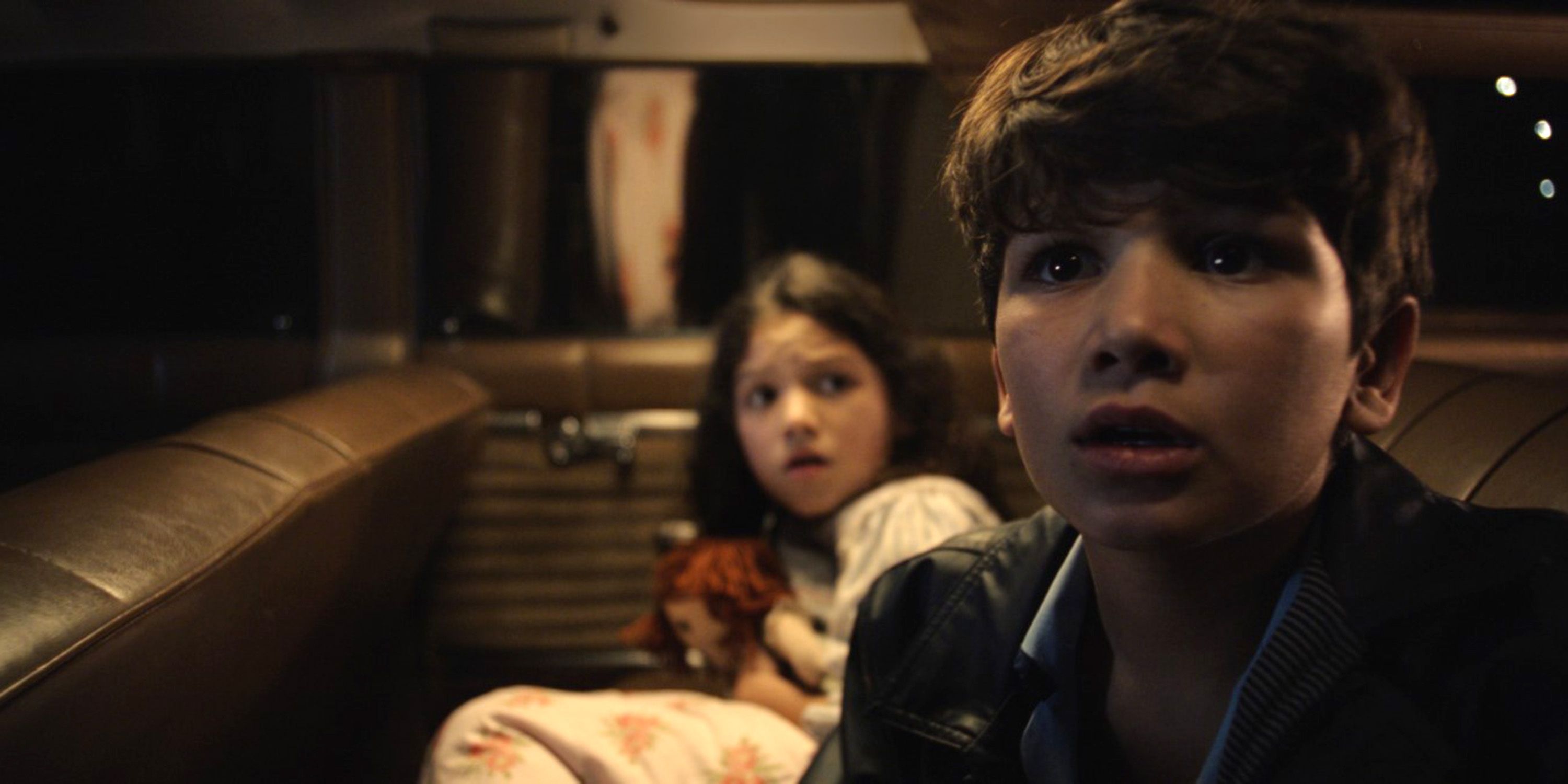 Linda Cardellini stars in this James Wan-produced tale based on Mexican folklore. Legend has it, a sad mother drowns her children and then herself; should one hear her ghost weeping, it's bad news. Now back to the film: A social worker (Cardellini) fights to keep her children away from the wailing spirit. And, no, this is not a Conjuring off-shoot.
In theaters April 19. Get tickets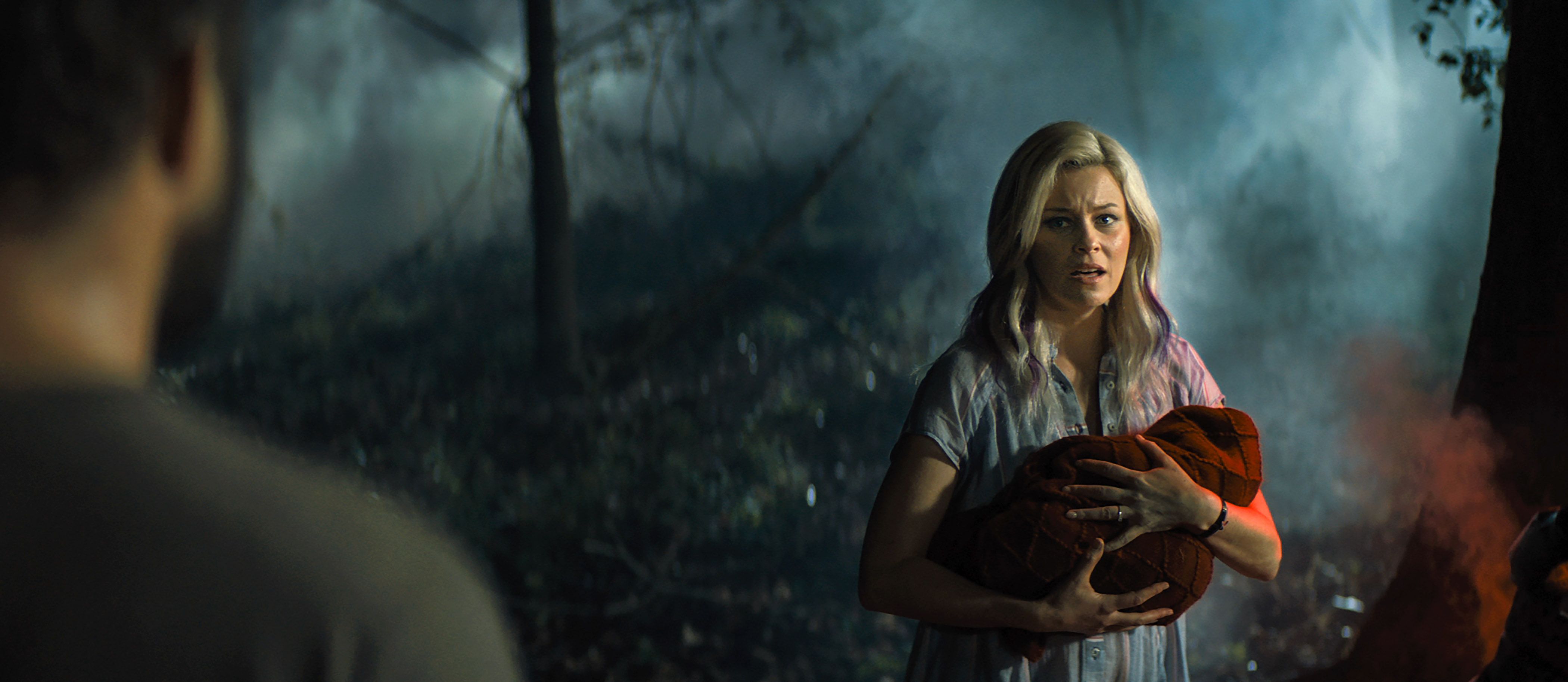 In James Gunn's take on Superman with a horror bent (gasp), a woman finds a baby from another planet in her backyard and writes it off as a miracle. Elizabeth Banks takes the lead as the mother figure caring for what might be the spawn of another world's Satan.
In theaters May 24. Get tickets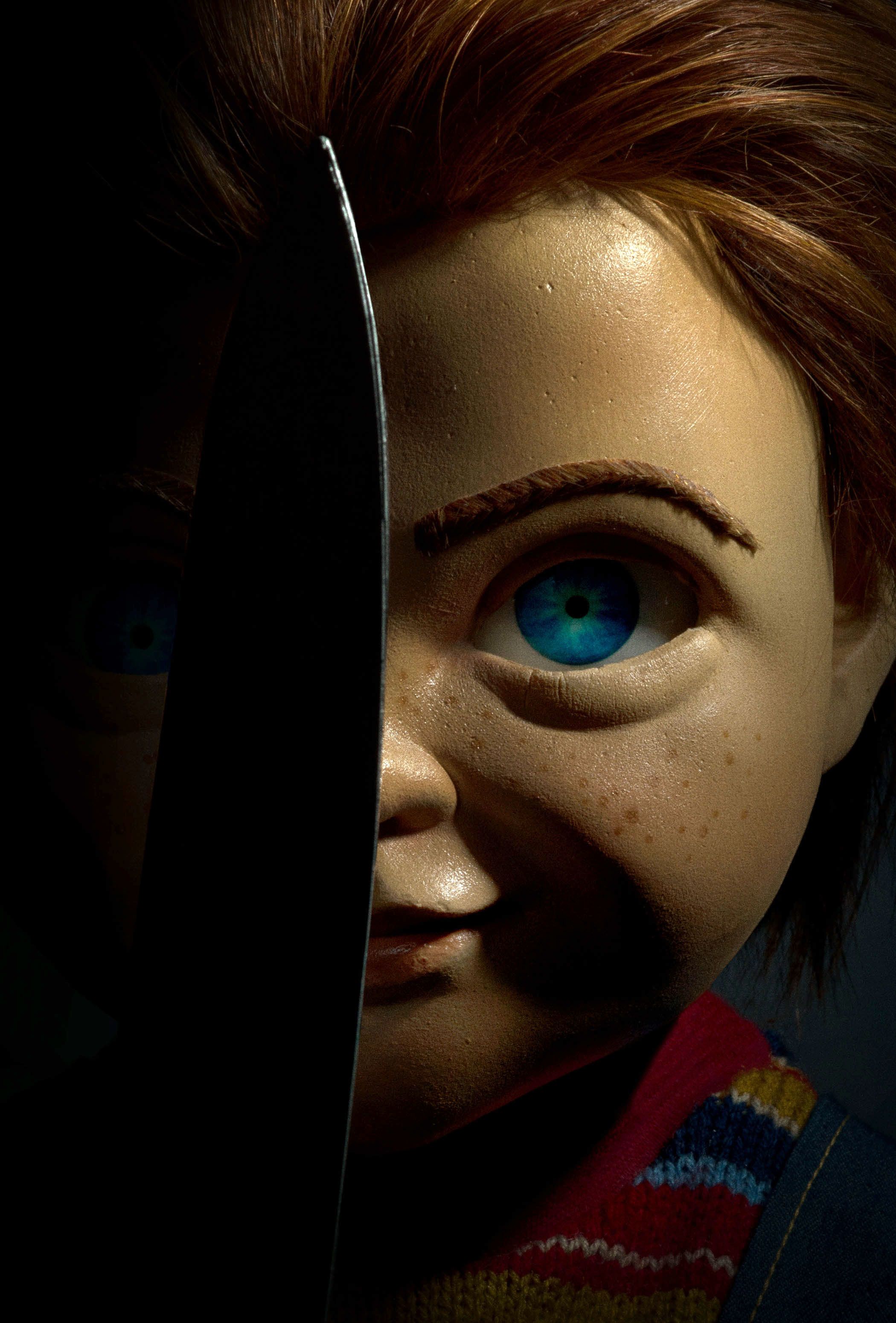 You only thought that freckle-faced demon doll was done torturing and maiming humankind. Chucky is being resurrected for a very different kind of toy story, and it's all thanks to producers Seth Graham-Smith and David Katzenberg. Aubrey Plaza, Brian Tyree Henry, and a seriously creepy doll will star.
In theaters June 21.
Nicolas Pesce, who has another 2019 release on this list, Piercing, is set to reboot the Japanese ghost story that took Sarah Michelle Geller down a rabbit hole of supernatural mystery back in 2004. This version, however, has no relation to original director Takashi Shimizu. But with Pesce in the driver's seat and Andrea Riseborough leading the cast, that could be a good thing.
In theaters June 21.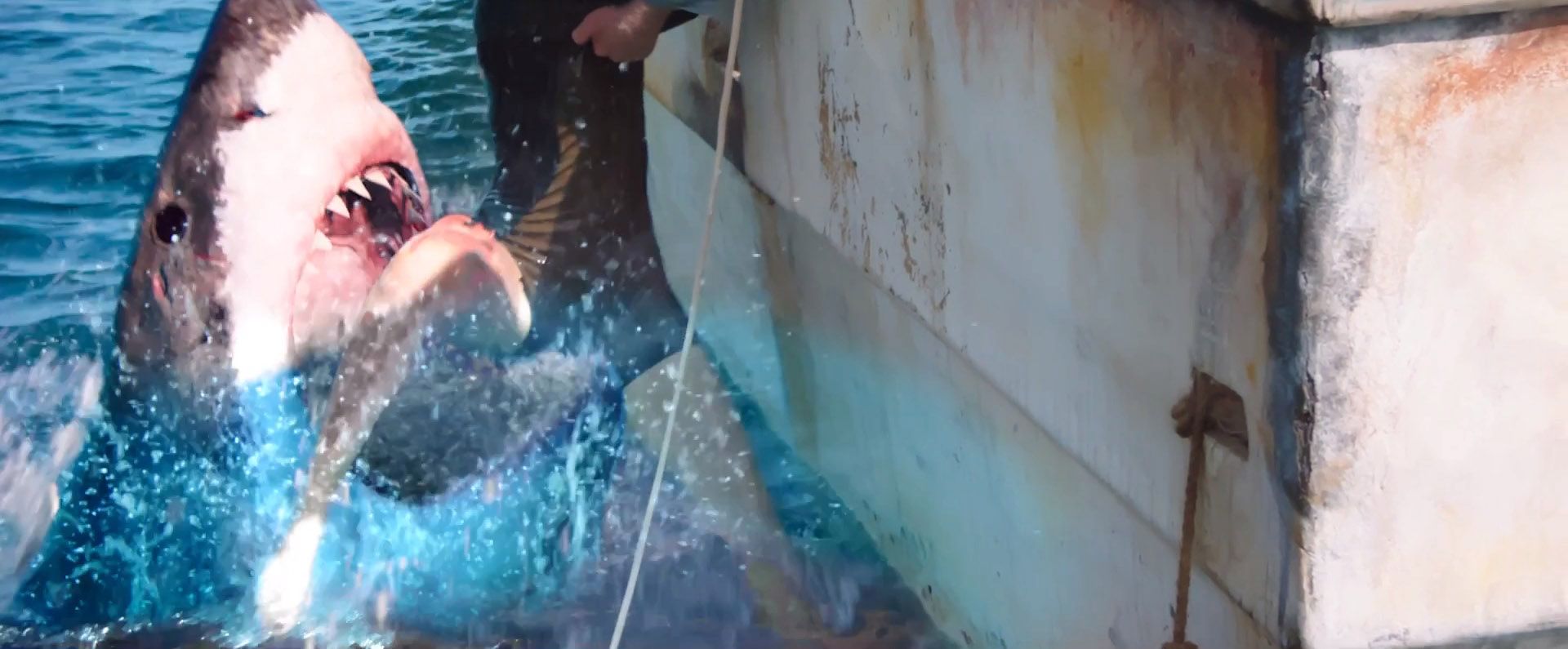 When are people going to learn to stay out of the water? Apparently not before the next chapter of Johannes Roberts' fish tales. This time, five backpackers become chum for a shark terrorizing everything without gills. And, sadly, no Mandy Moore. That should put to bed any theories developed from the first.
In theaters June 28.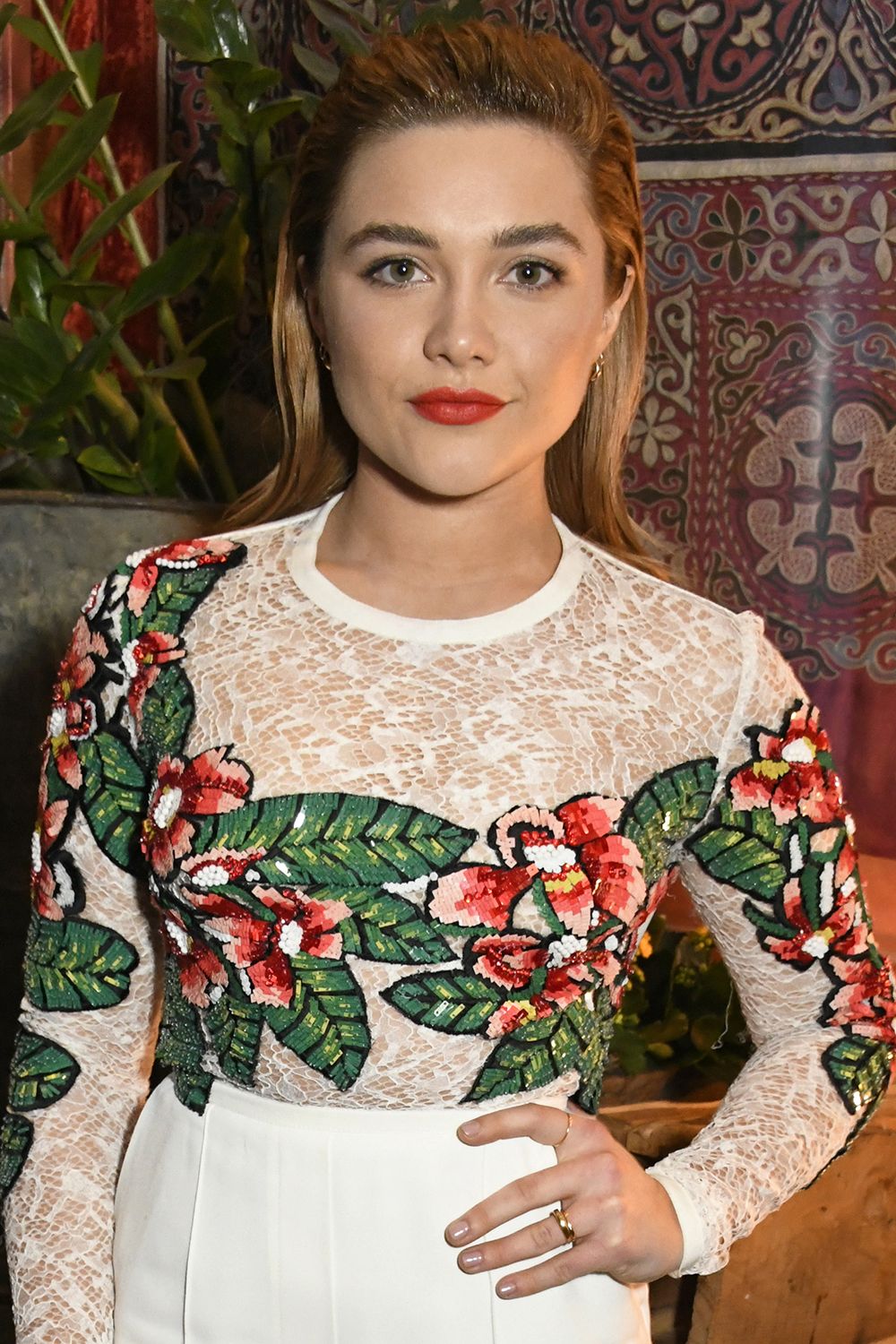 To follow up his nerve-jangling Hereditary, Ari Aster is setting his next cult horror in a Swedish village, chronicling one couple's dream vacation turned horrid nightmare. Bandersnatch's Will Poulter and Lady Macbeth's Florence Pugh star.
In theaters August 9.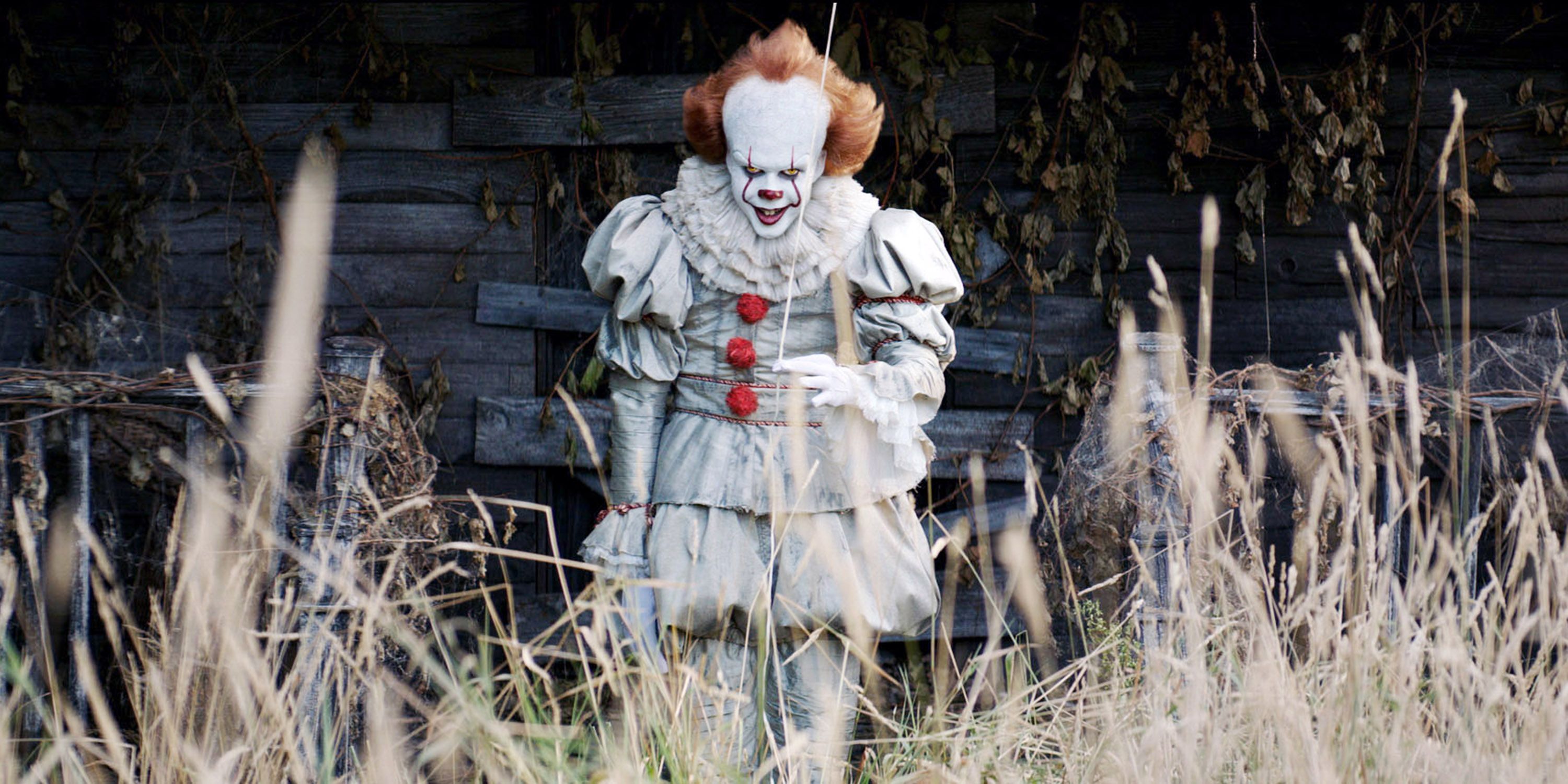 In 2017, reviews for Andy Muschietti's highly anticipated reboot of Stephen King's Pennywise tale rolled in overwhelmingly positive. It's difficult to imagine a sequel surpassing, no less matching, its success—that is. until you get a peek at the next chapter's stacked cast: Bill Hader, Jessica Chastain, Xavier Dolan, James McAvoy. I mean…
In theaters September 6.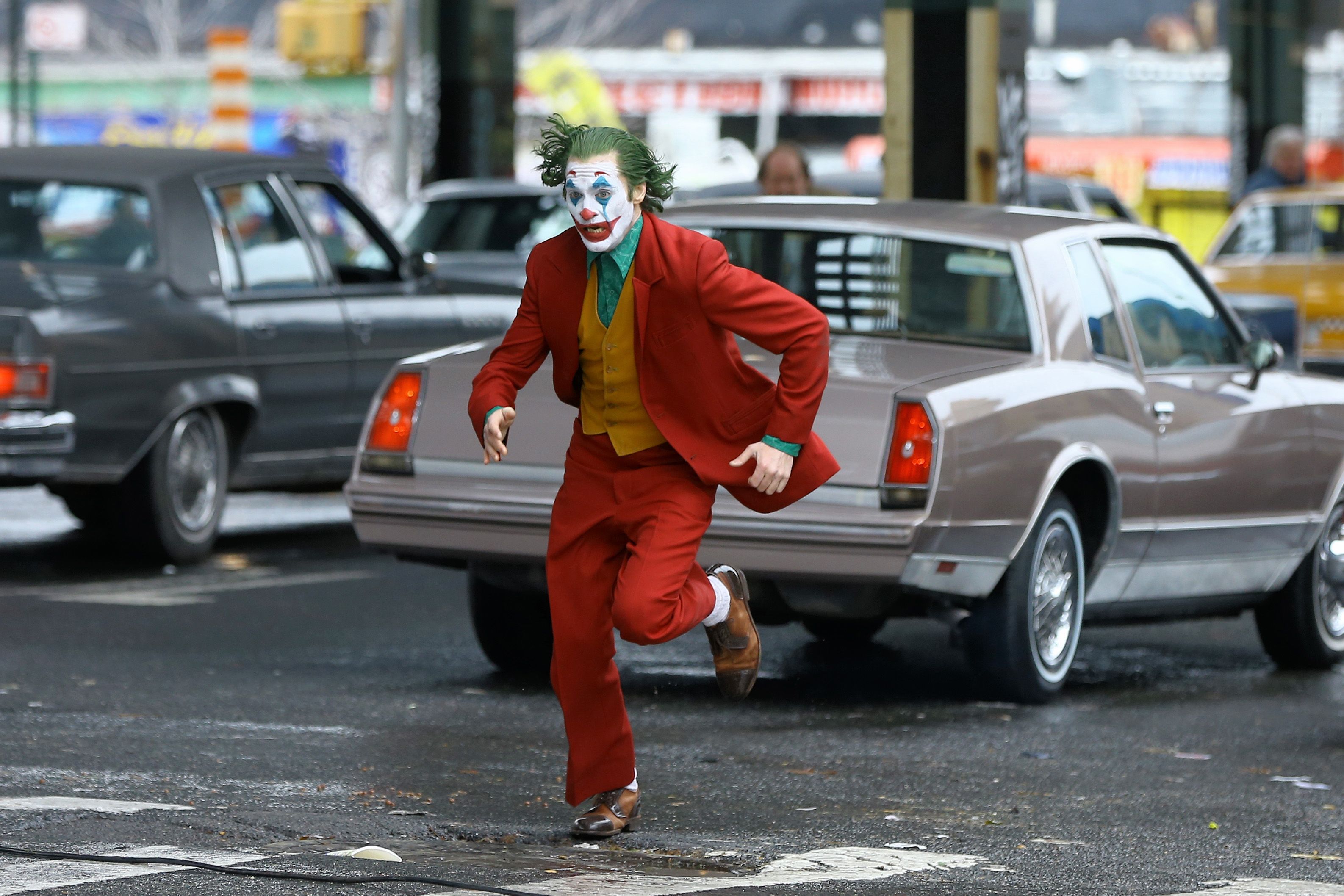 Director Todd Phillips, synonymous with bro comedy including the Hangover movies and Old School, is giving the dark side of DC Comics a go with a take on the Joker's origin story. Joaquin Phoenix stars as the man in makeup, and though we're not counting on a Dark Knight challenger, we are hoping for something different.
In theaters October 4.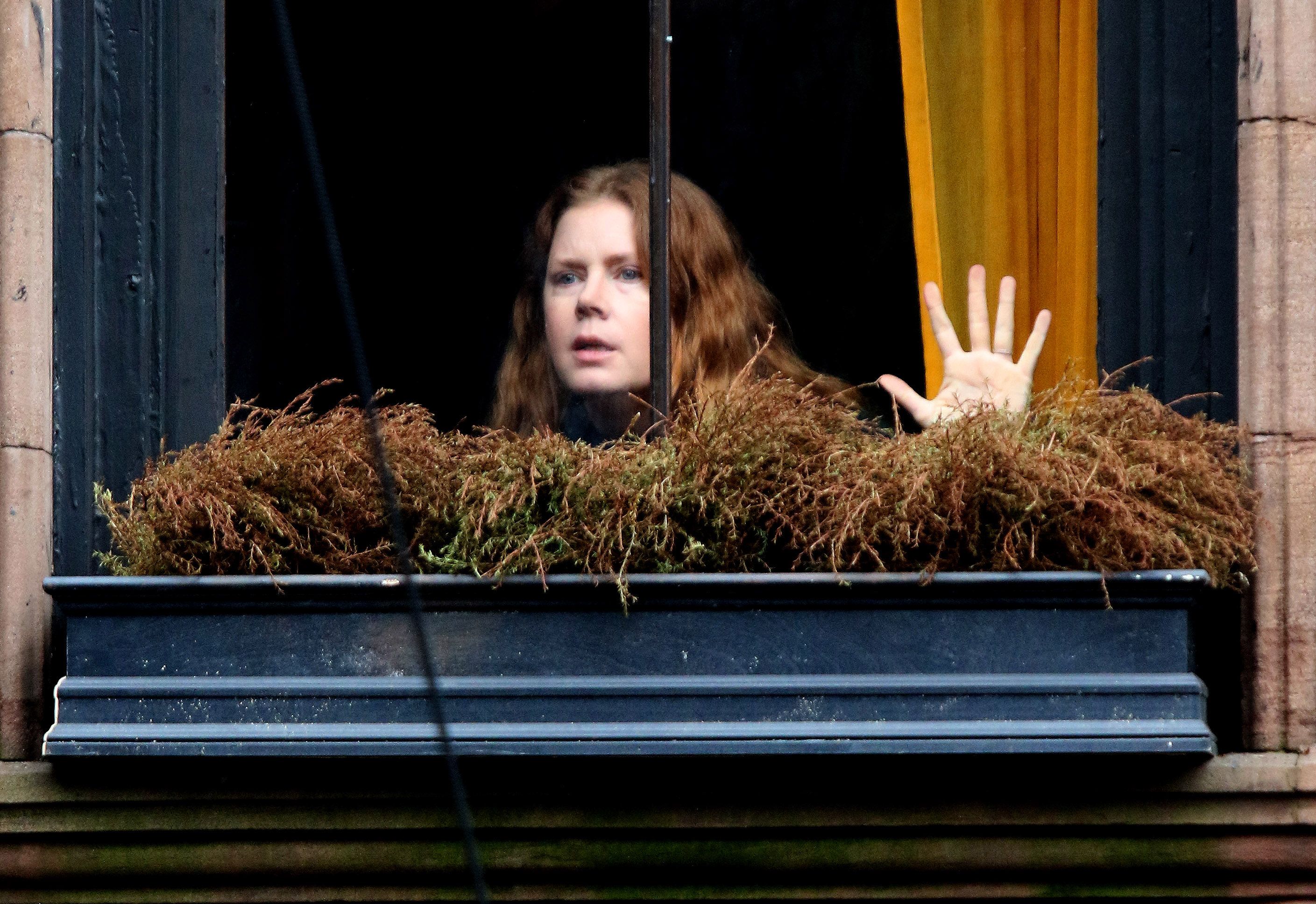 That's Amy Adams there, just spying on her neighbors in Joe Wright's next feat, a thriller based on the A.J. Finn NYT bestseller about an agoraphobic women who witnesses a violent crime. Gary Oldman co-stars, with Trent Reznor and Atticus Ross on Oscar-worthy music duty.
In theaters October 4.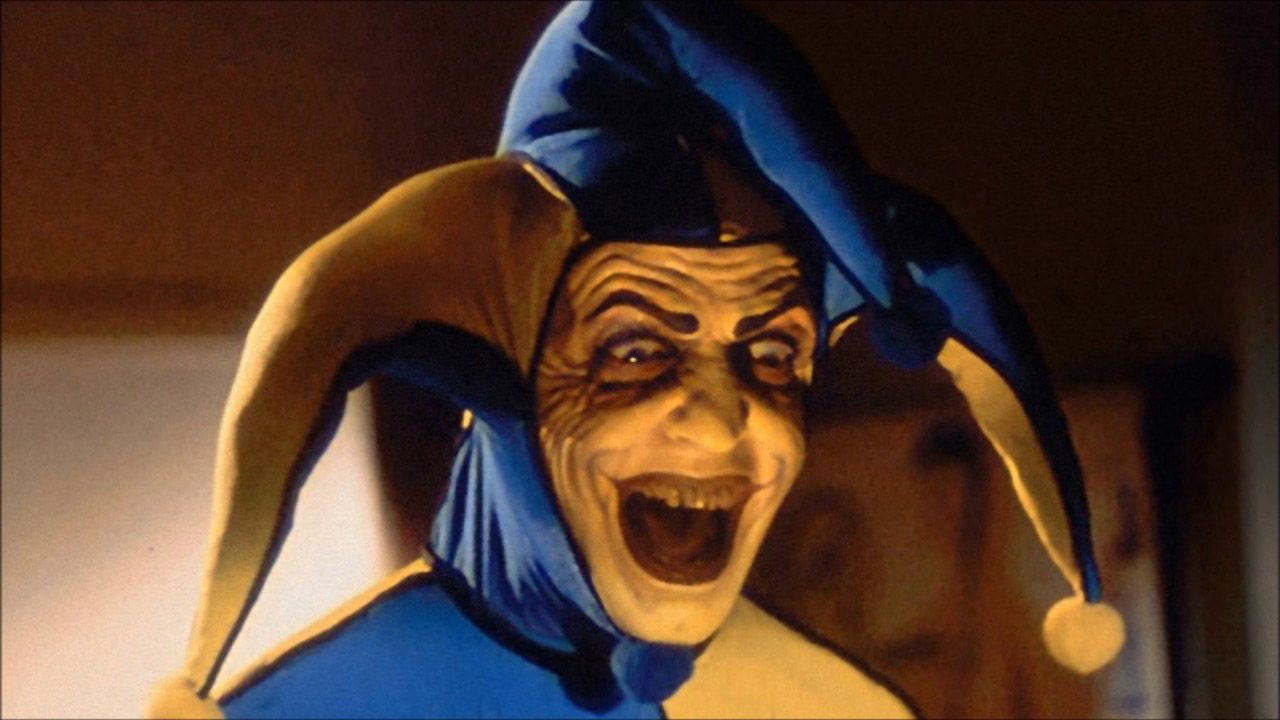 Did you spend '90s Saturday nights hunkered down with the benign ghost stories that aired on Nickelodeon? Well, my fellow Midnight Society fans, there's a movie version in the works. And its writer, It: Chapter Two's Gary Dauberman, promises to honor the darker tones of the series.
In theaters October 11.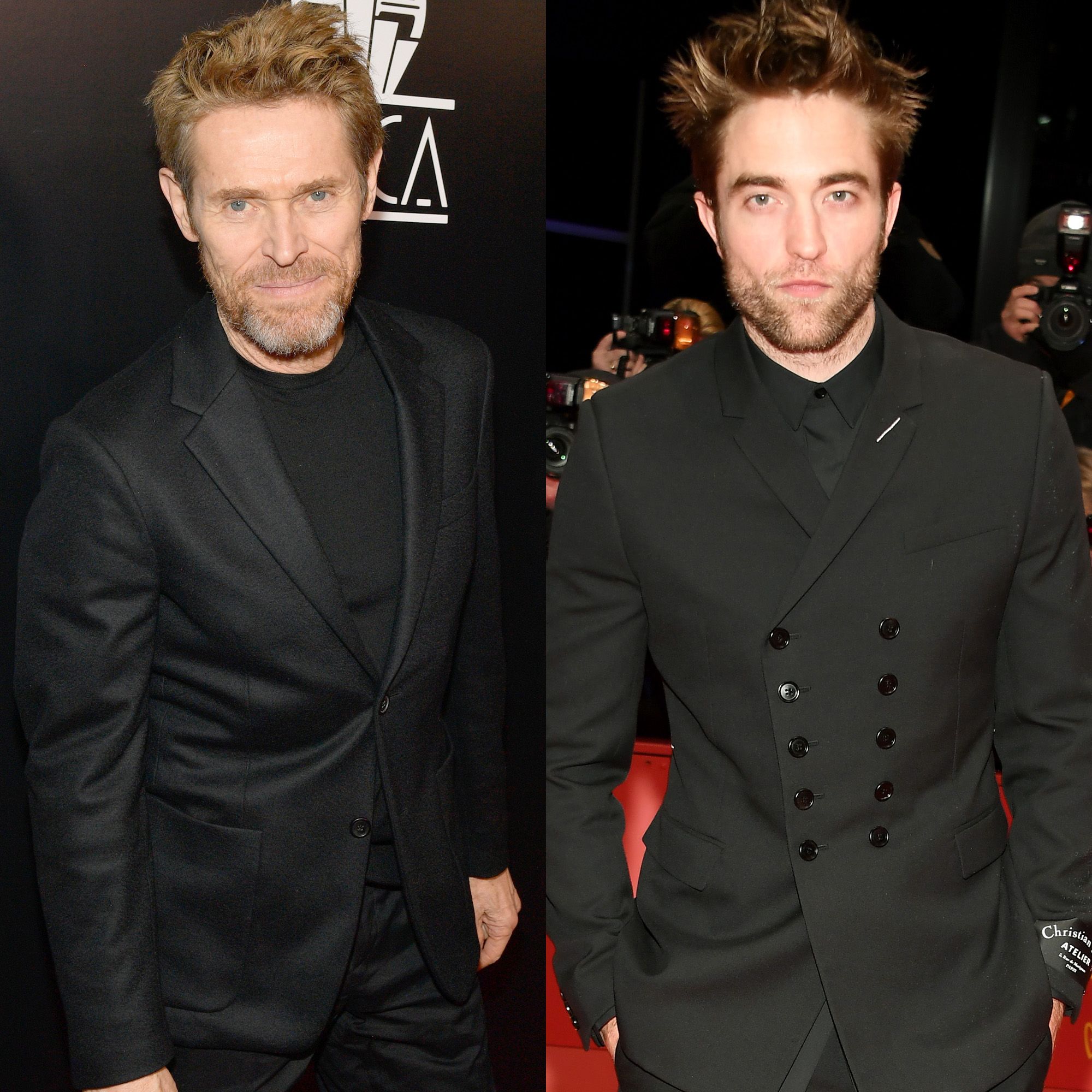 Robert Eggers turned Puritan folklore into bewitching atmospheric mastery in The Witch, so we can't wait to see what he does with antiquated seafaring myths. A supernatural fisherman fantasy set in 1890s Nova Scotia, The Lighthouse's plot remains a mystery. We do know, however, that Willem Defoe and Robert Pattinson will drive the ship.
Release date TBD.
Source: Read Full Article