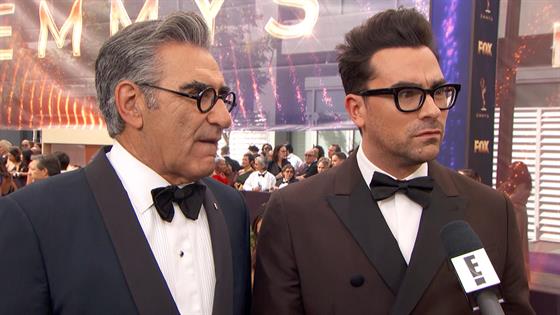 The actors giveth nominations and the actors snubeth. The 2020 Screen Actors Guild Awards nominations were announced by The Walking Dead star Danai Gurira and Superstore's America Ferrera on Wednesday, Dec. 11, and as per usual there was a fair amount of snubs mixed with quite a few surprises.
Naturally, there were a fair amount of predictable nominations across the movie and TV categories, like The Crown season three cast for TV Drama Ensemble and Once Upon a Time in Hollywood for Film Ensemble. But we didn't see Catherine O'Hara breaking through for Schitt's Creek in Outstanding Performance by a Female Actor in a Comedy Series.
With the SAG Awards nominations, it's actors honoring actors, and sometimes actors will surprise you.
Below, we take a look at the snubs and surprises for the 26th Annual Screen Actors Guild Awards and tell you exactly why we're shocked and/or pleasantly surprised.
Was your favorite movie or TV show snubbed? Did any of the nominations surprise you? Check it out below!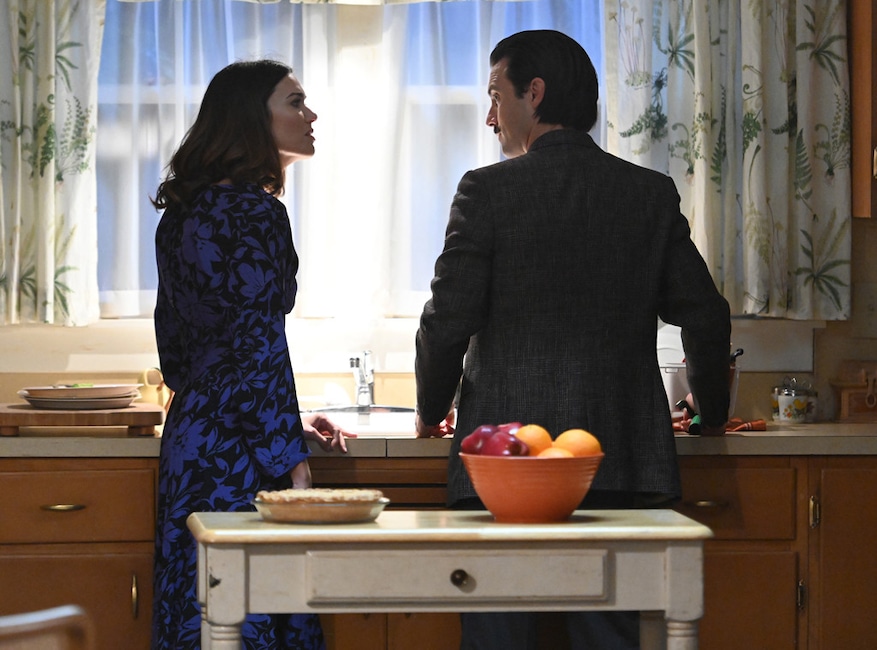 NBC
SNUB: This Is Us
Only Sterling K. Brown received a nomination from NBC's This Is Us. Where is the Pearson family love?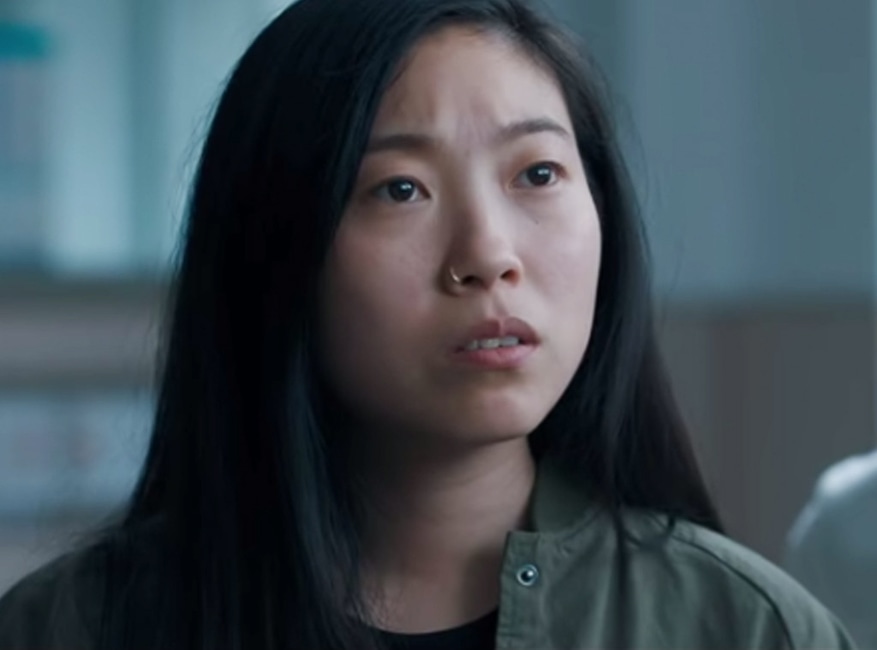 A24
SNUB: The Farewell
Awkwafina scored rave reviews for her performance in The Farewell, but the film was noticeably absent from the list of 2020 SAG Awards nominees.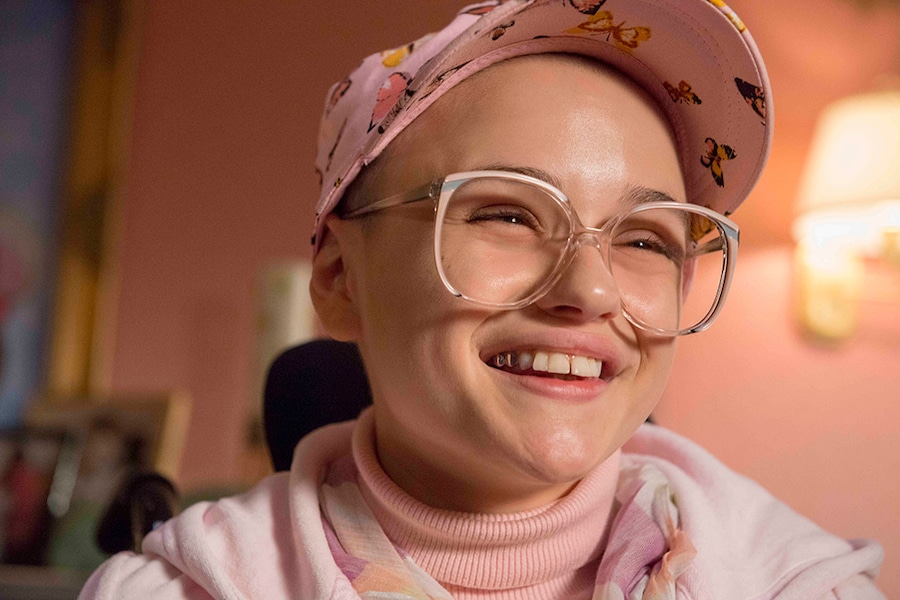 Hulu
SURPRISE: Joey King
Joey King's performance as Gypsy Rose Blanchard was haunting and totally deserved all the acclaim. We just assumed Patricia Arquette would steal the attention, but were surprised to see them both up!
Article continues below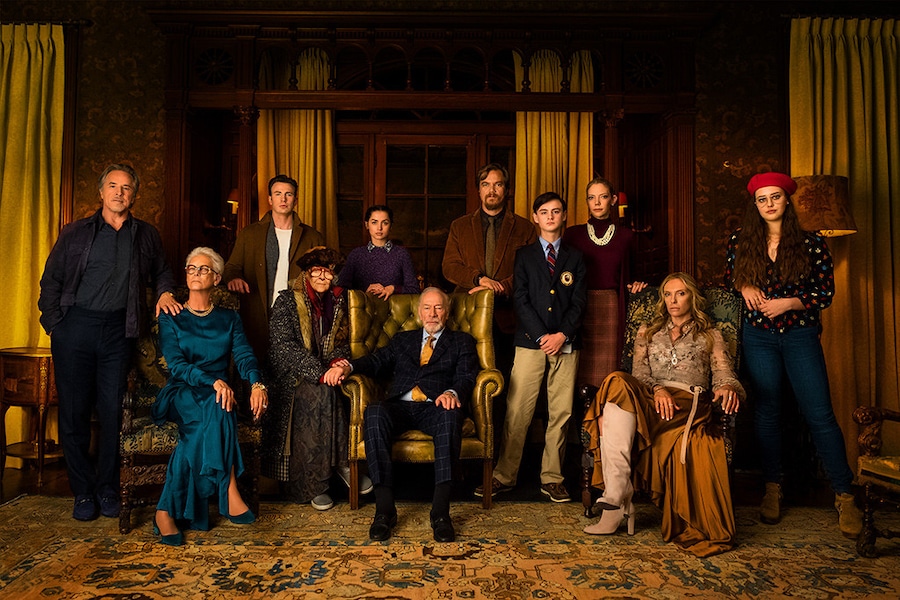 Claire Folger © 2018 MRC II Distribution Company L.P. All rights reserved.
SNUB: Knives Out
Audiences have fallen in love with the star-studded cast of Knives Out. However, the film was left out of Outstanding Performance By a Cast in a Motion Picture category.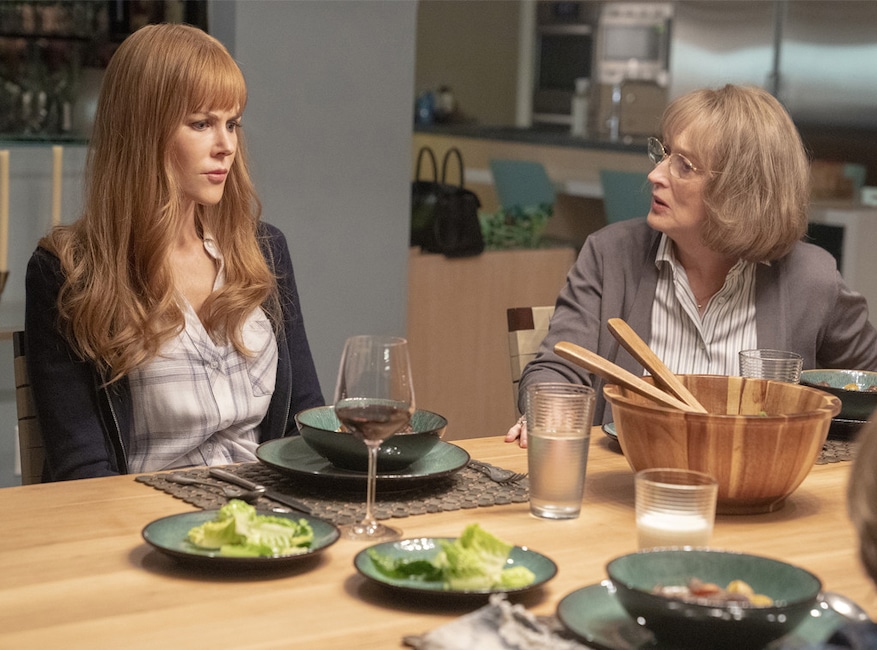 Jennifer Clasen/HBO
SNUB: Meryl Streep and Nicole Kidman
Meryl Streep and Nicole Kidman received nominations as part of the Big Little Lies ensemble, but not for their individual performances.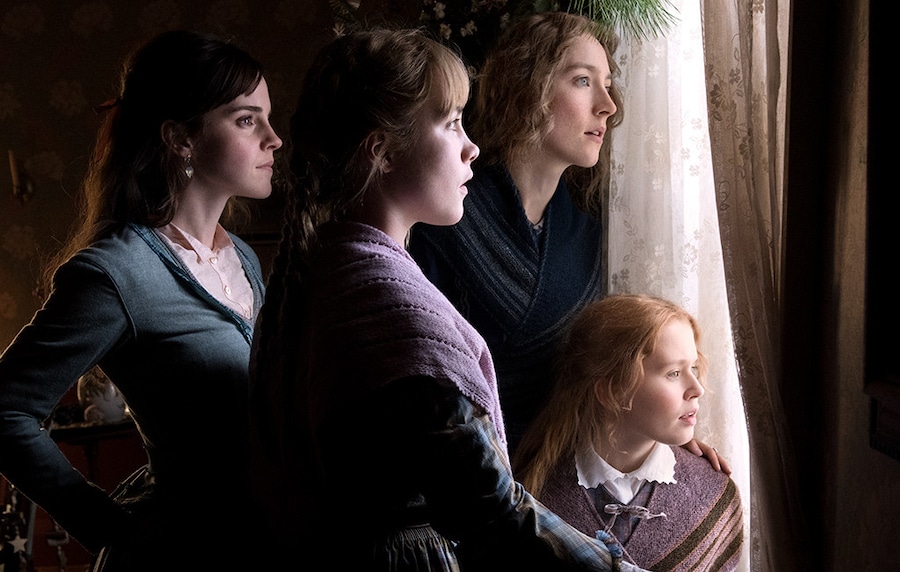 Wilson Webb
SNUB: Little Women
Though the remake of the beloved movie scored nods at the Golden Globes, it was left out of the SAG Awards nominations.
Article continues below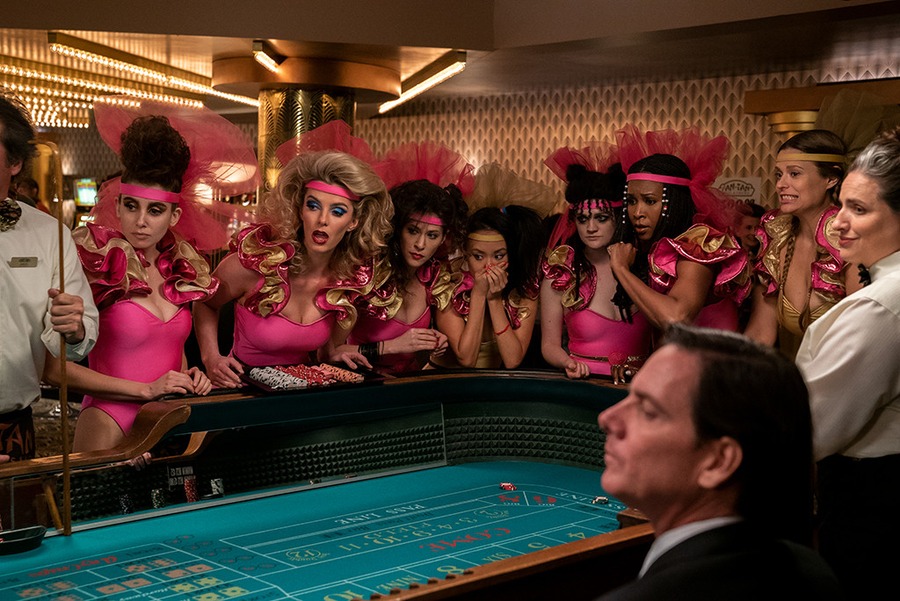 Netflix
SNUB: GLOW
The show picked up a nomination for stunt ensemble, but not main. What's up with that?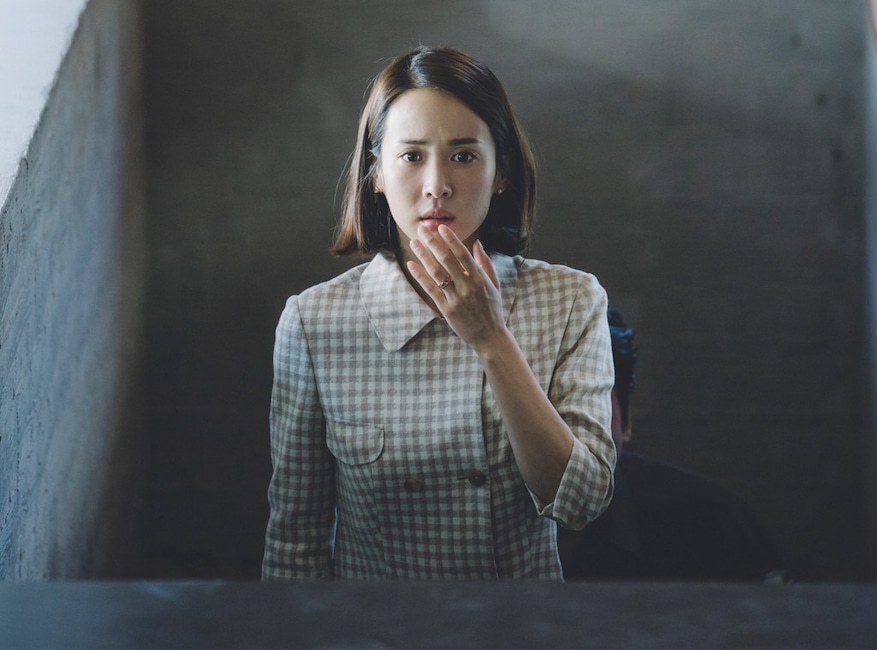 NEON CJ Entertainment
SURPRISE: Parasite
The Bong Joon-ho directed film landed an Outstanding Performance By a Cast in a Motion Picture nod, making it only the second non-English-language movie EVER to score a best cast nomination.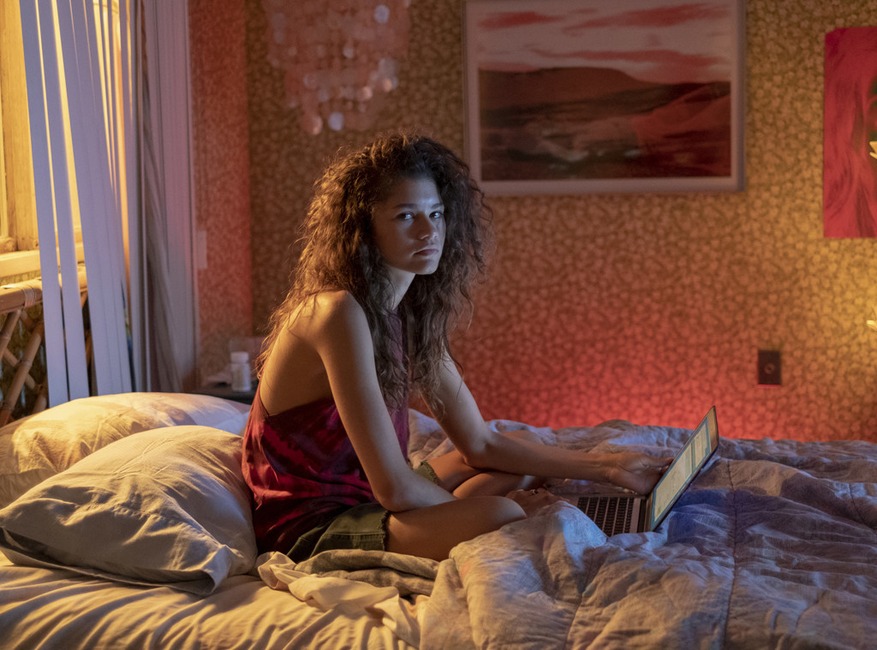 HBO
SNUB: Euphoria
Zendaya did some amazing work in season one of Euphoria, alongside a stellar ensemble cast. So…what happened here? Actors aren't watching?
Article continues below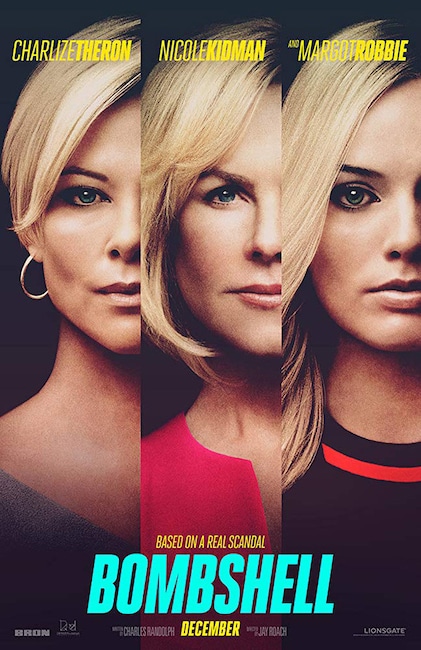 Lionsgate
SURPRISE: Bombshell
The movie has clearly struck a chord with voters, it received lots of love during the 2020 SAG Awards nominations, including a nod for Outstanding Cast.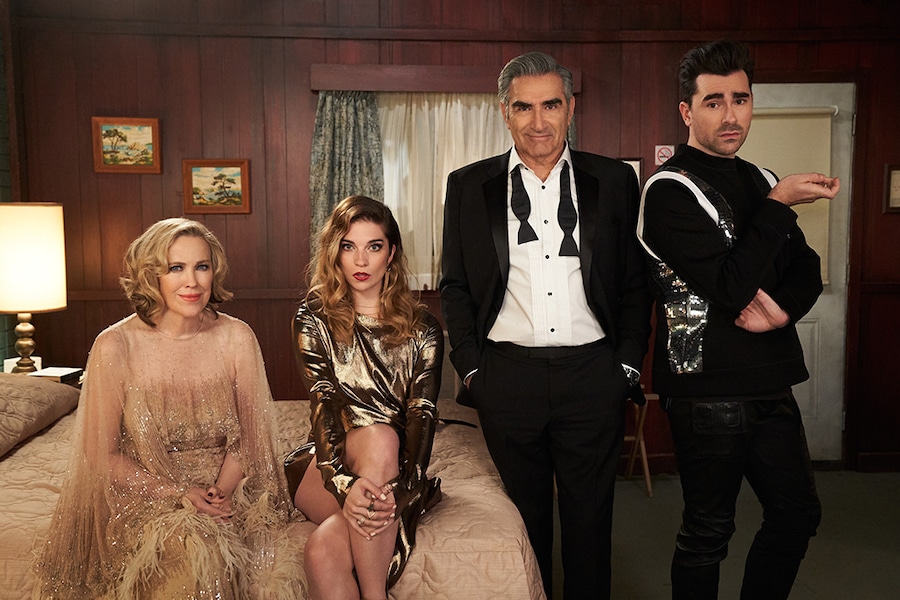 Pop
SURPRISE: Schitt's Creek
One of the best shows on television finally got its Emmy nominations in 2019, but was snubbed by the Golden Globes. Thankfully their peer actors know what's up.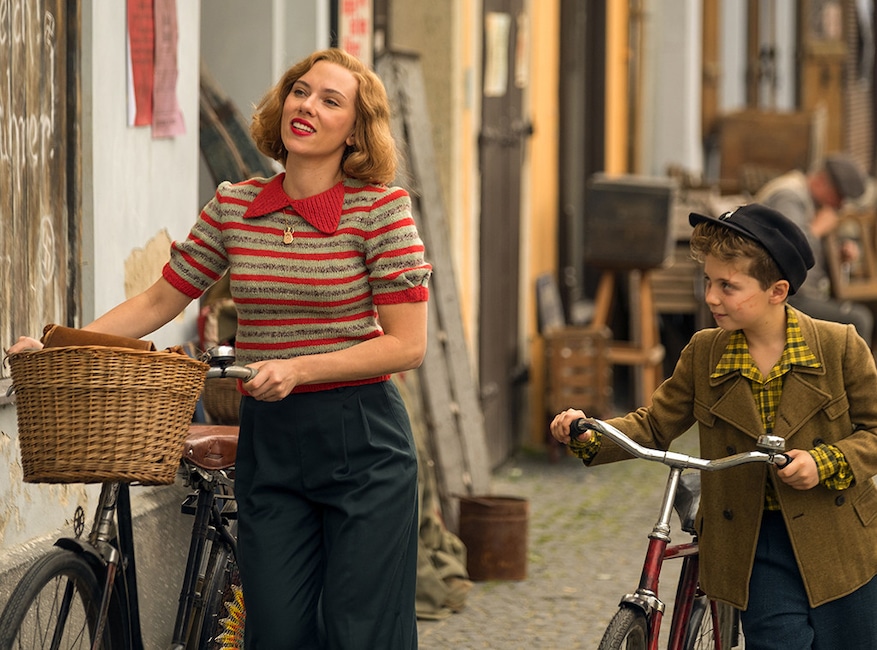 L Horricks/20thCenturyFox/Kobal/Shutterstock
SURPRISE: Scarlett Johansson
While it predicted that Scarlett would get a nod for her work in Marriage Story, she also received a nomination for her work in Jojo Rabbit.
Article continues below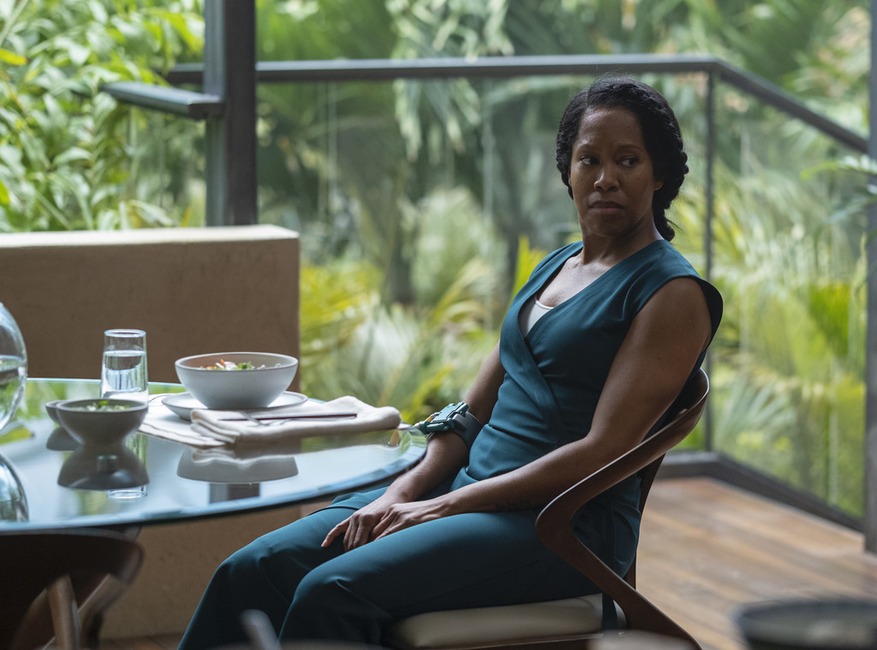 HBO
SNUB: Regina King
Watchmen received a nomination for stunt ensemble, but the main ensemble itself, and lead Regina King were not. Why?!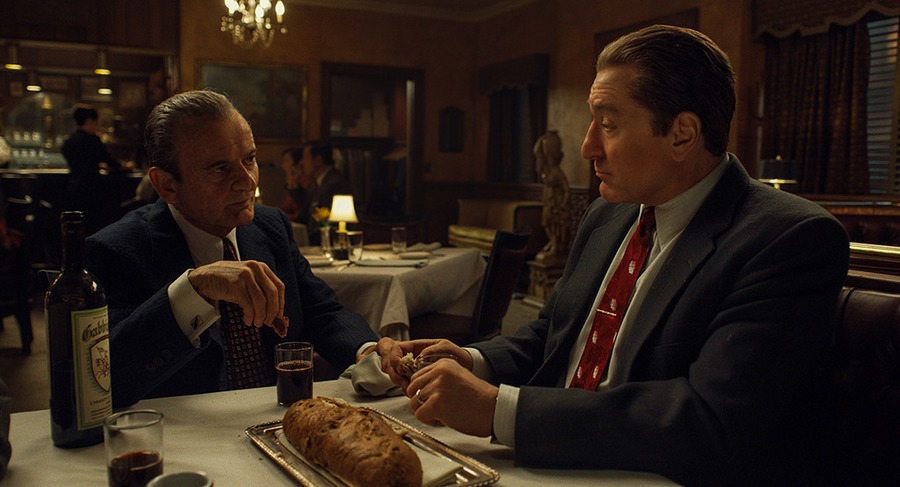 2019 Netlfix US, LLC. All rights reserved.
SNUB: Robert De Niro
The actor, who is receiving much praise for his work in The Irishman, has now been snubbed by the SAG Awards and the Golden Globes.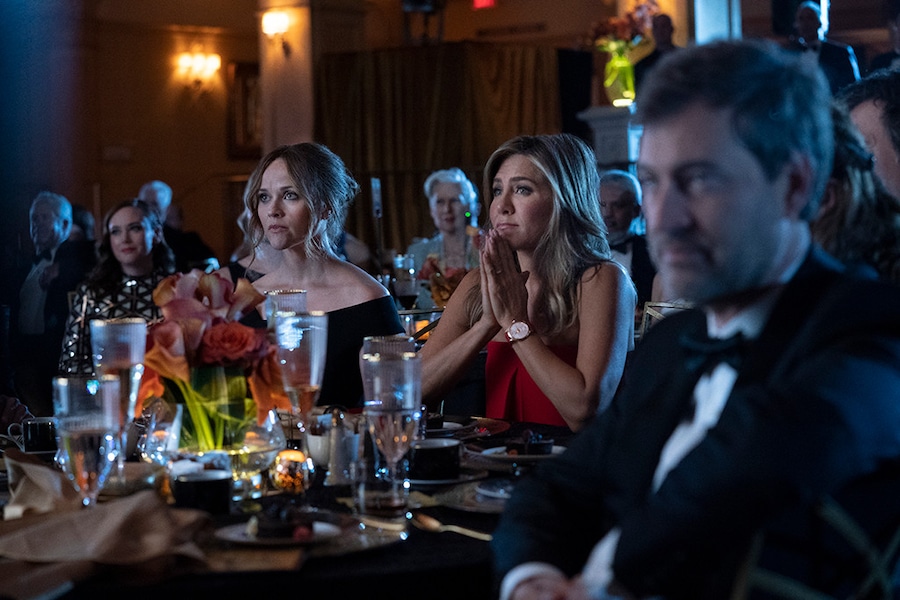 Apple
SNUB: The Morning Show
After picking up a number of Golden Globe nominations, just Jennifer Aniston, Steve Carell and Billy Crudup received SAG Awards nominations. Reese Witherspoon and the show's ensemble cast were not included.
Article continues below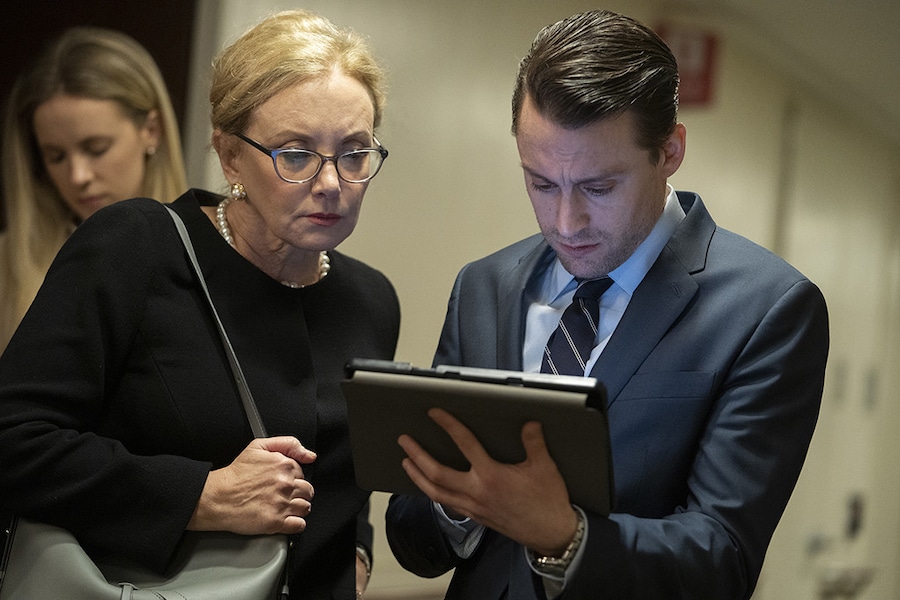 HBO
SNUB: Succession
HBO's Succession was one of the hottest shows of 2019, and the type of show actors seem to love. But it didn't get nominated in any category this year.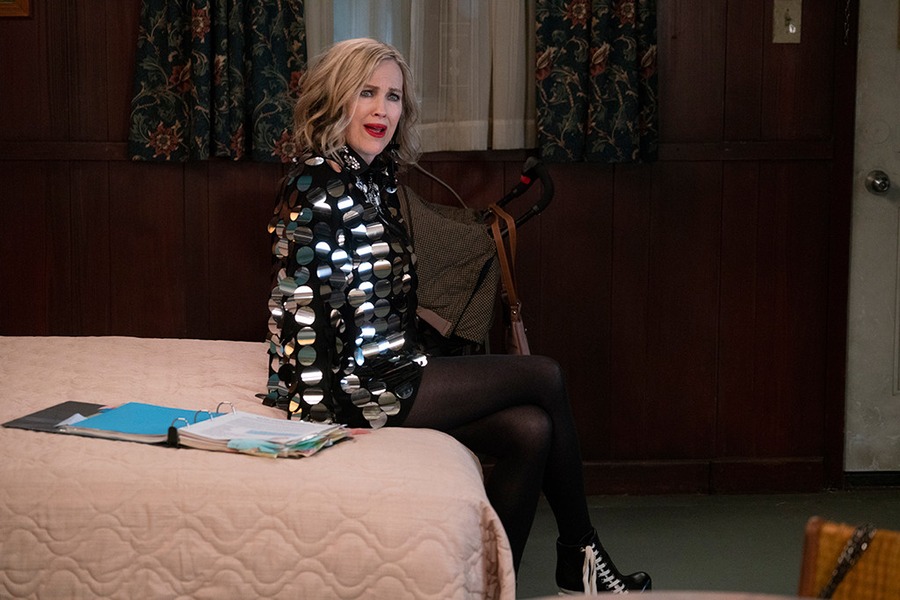 Pop
SURPRISE: Catherine O'Hara
Snubbed by the Golden Globes, the SAG Awards came through with a pleasant surprise nomination for the queen of Schitt's Creek Catherine O'Hara. Everything she does on that show is nothing short of amazing.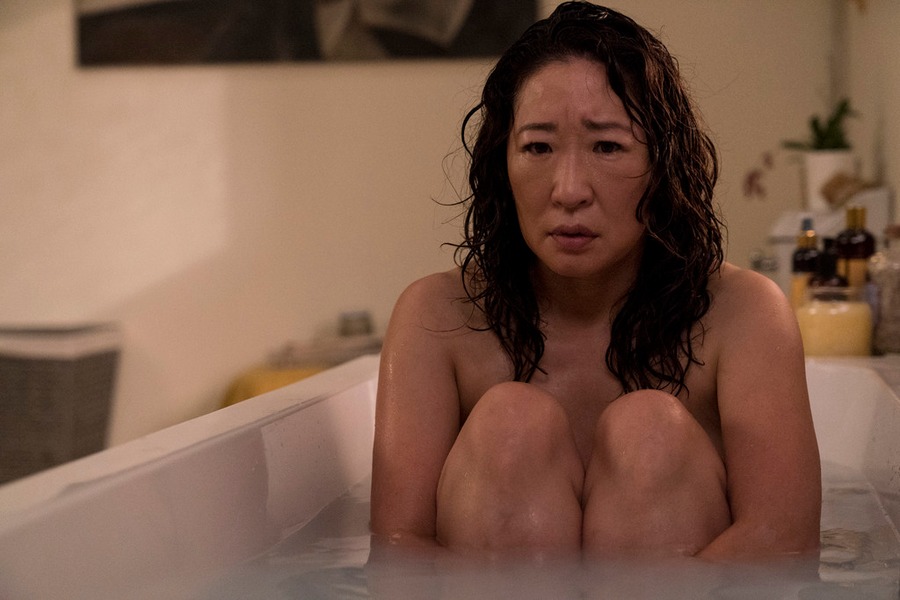 BBC America
SNUB: Sandra Oh
Jodie Comer is getting all the Killing Eve love this year, and season two was very much her season, but Sandra Oh remains great!
Article continues below
The Screen Actors Guild Awards air live across TNT and TBS on Sunday, Jan. 19.
Source: Read Full Article