Jess Caroline was dealt a difficult blow on the 90 Day Fiancé: Happily Ever After Tell-All, hosted by Shaun Robinson. Her ex-boyfriend, Colt Johnson, admitted he slept with Vanessa Guerra while they were dating.
But, despite being heartbroken by the revelation of Colt's infidelities, Jess had her own surprise up her sleeve – revealing that she had not only a new man, but a new husband.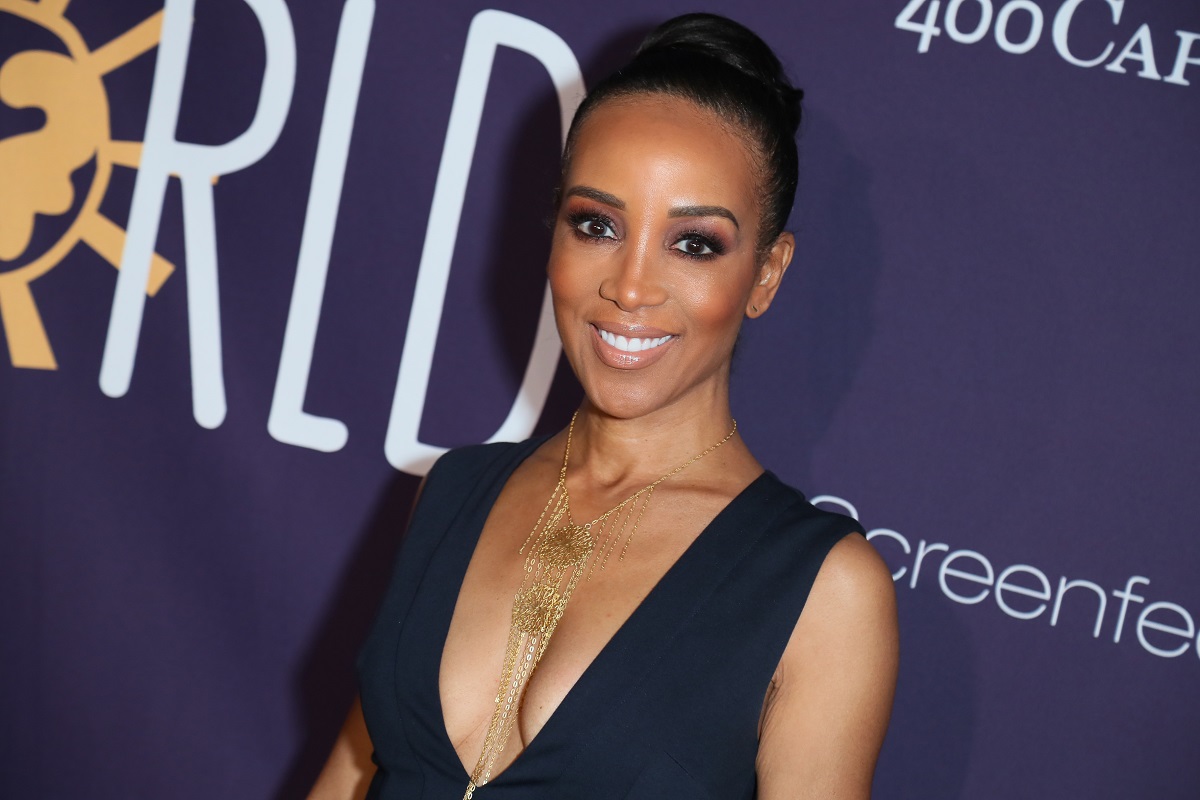 Jess said her new man made her happy in ways Colt never did
On the most recent episode of the three-part 90 Day Fiancé Tell-All, Robinson asked Jess about her new man.
"Who is this guy, Jess? Is he there with you?" she asked over video chat.
Jess was all smiles as she brought her new husband, Brian Hanvey, on-screen. Touching his beard affectionately, Jess gushed, "Look at my upgrade!"
Jess – who previously railed against Colt for cheating on her with multiple women during their relationship – raved about her new husband in comparison.
"Brian, he is the man support me, make me happy every single day," the 26-year-old Brazilian au pair said pointedly. "He help me a lot…love me, is loyal, don't lie."
"He's not a guy who needs to talk to a lot of women [to] feel better," Jess added, clearly commenting on Colt's tendency to send photos of his genitalia to other women behind her back.
"He just needs me," Jess said of Brian, saying he made her feel "special every single day."
The '90 Day Fiancé' star revealed she was already married
But, Jess revealed, Brian wasn't just her latest fling or even her longtime boyfriend.
The 90 Day Fiancé star announced that she had "big news": Brian was her husband. Jess showed off a sparkling wedding ring and a framed photo of herself in a bridal gown.
Colt's ex-wife – and Jess' friend, as of late – Larissa Dos Santos Lima was the first to congratulate the newlyweds.
But Colt's mom, Debbie Johnson, couldn't help adding in a bit of criticism. She speculated that Jess was only after Brian's citizenship, saying cynically, "Yeah, she got her green card."
Colt added his own sarcastic commentary, remarking, "Congratulations, Jess. You did it. I'm happy for the newlyweds and their new green card."
What's more, Jess revealed that Larissa's friend Carmen was actually the one who set them up. So, in a way, as Robinson pointed out, Larissa was actually responsible for Jess' marriage.
'90 Day Fiancé' stars agreed that Brian was indeed an 'upgrade'
While Colt and Debbie certainly got in their share of digs after Jess's big reveal, many 90 Day Fiancé fans agreed with Jess. Several viewers argued that Brian was, indeed, an upgrade from her ex.
"Hilarious how Jess is next to her new husband while Colt is next to his mommy," one fan wrote on YouTube. "Especially considering how Colt always talks down to everyone."
"I'm happy for her and he is so much better looking," another agreed.
"Funny [how] he plays them, yet always ends up being the loser and single," another wrote of Larissa and Jess.
While some fans might have initially been split between Colt and Jess, it seems viewers' perceptions have landed firmly on Jess' side – especially after his many cheating revelations on the Tell-All.
Source: Read Full Article