In many ways, ZiedHakimi and RebeccaParrott seemed like an unlikely couple on TLC's 90Day Fiancé: Before the 90 Days Season 3.
Their 22-year age gap, as well as cultural differences and afew skeletons in Rebecca's closet (like a former same-sex relationship and thefact that she was only separated from her Moroccan ex rather than legallydivorced), left viewers on the edge of their seats. Many fans wondered if they'dmake it.
But it seems like Rebecca, 48, and Zied, 26, proved theircritics and doubters wrong. The couple successfully applied for a K-1 visa and gotmarried in Apr. 2020. They now live together in Rebecca's home state ofGeorgia.
On a recent episode of TLC GO's 90 Day Fiancé: What Now, Rebecca prepared for her fiancé to make the big move and finally settle down with her in the U.S. But her adult daughter didn't seem convinced that Zied's motives were pure—especially when it came to money.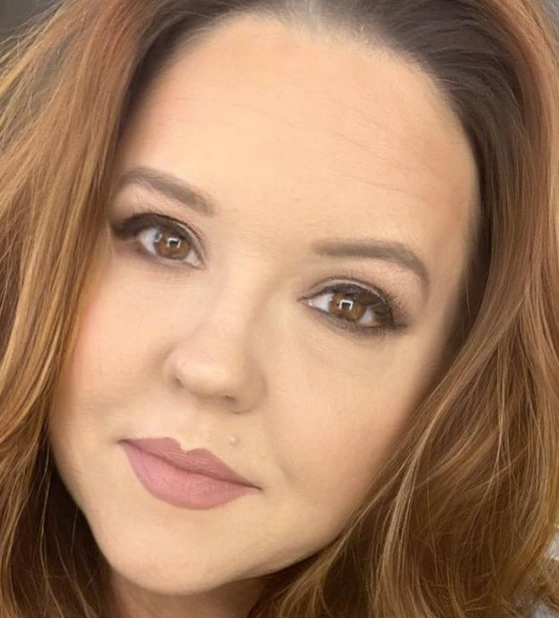 Rebecca worried about Zied's inability to work for several months after his arrival
On90 Day Fiancé: What Now, Rebecca raved about Zied's upcoming arrivalto the U.S. after a year of waiting. The couple was thrilled to have his K-1visa application approved after just a few short months. But now, theinternational pair had to face the reality of making a life together—and that includednavigating finances for the first time as soon-to-be-newlyweds.
Rebecca admitted that she was concerned about certain aspectsof Zied's move, especially the fact that he wouldn't be able to work at firstunder the terms of his visa.
"Honestly, the biggest thing that worries me is that Zied can'twork for several months until he gets his work permit," Rebecca confessed. "Andhe's going to school for HVAC repair. But I think his expectations are a littleunrealistic."
And the 90Day Fiancé couple's housing solution might make things a little awkwardfor a newly married couple. "I have to find us a place to live," Rebeccaexplained. "So, to save money, my daughter Tiffany and her fiancé Micah andZied and I are all going to live together."
While she couldn't wait to greet her fiancé and start their lives together in the U.S., Rebecca admitted that there was a lot to be worried about first. "There's a lot for us to get through in the next few months," she lamented. "And I don't know how that's going to work out."
The '90 Day Fiancé' star and her daughter worried that their fiancés wouldn't get along
Rebecca's daughter, Tiffany, had her own worries about Zied'smove across the globe. Her fiancé, Micah, was still skeptical about Zied's motives,as well as his ability to pull his weight financially.
"How do you think Micah and Zied are going to get along?"Rebecca asked her daughter during a house-hunting trip.
"I think it's going to be bad at first," Tiffany answered honestly. She told TLC producers that Micah was concerned Zied would "use" her mom before betraying her or letting her down. Even on their first appearance on 90 Day Fiancé: Before the 90 Days, Micah questioned Rebecca about her fiancé's job and whether he was exploiting her for money or a visa.
Tiffany questioned her mom about Zied's ability to provide for her financially
Micah's biggest concern about Zied wasn't his culturalbackground or even the age difference between him and his Americanbride-to-be. Instead, Tiffany explained, it was his work history.
"Micah's very old-fashioned," Tiffany reminded her mom, "andthe way that he was raised is, the men provide."
Rebecca seemed used to fielding questions like this. Shehastily reminded her daughter, "But that's how Zied is too. He is bringingmoney with him, and he has a plan. That's why he's going to school."
The 90 Day Fiancé star told TLC producers that shehad absolutely no qualms about Zied's motives, especially not financially. "Ireally can't oversell the fact that he is not about me taking care of him," shesaid confidently.
In the end, Rebecca said, her daughter and son-in-law wouldhave to come to terms with the fact that there are restrictions on K-1 immigrants'ability to work legally until they remain in the U.S. for a certain amount oftime.
In time, she hoped, they would grow to understand and trustin Zied's work ethic. "Micah and Tiffany are going to have to realize that it'sgoing to take a few months before he can start legally working," she declared.
Source: Read Full Article