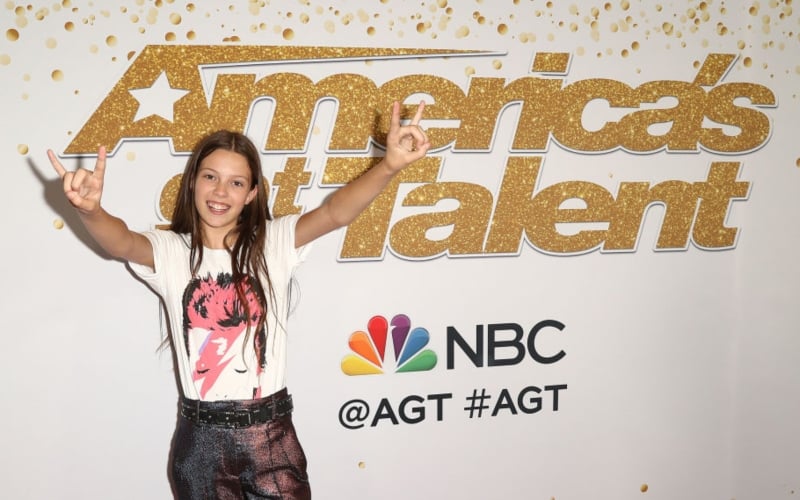 Courtney Hadwin | Getty Images/Frederick M. Brown
Courtney Hadwin really impressed judges with her voice on America's Got Talent. So it's probably not surprising that she was asked to come back for The Champions version of the show. The teenager didn't win but she has revealed her plans after the show. Will Courtney Hadwin and Simon Cowell work together in the future? Here is everything you need to know.
Courtney Hadwin said she plans on making new music after America's Got Talent: The Champions
The singer made a fast return to the reality show through America's Got Talent: The Champions. She didn't make it all the way but she is still looking toward a bright future.
"I'm working on new music, which is really cool! It's going to be my own style," Hadwin teased to People. "I want my own personal songs to not be based on someone else's voice, I want it to be my voice and my kind of style."
She signed a record deal with Simon Cowell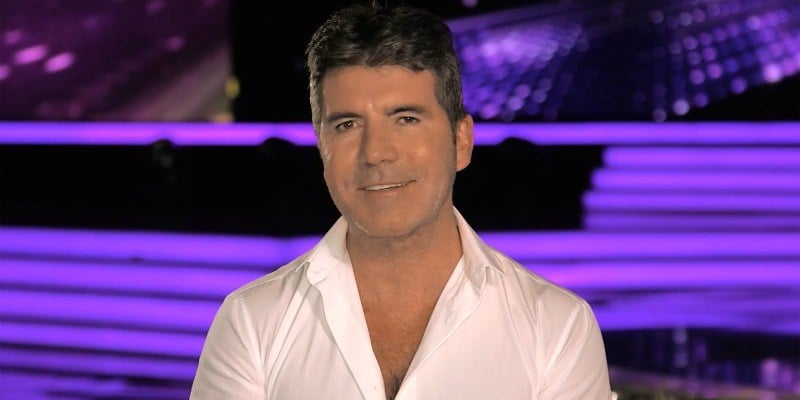 Simon Cowell on 'America's Got Talent' | NBC
The rocker signed a record deal with Arista Record, according to Variety. "It feels amazing to be joining Syco and I am super excited and feel so lucky," said Hadwin. "I've always wanted to work on original songs and to be able to do that with the support of Syco while staying true to myself and the music I like is a dream come true. I can't thank them enough for giving me this chance."
Simon Cowell also released a statement about the deal. "Courtney is an amazing artist," he said. "I will never forget her first audition on the show this year, and now we have the opportunity to work with her alongside Arista — it's fantastic. We are all really excited about her future."
That audition was when she performed "Hard to Handle." It was so moving that Howie Mandel hit his Golden Buzzer for her.
Hadwin was previously on The Voice Kids U.K. with Simon Cowell
It's probably not surprising that Cowell and Hadwin will be working together in the future because this isn't the first time she has been on one of his shows! Hadwin was a contestant on The Voice Kids U.K. in 2017 where Simon Cowell was a judge. She revealed why she decided to go to America's Got Talent after that.
"The Voice Kids U.K. songs were chosen for me and I had to try and make them mine. With America's Got Talent, I'm allowed to be myself and I like that a lot," she said according to Good Housekeeping.
This isn't exactly unique. There are many acts on America's Got Talent who previously were contestants on the foreign versions of the show. Obviously, a big perk of performing in America would be the exposure but fans did get angry that Cowell didn't really acknowledge his connection to the teenager on the American show.
Fans will have to wait for what Cowell and Hadwin will release in the future. But so far their partnership together seems to be a success.
Read more: Who Is Returning for 'America's Got Talent: The Champions'?
Check out The Cheat Sheet on Facebook!
Source: Read Full Article