Chicago Fire Season 10 brought back Wendy Seager, the Lieutenant for the Office of Fire Investigation. Kelly Severide begins working with Seager occasionally, showing interest in investigating arson cases. It seems that Seager and Severide will have a particularly dangerous case on their hands in episode 15, and Seager could be in trouble.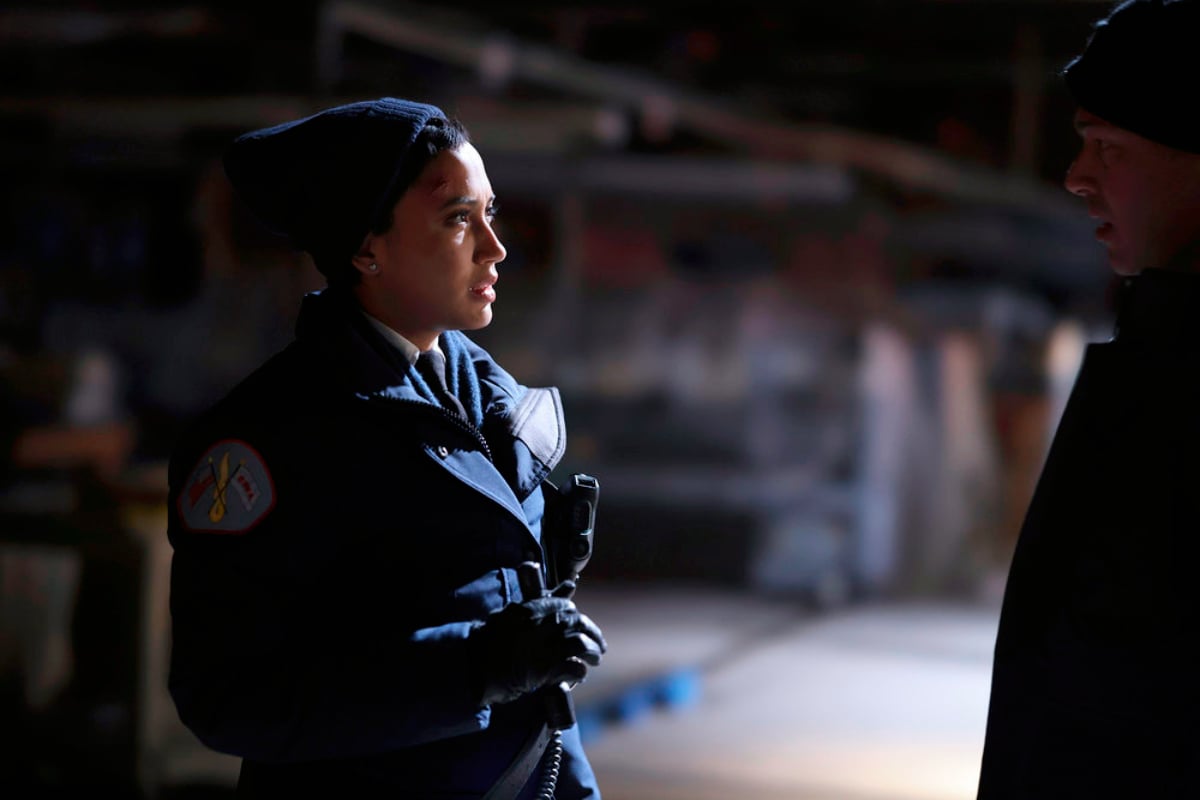 Seager flirts with Severide in 'Chicago Fire' Season 10
Stella Kidd was absent quite a bit at the beginning of Chicago Fire Season 10. She left for Boston to work on her Girls on Fire Program, and eventually went radio silent on Severide. In Kidd's absence, Severide helped Seager with some arson cases and showed an interest in her work.
Now Kidd is back for good, but she is definitely aware of Seager flirting with Severide. In fact, Kidd vents that Seager is "practically in love" with her fiance. Luckily, it doesn't seem like Severide has any interest in Seager.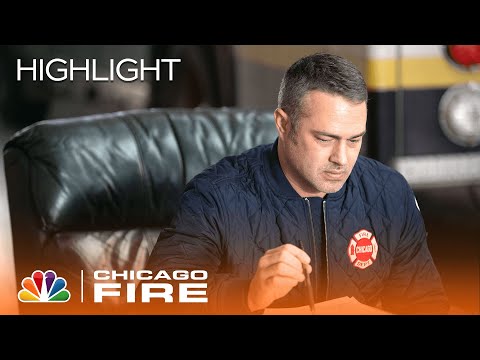 It also seems a bit odd that Seager would flirt with Severide so openly. After all, she knows about Severide and Kidd's relationship. Seager even helped Kidd get Girls on Fire off the ground.
Episode 15 promo teases Seager is in danger
Chicago Fire Season 10 Episode 15 is titled "The Missing Piece." According to One Chicago Center, the episode synopsis reads, "Following an injury in the aftermath of an industrial fire, Severide and Seager work together to investigate an anonymous tip. Kidd searches for the right person to fill the open spot on Truck 81. A possible new recruit to 51 gets tested at a call."
The promo video shows Seager laying injured on the ground at what appears to be the scene of a fire. Severide repels down the building to help her. The promo also shows Captain Van Meter asking Severide, "They were targeting fire investigators?"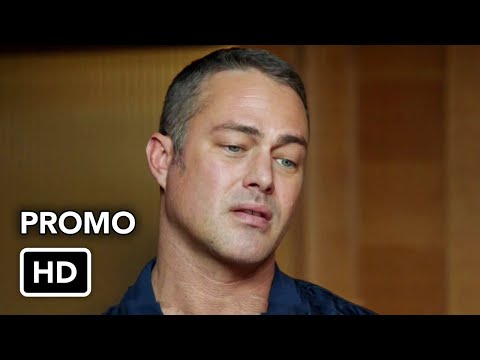 It seems like however Seager got hurt, the cause could be a lot more sinister than a simple workplace accident. The promo also shows Severide chasing a mysterious person through a building. Was a mysterious person out to get Seager?
Many 'Chicago Fire' fans don't want Seager flirting with Severide
Chicago Fire fans have mixed feelings about Seager, and many dislike the way she keeps hitting on Severide. "The one thing I don't like about Seager is that she can't take a goddamn hint and keeps trying to flirt with a taken (ENGAGED to be more specific) man. She deserves someone who you know isn't already in a serious long-term relationship," one Reddit user wrote.
Another fan felt that Seager isn't actually a threat to Severide's relationship, though the character could use some more development. "Honestly I'm just bored with Seager. She's not comic relief, she's not a real threat to Severide, and they give her nothing to do besides introduce a case to Severide. Either move on, or develop the character!" another fan wrote.
Chicago Fire Season 10 airs Wednesdays at 9 p.m. ET on NBC.
RELATED: 'Chicago Fire' Season 10: Here's Why Newcomer Brett Dalton Looks so Familiar
Source: Read Full Article