It will be out in February of 2022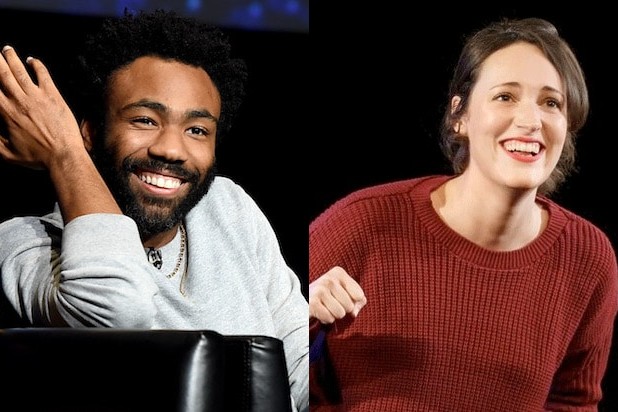 Donald Glover/Phoebe Waller-Bridge
Donald Glover and Phoebe Waller-Bridge are starring in a new take on "Mr. and Mrs. Smith" for Amazon Studios. The news was announced by Glover and Amazon studios chief Jennifer Salke on social media Friday.
Not much is know about the project except that it will feature the two, who co-created it with "Atlanta" and "Fargo" writer Francesca Sloane. Amazon Studios is producing with New Regency, the studio behind the 2005 film that starred Angelina Jolie and Brad Pitt.
"Mr and Mrs Smith" featured Pitt and Jolie as a married couple that happens to be assassins that work for dueling agencies (they also are unaware of each other's double life). Eventually, they are tasked with killing each other.
More to come…
Source: Read Full Article