In Euphoria Season 2 Episode 6, Rue begins to repair some of the damage in her personal relationships. However, fans only saw her interact with her mother, sister, and Ali. Dominic Fike's character Elliot hasn't been seen since Rue yelled at him and Jules in episode 5. Will he be back in this week's episode?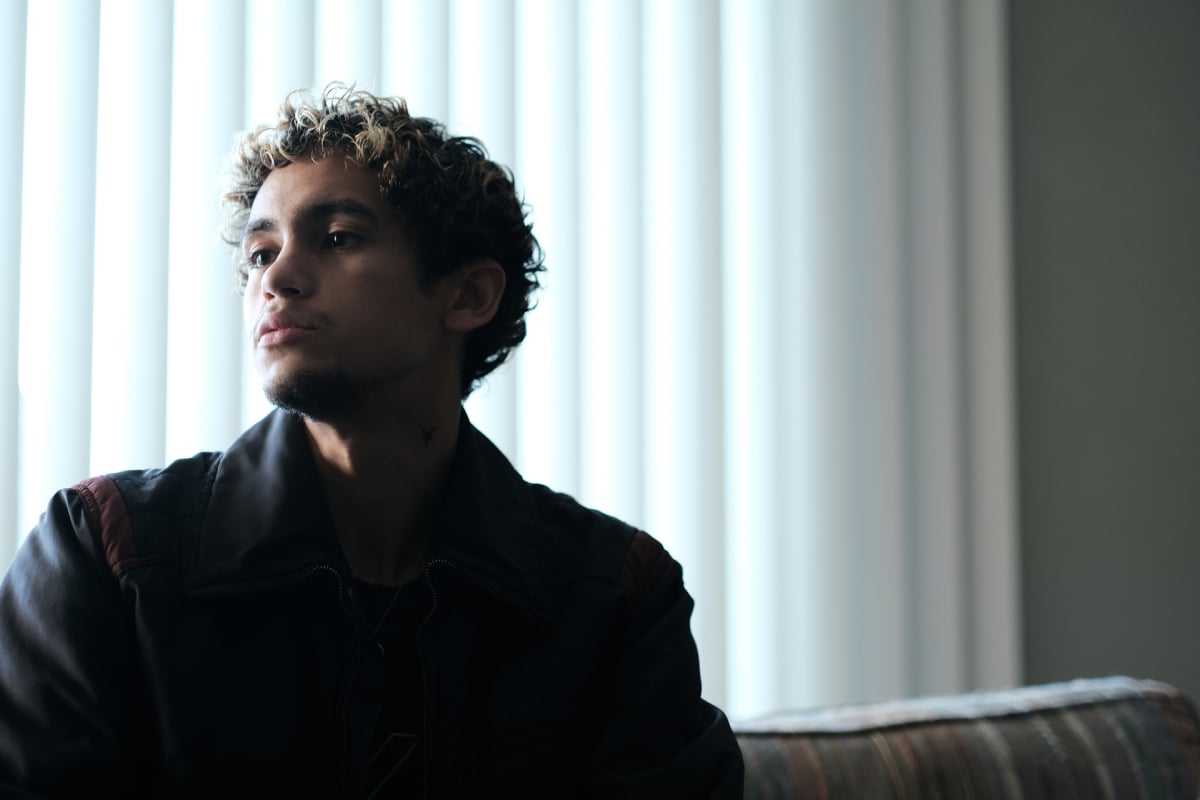 Elliot told Jules that Rue isn't sober
Rue and Elliot met at a New Year's Eve party and soon began a friendship based on doing drugs together. Rue later introduced Elliot to Jules, though he and Rue kept the fact that Rue isn't sober a secret. Elliot finally tells Jules the truth in episode 4, and Jules takes this information to Rue's mother Leslie.
Leslie confronts Rue about using again while Jules and Elliot are in the other room in episode 5. When Rue finally realizes her friends are there, she yells at both of them for ratting her out. After Rue leaves the room Elliot says, "I shouldn't have said anything. I liked Rue the way she was and this s*** was never my place." He then leaves the house and can be seen smoking a cigarette outside.
Will Elliot appear in 'Euphoria' Season 2 Episode 7?
Euphoria Season 2 Episode 7 is titled "The Theater and It's Double." It's clear from the promo video that Lexi will debut her play, stirring up a lot of trouble at school. Fezco and Ashtray may also run into issues with a friend ratting them out to the police. Elliot isn't in the promo for the episode, but there's reason to believe he may still make an appearance.
Dominic Fike is credited in "The Theater and It's Double" on IMDb as well as the Euphoria Season 2 finale. IMDb sometimes incorrectly credits actors, but it's still a good indicator that Elliot will be back. After all, Rue appears to be at school again, so she and Elliot may run into each other.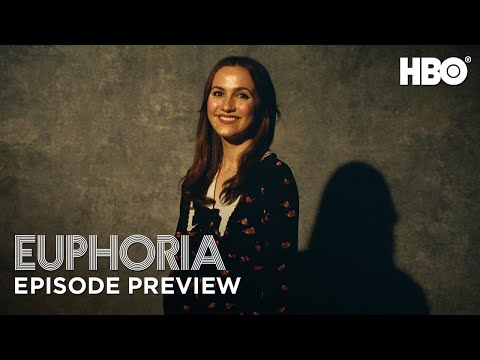 Fans have a lot of theories about Elliot, and most of them are pretty dark. Some fans think Elliot will die in Euphoria Season 2. Others, like this Reddit user, even believe that Elliot is secretly working for Laurie the drug dealer. This could potentially explain why Laurie knows so much about Rue, including her full name and where he lives.
Hunter Schafer on Dominic Fike's new character
Fike's character Elliot added a whole new dynamic to Rue and Jules' relationship in Euphoria Season 2. "At first, I was like, 'Wait, why are we throwing, like, a dude into the middle of this?'" Jules actor Hunter Schafer recalled in an interview with The Cut.
"But it wouldn't make a good show if we were doing what was best for the characters." Elliot certainly hasn't been a good influence on Rue so far. However, it does seem like he told Jules the truth out of concern for Rue. Only time will tell if any of the wild fan theories about Elliot are correct.
New episodes of Euphoria air Sundays on HBO and HBO Max at 9 p.m. EST.
Source: Read Full Article