Welp, they've done it again! You'd think the Game of Thrones powers that be would have taken a closer look at the show's final episode after that whole coffee cup saga from a few weeks ago, but apparently not! (Psst: details on that mess right this way, but TLDR what appeared to be a coffee cup was including in front of Dany during a celebratory scene in Winterfell.)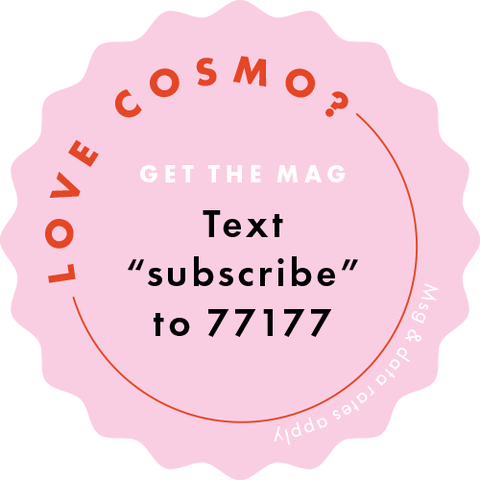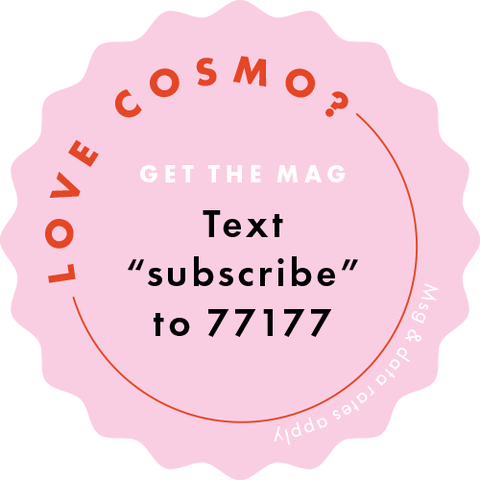 Eagle-eyed fans noticed that Game of Thrones fully left a plastic water bottle in an important shot during the last episode of the series. And correct me if I'm wrong, but plastic water bottles definitely don't seem like the kinda thing you can find in Westeros.
The shot in question comes *right* after Tyrion is walked out by Grey Worm for a chat with the new council, and you can see it pretty clearly behind Sam's leg. And naturally, fans are going in:
a water bottle in King's Landing!! #got #gameofthrones pic.twitter.com/mwGQlsLwnh
LMAOOO I CAN'T BREATHE THEY DID IT AGAIN 💀💀 First Starbucks now a water bottle this show is a joke #GameOfThrones #GameOfThronesFinale #TheFinalEpisode pic.twitter.com/9YaFF8Pnm6
Oh, and apparently people spotted another bottle in the same scene:
It's not just there, I actually found the second water bottle next to Ser Davos. #GameOfThrones pic.twitter.com/rZHqiWmDU4
Whatever, guys, EVERYONE'S JUST TRYING TO STAY HYDRATED. But truly you have to wonder what the hell the Game of Thrones creators were thinking giving everyone plastic water bottles to sip on during this scene. In fact it's so blatant it kinda feels like…trolling. Just putting it out there.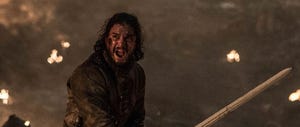 Source: Read Full Article