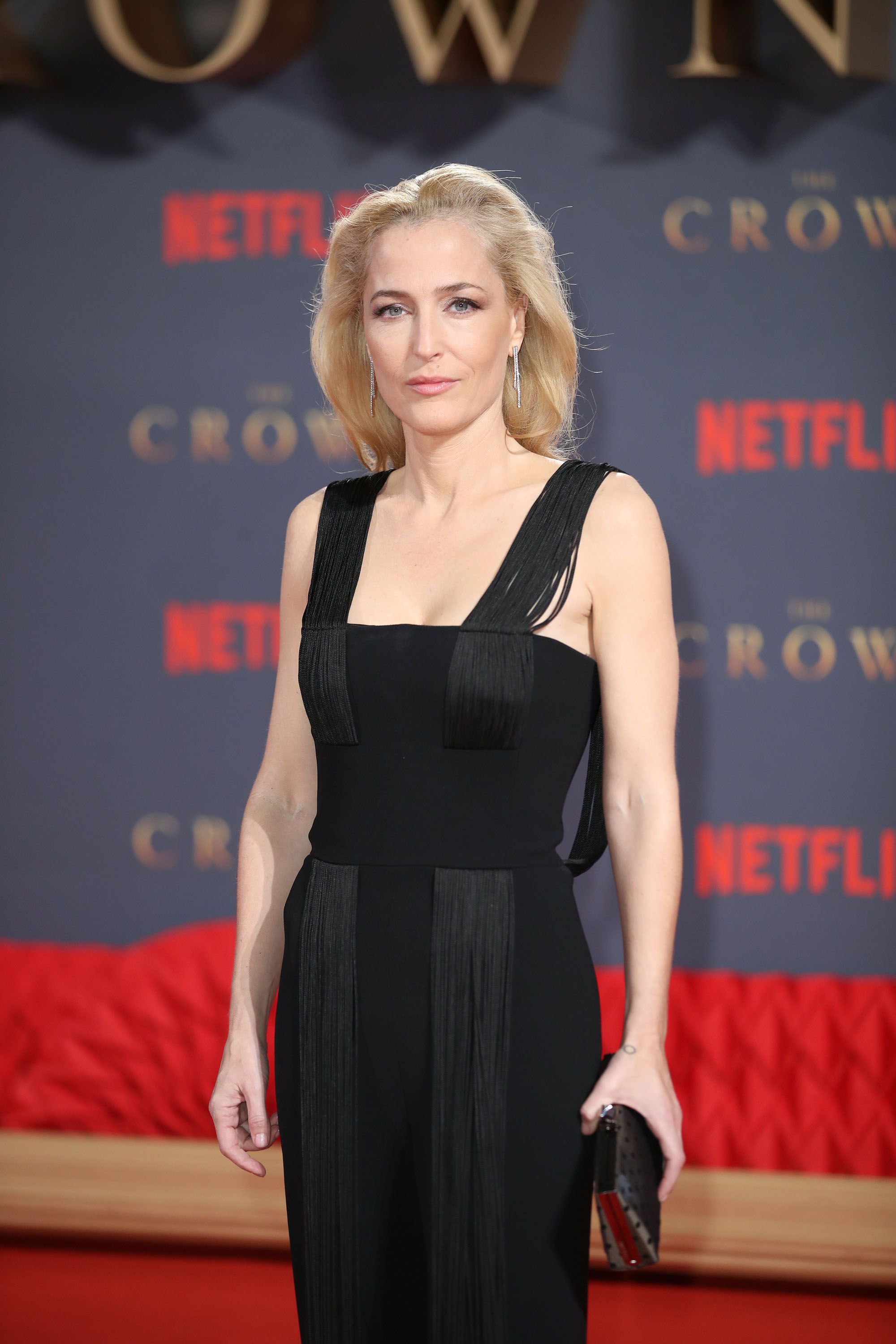 Has a piece of casting news for The Crown ever let us down? Every time somebody is rumored to be the frontrunner for a role in Netflix's near-perfect chronicle of Queen Elizabeth's reign, they are reliably phenomenal, and the rumored choice to play Margaret Thatcher is no exception. According to a Daily Mail report, Gillian Anderson is being considered for the role.
Queen Elizabeth's relationships with Britain's prime ministers have always been a cornerstone of the show, but her dynamic with Thatcher—who was elected as the UK's first female prime minister in 1979—was particularly complicated, often described as fraught on both sides. Per the report, Thatcher is expected to make her debut in the show at the end of the fourth season, appearing as the newly elected leader of the Conservative Party in 1975. Thatcher took office as prime minister May 4, 1979, and served 11 years—the longest of any British prime minister in the twentieth century.
The show's entire cast has been replaced following the end of season two, to allow for the large passage of time: Olivia Colman, Helena Bonham Carter, and Tobias Menzies will take over the roles of Queen Elizabeth, Princess Margaret, and Prince Philip respectively.
Season three will introduce Prime Minister Harold Wilson (Jason Watkins) a Labour politician who served two non-consecutive terms in the 1960s and 1970s. The London Times has reported in an interview with creator Peter Morgan that season three will cover "the Wilson era" while season four will focus on Thatcher.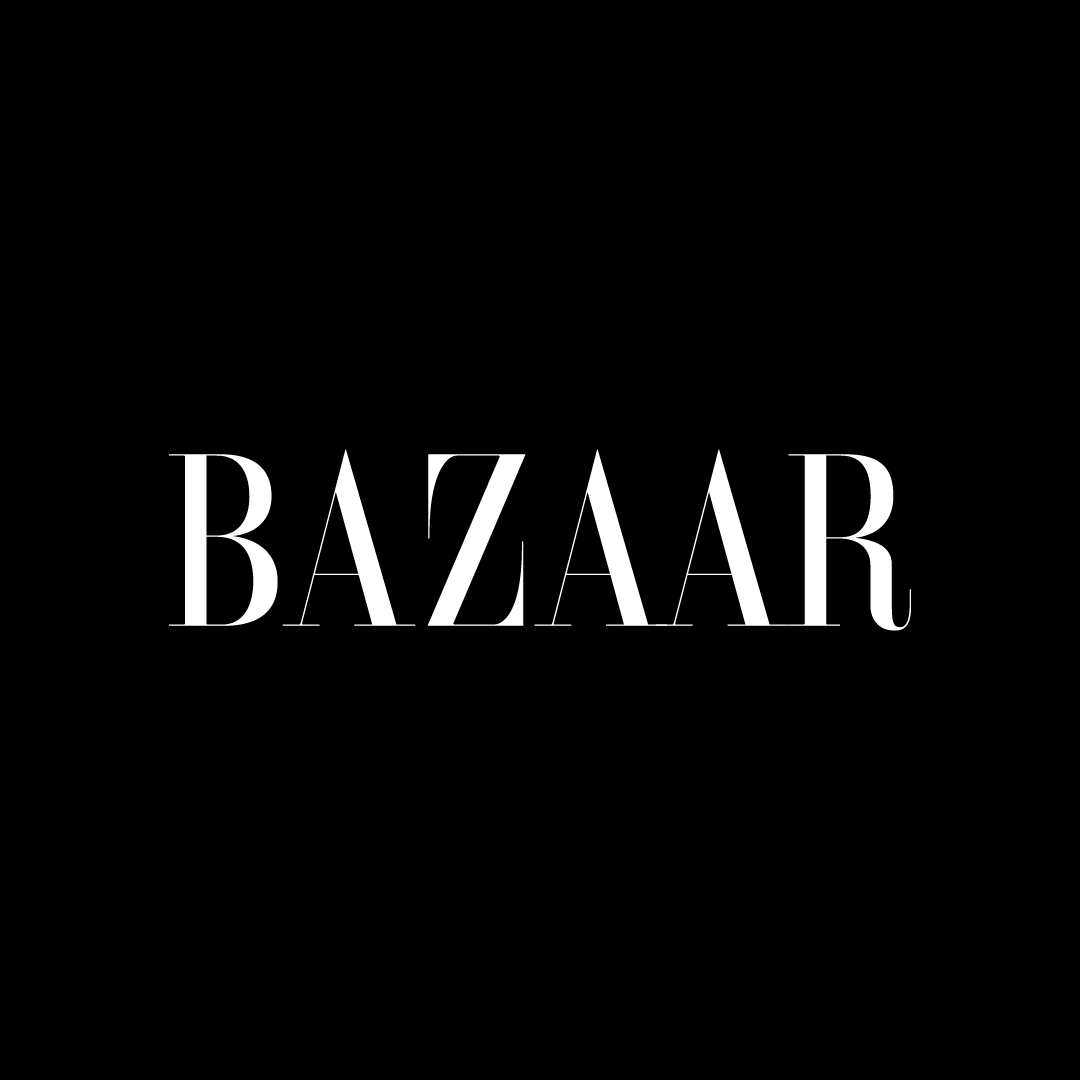 For more royals and can't-miss fashion and beauty news, sign up for the Harper's BAZAAR Newsletter.
SUBSCRIBE
Source: Read Full Article