Real Housewives of Nashville rumors first started swirling in the spring of 2021, and they've popped up once again. Will the popular Bravo franchise finally make it to the Midwest? And, could two more cities possibly be happening? The rumors are gaining so much steam that even Andy Cohen weighed in.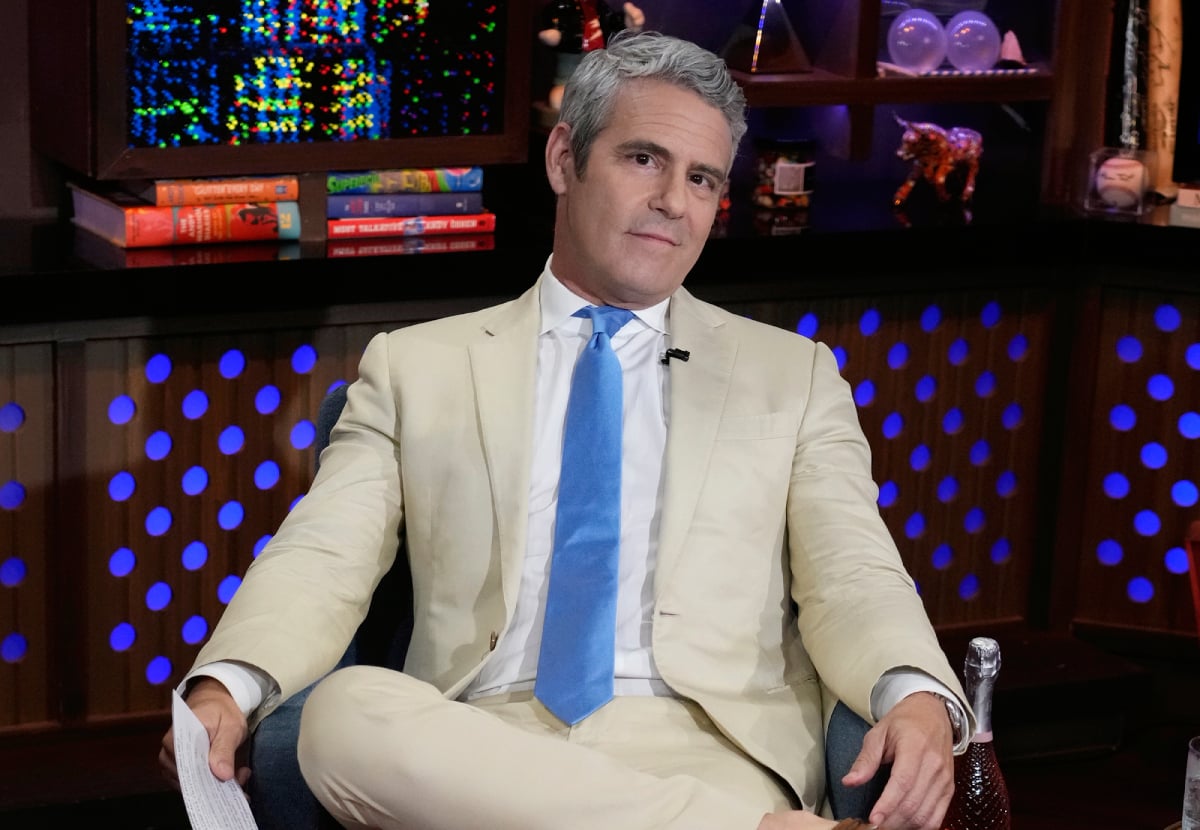 'Real Housewives of Nashville' rumors sparked by Jana Kramer
The most recent additions to the Housewives lineup was Salt Lake City in 2020, and they just went international with the debut of Real Housewives of Dubai earlier this month. The expectation is that the universe will continue to expand, and Nashville seems to be the location getting most of the attention.
In April 2021, the internet started buzzing with rumors that Real Housewives of Nashville was really happening and One Tree Hill alum and country music singer Jana Kramer would be part of the cast. This was thanks to a cryptic social media post from Kramer, but a source at Us Weekly added fuel to the fire.
"There is a Housewives-style show filming in Nashville, that includes [Luke Bryan's wife] Caroline Boyer and Jana Kramer on the cast. It is still being shopped around and has not been picked up yet," the insider dished.
Is a Nashville-based version finally happening, plus two more cities?
Despite the rumors, the show never made it to Bravo. But according to a new insider, that's simply because Real Housewives of Nashville is going to be on NBC Universal's streamer Peacock.
According to a tip sent to Bravo and Cocktails, the Nashville version will be part of their Fall 2022/Winter 2023 lineup. But the insider made it clear that the country music capital won't be the only city joining the Housewives franchise.
"Three new housewives franchises are going to launch on Peacock in the Fall 2022-Winter 2023 lineup. The new cities are Nashville, which is almost complete, Scottsdale that is in casting right now, and Winnetka who have wrapped season one," the source claimed.
"Winnetka will air alongside RHOM in the fall. They have internally greenlit all three shows as Peacock's The Real Housewives of Winnetka, Nashville & Scottsdale. Keep your eyes pealed [sic]."
Even though it seems like a good tip with lots of details, Real Housewives executive producer Andy Cohen said on his Sirius XM show Radio Andy that the rumors were not true…at least for now.
Insider claims 'Real Housewives of Nashville' has 'been in the works for awhile'
Another source doubled down on the claim, saying it was 'true for Nashville." They said they knew "someone in film" who revealed the show as being filmed "last summer."
"Not sure the timeline, but it's been in the works for awhile," the source shared.
In addition to Kramer and Boyer, other speculated cast members include Chuck Wicks' wife Kasi, who's also the sister of Jason Aldean. Speaking of Aldean, his wife Brittany has also been rumored to be filming with Real Housewives of Nashville, but she shot those down herself.
Other names who have popped up as possible cast members are Jenna Perdue, Alexis Allen, and Sabina Rich.
Real Housewives of Miami and Real Housewives of Dubai are now streaming on Peacock, along with Real Housewives Ultimate Girl Trip and Real Housewives of Beverly Hills.
Source: Read Full Article