When it comes to acting, there is no doubt that Renée Zellweger has incredible range and versatility. The 52-year-old has earned her reputation as a talented actor, effortlessly portraying fictional characters and real-life individuals mostly in film.
Zellweger is making headlines for her recent role as Pam Hupp in The Thing About Pam. But is the NBC true-crime docuseries based on reality? Here's everything The Thing About Pam got wrong.
NBC crime drama 'The Thing About Pam'
In collaboration with Blumhouse Television, NBC News studios announced its forthcoming show, The Thing About Pam, in May 2020. The series received a six-episode order in February 2021, with Zellweger joining the cast as the star and an executive producer. The crime drama goes by the same name as the Dateline podcast series, which is based on coverage from the Dateline NBC episode.
Filming for The Thing About Pam began in October 2021. The first episode is set to air on March 8, 2022. To fully embody real-life convicted murderer Pam Hupp, who was a bit on the heavy side, Zellweger donned a fat suit.
Her decision to wear a fat suit garnered a lot of backlash from people. Why didn't NBC just cast an actor with Hupp's body type? There are plenty of fuller-figured female actors in Hollywood, after all. Many criticized Zellweger for "masquerading" as a plus-size person, calling the decision "damaging, fatphobia and potentially triggering to other plus-size people," as Town & Country reports.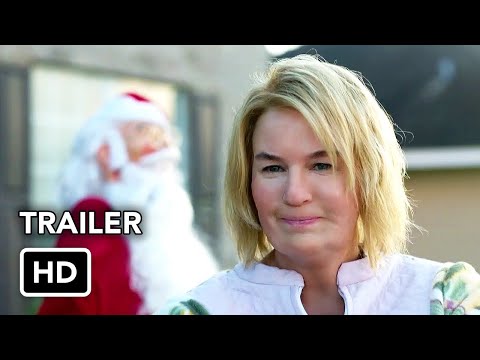 However, Zellweger and the show's producers stuck to their decision. According to The Wrap, Zellweger reached out to the producers and asked to play the role.
Executive producer Chris McCumber said, "Our job at that point is to provide Renee and the rest of the cast with all the tools they need to embody the characters." It's worth noting that Zellweger famously gained and lost weight for her famous role in the Bridget Jones film series. 
'The Thing About Pam' is based on a true story
The Thing About Pam revolves around the life of Pam Hupp who met Betsy Faria in 2001 when Faria and her husband Russ Faria moved to Missouri. The two women became friends and grew even closer when Betsy received a cancer diagnosis in 2010. Hupp grew involved in Betsy's life and even showed concern over Betsy's financial inheritance that she would leave her family after her death.
According to Pop Sugar, Betsy's father worried her daughters would spend the money and that Russ, would "piss it away." The only sensible thing to do was let Hupp manage Betsy's finances. In an interesting turn of events, Betsy made her best friend the sole beneficiary of her $150,000 life insurance.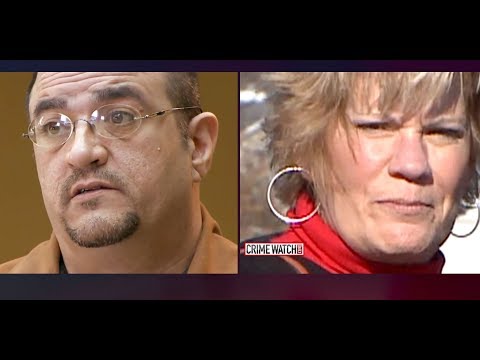 On December 27, 2011, Betsy went about her day as usual. By this time, her cancer had metastasized, and she was terminally ill. She and her friend Bobbi Wan went to her treatment without Hupp, who showed up later and drove her home.
Betsy informed her husband Russ about the change of plans, but when he arrived home two hours later, he found his wife's lifeless body drenched in a pool of drying blood. Naturally, he was the initial suspect. However, upon further investigation and another murder by Hupp — she killed Louis Gumpenberger in 2016 — Russ was acquitted of any charges.
Where are Pam Hupp and Russ Faria now?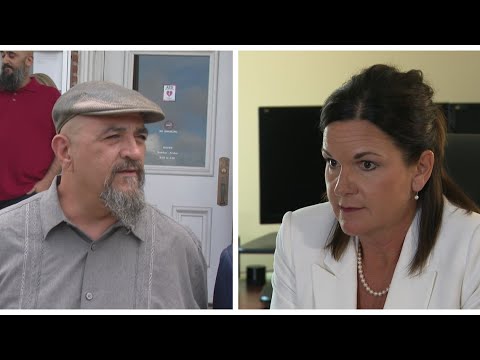 Russ received a $2 million settlement for wrongful handling of a criminal trial.
Hupp was convicted of first-degree murder and armed criminal action. She was sentenced to life in prison without the possibility of parole for murdering Louis Gumpenberger. There have also been speculations about her mother's "accidental" death when she fell from a balcony.
Source: Read Full Article