As Josh Duggar's trial draws nearer, Duggar family fans and critics continue to keep a close eye on what's to come. So far, it seems Josh pleads not guilty after he was arrested on suspicion of obtaining child sexual abuse material. And now, some are paying attention to an employee of Josh's who spoke to authorities about what he knew. Here's everything known about "Witness #1."
What does Josh Duggar do for a living?
Josh Duggar's Family Research Council job is well-known by Duggar family fans and critics. But that's far from the only job he's held down. Prior to his arrest, Josh worked at Wholesale Motorcars. And the car lot had a wealth of issues over the years. An affidavit from Homeland Security Investigations Special Agent Gerald Faulkner mentioned how Josh's car lot allegedly didn't have the proper permits years back.
"Additional internet research of the car dealership revealed an online article published in November 2018 regarding the owner, Duggar, having alleged to operate the business, Wholesale Motorcars, without the proper permits," the court document explained. "The article further explained, due to the lack of proper permits, the Washington County, Arkansas Fire Marshall addressed these issues in person with Duggar on multiple occasions."
Eventually, Josh fixed the alleged issue — but other publications noted he had to receive multiple warnings before he took action.
'Witness #1' from the car lot allegedly spoke to authorities ahead of Josh Duggar's trial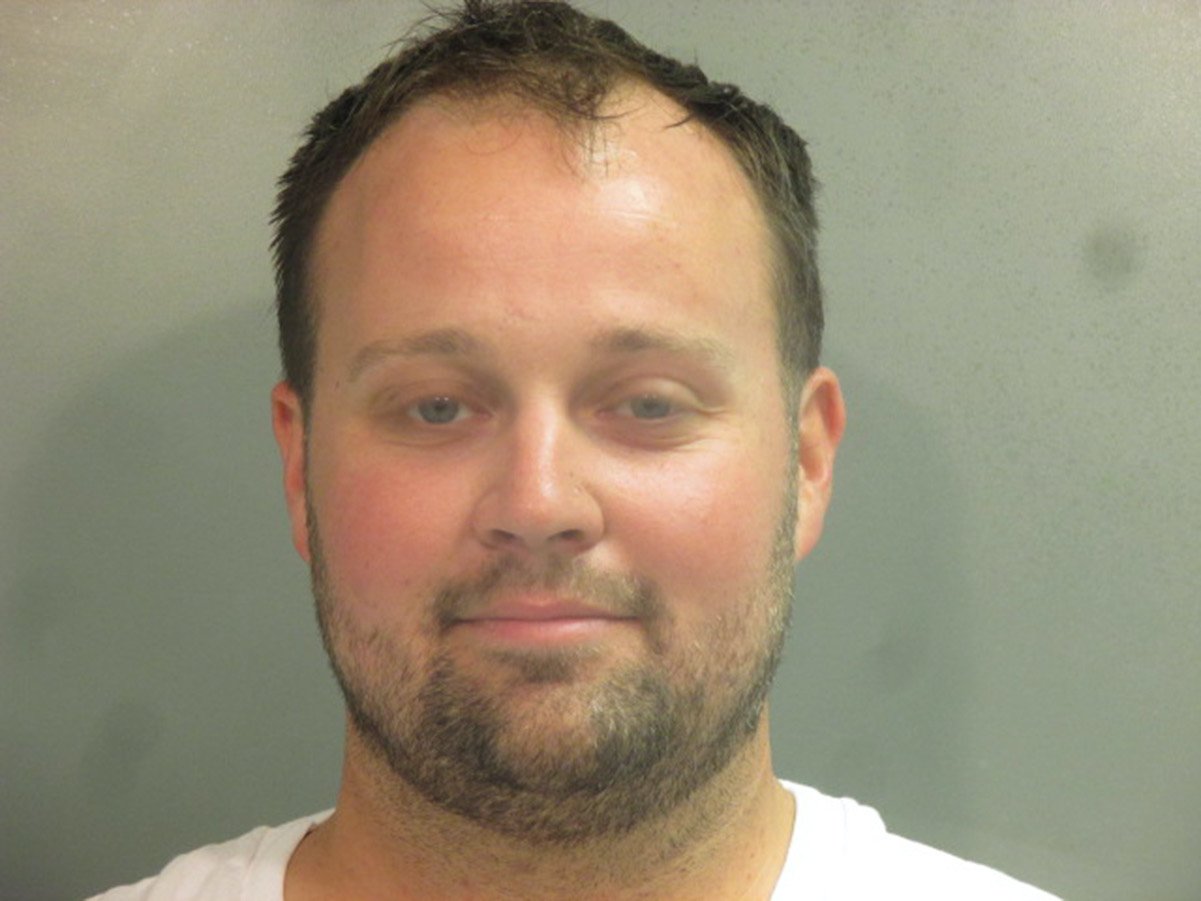 According to Insider, there's another person of interest getting attention prior to Josh Duggar's trial. Josh's defense team made the case that one of Josh's employees — now known as "Witness #1" — could've downloaded the alleged child sexual abuse material.
So, who is "Witness #1"? The publication notes federal agents interviewed Josh's employee in December 2019. This was roughly a month after Homeland Security raided the car lot — and where the case against Josh really began. Federal agents labeled the witness as a "person of interest to the investigation," court documents noted.
Josh's lawyers said "Witness #1" worked at Wholesale Motorcars and occasionally stayed there overnight without Josh's knowledge. Additionally, the lawyers noted the witness "admitted to viewing adult pornography through websites he accessed through the internet on his cellular phone" — though this allegedly didn't include child sexual abuse content. Federal agents also examined the witness' phone and found "negative results" for evidence.
The court filing notes authorities questioned two other "witnesses" who also had their phones searched.
Anna Duggar's Instagram once stated how hard her husband works
Josh Duggar's wife, Anna Duggar, has her own social media presence that typically is quite active. But Anna Duggar's Instagram has remained very quiet through the investigation. However, prior to Josh's arrest, Anna told a follower her husband is a "diligent worker" who also provides.
"How do you afford all those kids?" a fan asked. "Does Josh even work?"
"Yes, my husband is a diligent worker and provides well for our family," Anna responded.
We're curious to see if Anna will continue to remain off social media until Josh Duggar's trial in November. For now, reports suggest she still sees Josh regularly and allows their six children to have supervised visits with him.
Check out Showbiz Cheat Sheet on Facebook!
How to get help: If you or someone you know has been sexually abused, text HOME to the Crisis Text Line at 741741 for free and confidential support.
Source: Read Full Article