It's not often that a movie develops a serious cult following, but that's exactly what happened with Mean Girls. The 2004 teen comedy film saw Mark Waters direct a script which the hilarious Tina Fey wrote. Starring Lindsay Lohan in one of her best performances, the film was a critical and commercial success.
For a while now, a musical adaption of the Broadway play has been in the works. Recently, Paramount Players announced that they had found directors for the upcoming movie.
'Mean Girls' went to Broadway after the movie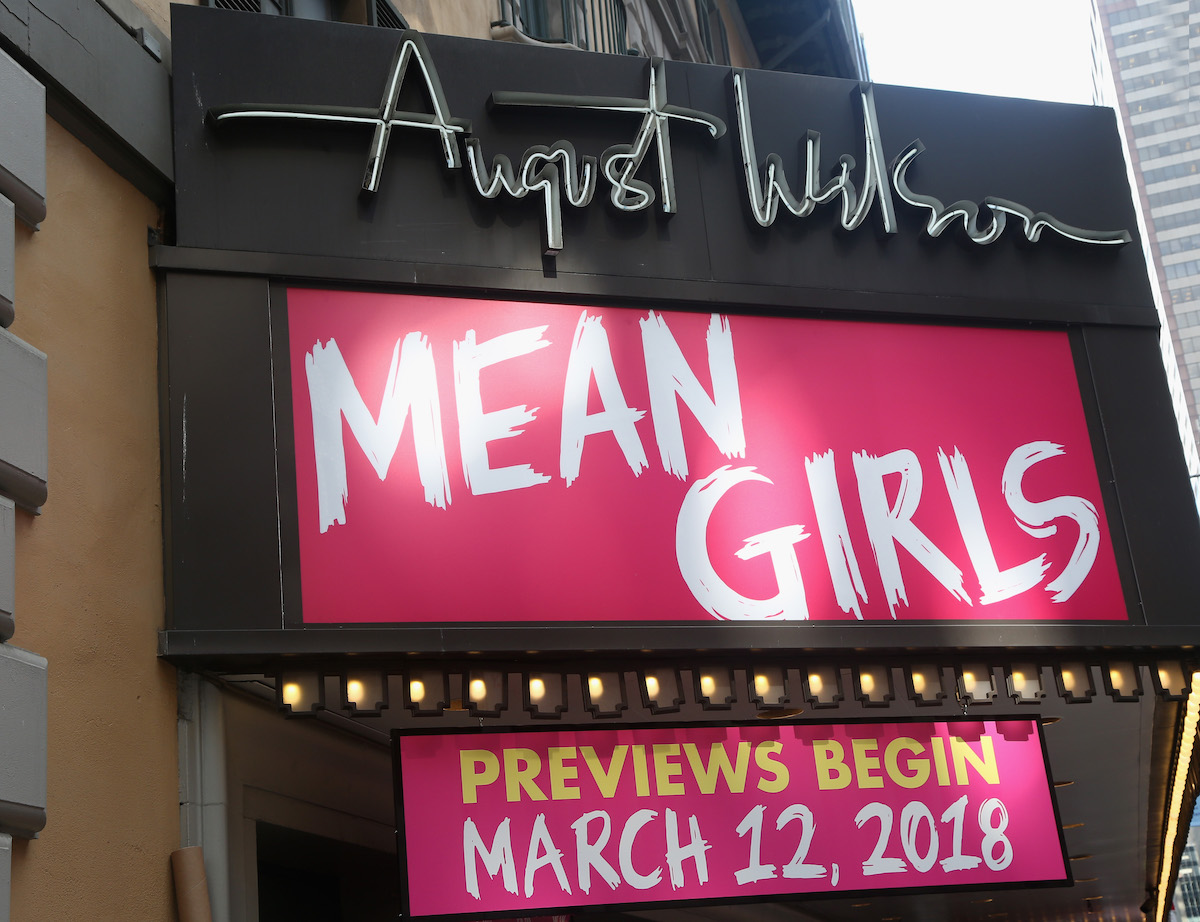 After the critical success that Mean Girls saw in the theaters, it moved onto Broadway. The musical adaption of the eponymous film saw Casey Nicholaw direct, with Jeff Richmond and Nell Benjamin creating the music. 
"We knew from the start that we had what we referred to as a bifurcated audience," Fey told the New York Theatre Guide. "We knew we'd have young women who had seen the movie that would have certain expectations, but we also wanted to make sure that the show is genuinely good for people who have never seen the movie. And I think we've done that!"
Mean Girls had its premiere in Washington, D.C., at the National Theatre on October 31, 2017. The stage musical became a great hit with fans and critics alike. It went up for nomination for numerous awards and even won a few. Unfortunately, it eventually had to close for good due to the pandemic.
"The chance to bring this show to Broadway, with such a talented young ensemble and five astounding female leads, has been a dream come true," the 30 Rock star told Deadline. "And to our fierce and dedicated fans – the limit of our gratitude does not exist."
The Broadway play is becoming a musical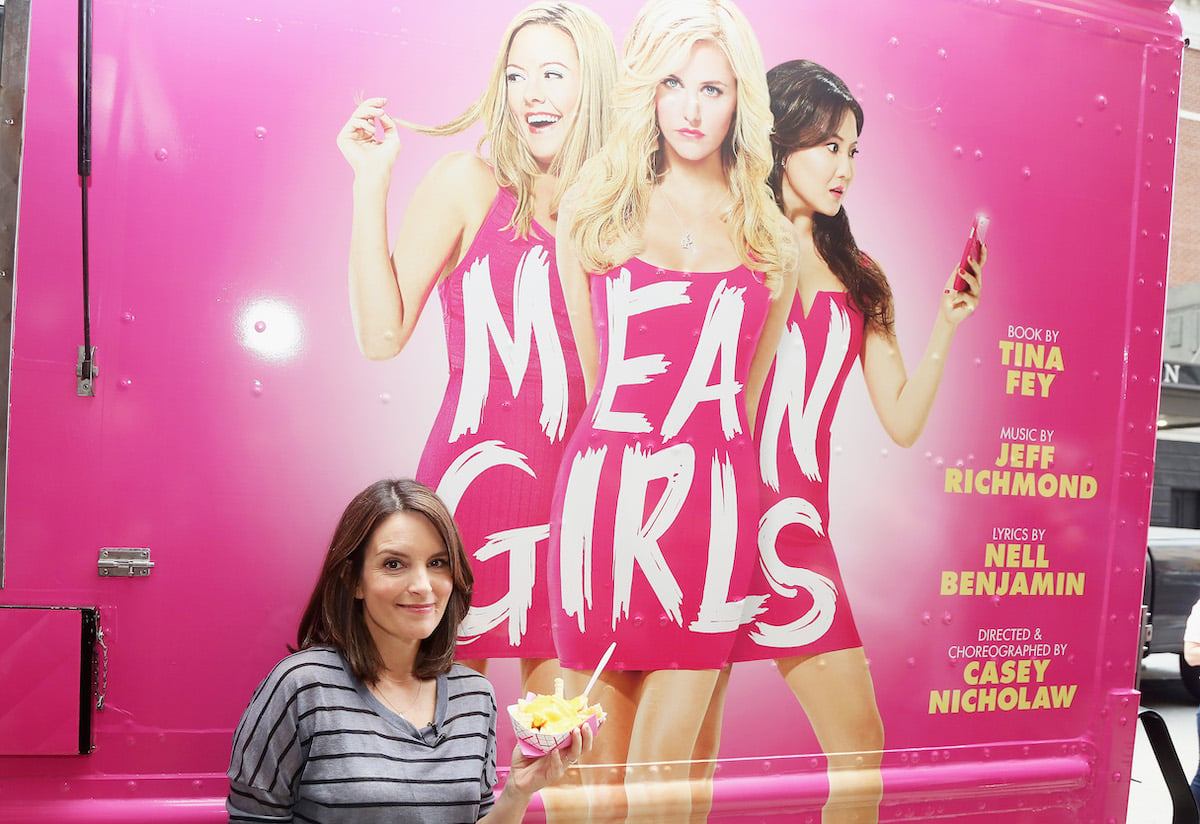 Back in 2020, Fey announced that Mean Girls was getting a musical adaption back on the big screen. Paramount Players will be taking charge of the picture, with Lorne Micheals, Stuart Thompson, and Sonia Friedman acting as producers.
"I'm very excited to bring 'Mean Girls' back to the big screen," the Bossypants author told Variety. "It's been incredibly gratifying to see how much the movie and the musical have meant to audiences. I've spent sixteen years with these characters now. They are my Marvel Universe, and I love them dearly."
However, the musical movie will not be an adaption of the original Mean Girls script. Instead, it will be an adaptation of the broadway musical to the big screen. The broadway was obviously based on the movie, but the newest adoption will be slightly different.
Paramount announces directors for 'Mean Girls'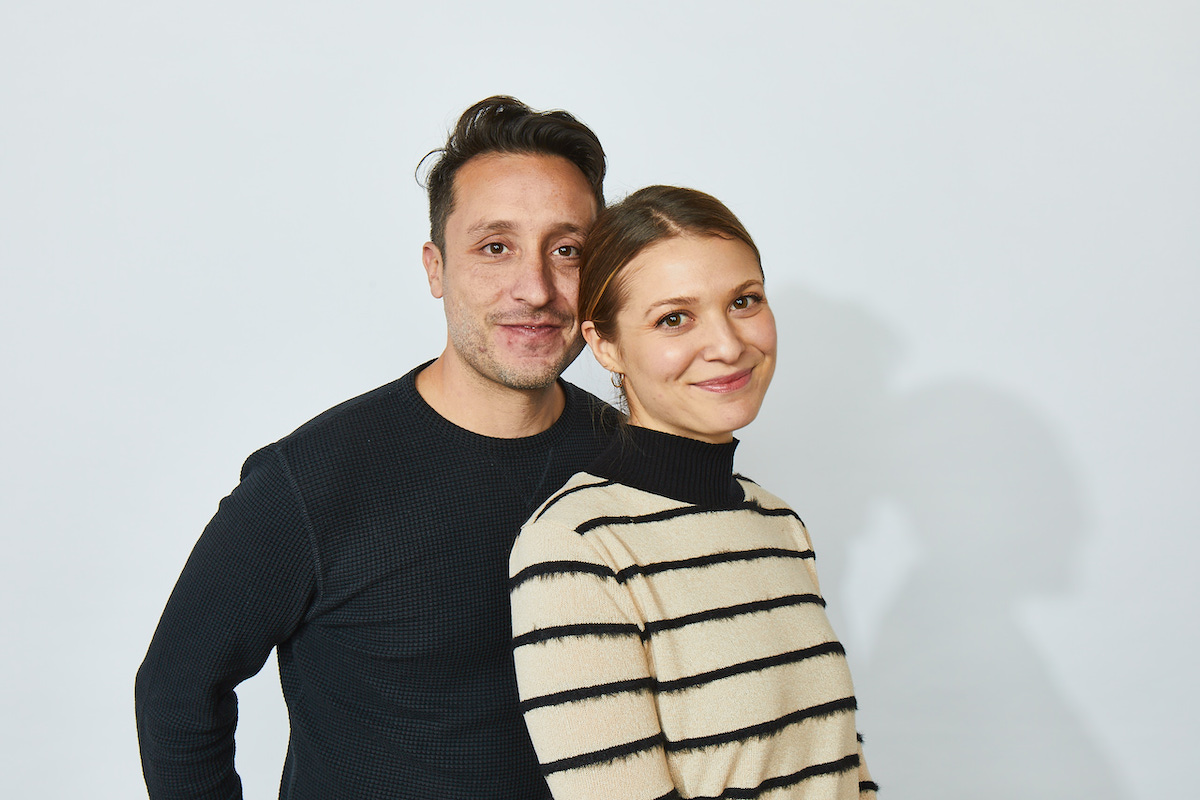 Recently, Paramount Players has announced who will be directing the newest adaption of Mean Girls. The American film production label is tapping husband-wife team Arturo Perez Jr. and Samantha Jayne. This will be their directorial debuts, keeping with Paramounts push for hiring upcoming talent.
The duo has worked across many mediums, including film, music videos, and television. Their most recent work is Hulu's Quarter Life Poetry. The short-form series is about people having a quarter-life crisis and was named the "breakout of Sundance."
Source: Read Full Article