These days, it's not uncommon for a hip-hip artist to step into a new lane and try their hand at acting. Sometimes, those roles go beyond brief cameos and are full-blown, fleshed-out characters. Fans of NCIS: Los Angeles may be surprised to hear that rapper Offset of Migos is making an appearance in the series.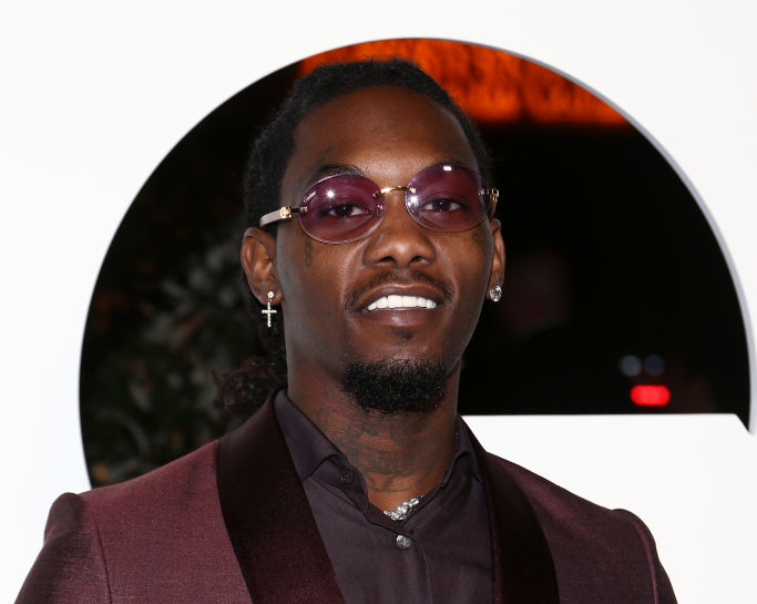 Another rapper helped him get the part
A video from the behind the scenes of NCIS: Los Angeles reveals how Offset landed a guest spot on the show, and he received help from another rapper-turned-actor. You don't have to spend too much time guessing that the person is LL Cool J, a veteran in both music and acting.
Fans of NCIS know that since 2009, LL has played Agent Sam Hanna, but with other acting credits to his name, he is no stranger to the Hollywood game.
He shared that Offset contacted him about being on the show, and he helped open the gate of opportunity for him. LL did say that Offset went through a process for the role and "Here we are." One of the things LL is proud to see for the Atlanta artist is that he's not being typecast for his role.
"When you're a rap artist they think you're gonna play agangster, or you're gonna play a thug, or you're gonna play something closer tothe street. And he's like completely away from all of that."
Offset will be playing a covert agent
So, what will Offset being doing for his first official acting debut? His character, Kadri Kashan Khan, is an undercover CIA agent tapped to help the NCIS team in their mission to find missing agent Fatima Namazi.
The character has been undercover for years in the Sinai Peninsula and has concerns that the NCIS crew will blow his secret and ruin everything he's worked for.
The episode, titled "Alsiyadun," will have Offset's Kadri Khanteaming up with Sam and Callen to rescue Fatima who's been kidnapped and heldfor ransom. Kadri has been deemed an "asset" for his stealth and knowledge ofthe terrorist activity in the region.
What the cast of 'NCIS LA' thinks of the rapper's work
LL and castmate Chris O'Donnell said that Offset got a crash course in stunt work and television acting for this episode of NCIS, with O'Donnell pointing out that things were exploding in a desert.
Actress Medalion Rahimi (Fatima) described Offset as "really professional and really wants to do a great job." LL called the work experience "amazing" and O'Donnell added that he was fun to have around set and even his kids are excited about the rapper being on the show.
As for Offset, he loved it. In addition to seeing him tackle the role of Kadri, fans will also be treated to hearing Offset's new single, "Danger" in the episode.
Longtime NCIS viewers and those who are yet to be initiated in the fandom can check out Offset in NCIS: Los Angeles when the episode airs on March 1 at 9 p.m. EST on CBS.
Source: Read Full Article