Carole Radziwill from The Real Housewives of New York City said don't believe everything you read, especially when it comes to reported net worth seen on the Internet.
While Radziwill wouldn't dish about what she actually has in the bank, she laughed that sites refer to her having a net worth of $50 million.
Carole Radziwill says she's not worth $50 million
Radziwill said she's a working journalist and a net worth of $50 million doesn't fit.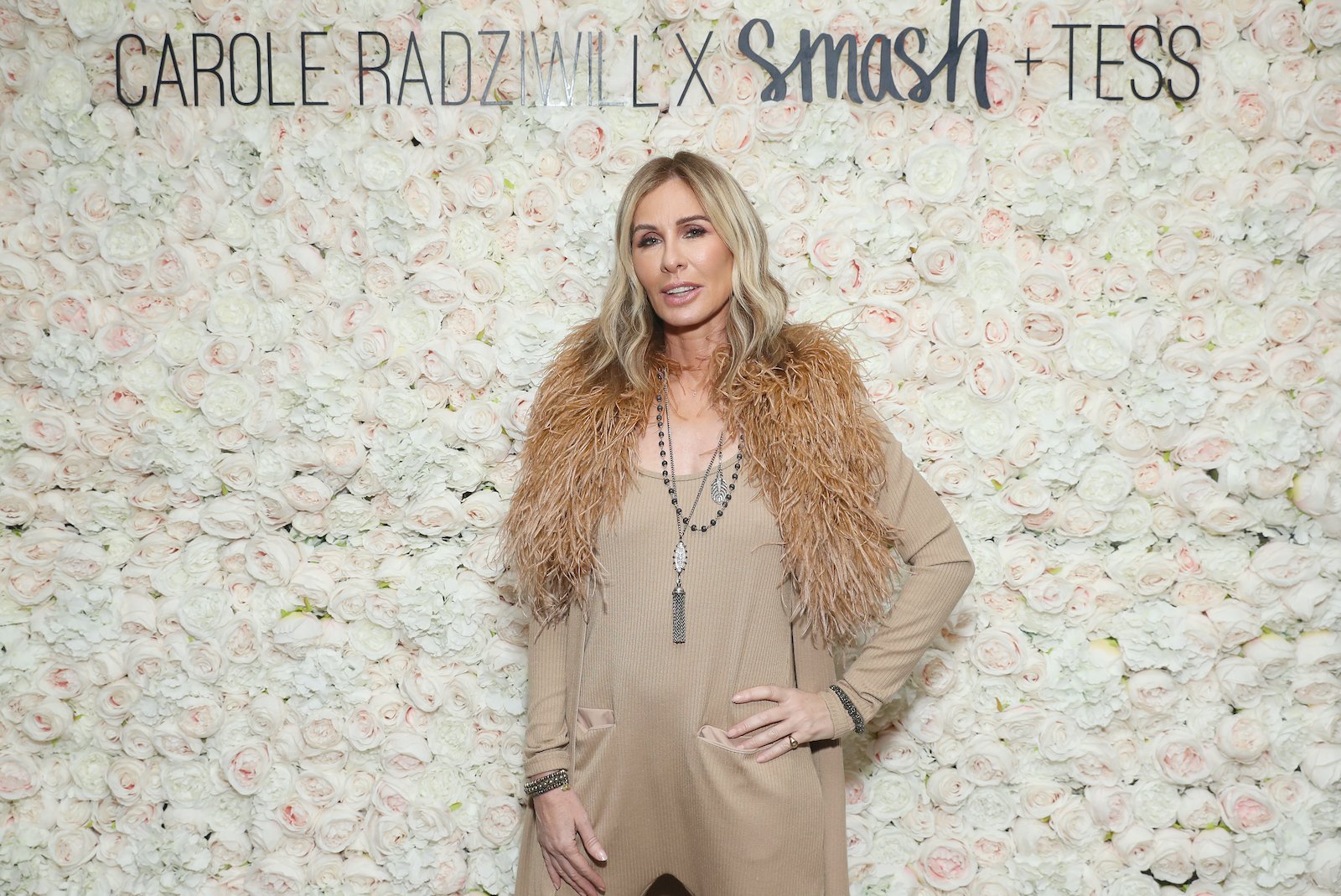 "I'm hustling," she said on the Behind the Velvet Rope with David Yontef podcast. "I started a company with a friend of mine and it's like, I feel like every time I talk about it and stuff, they're like, 'Oh, why are you doing this? You know you have so much money. This is embarrassing.'"
She added, "It's like, I'm a single girl with bills. I've said that since the beginning on the show, off the show, and I realized there's that website. I used to joke about it and to say, 'Yeah, it's 50 million pesos.' Like if I had $50 million dollars, would I be on the show? No. Like, think about it. I wouldn't be on the show at $50 million. And what journalist-author writer has $50 million dollars? Like [sure] … if you're Katie Couric."
She laughed, "It's almost like I'm one of the wealthiest Housewives out there."
Her finances are not tied to the Kennedy family
Some people assume Radziwill is extraordinarily wealthy because of her ties to the Kennedy family. Radziwill's husband was Anthony Radziwill, Kennedy family cousin She was widowed in 1999.
"I don't know how [the rumor] that started. I think I kind of feel like did Bravo put that out there? When I was being cast?" she wondered.
"I mean, come on. First of all, I'm a Radziwill," she said. "Well, second of all, the rumors of the Radziwill's wealth have been greatly exaggerated, to quote Mark Twain."
She added, "We never lived like that. And you know, I worked. I'm a working journalist, a working writer. It's like, you don't make that money. Now you can't even get paid to write. I did a story for a magazine and it was digital. They don't pay. I'm like, wait, what? It was like 2,500 words!"
Women with real money in New York wouldn't go on 'RHONY'
She said when it comes to wealth amongst the series, wealth comes first in New York, whereas Beverly Hills is all about fame.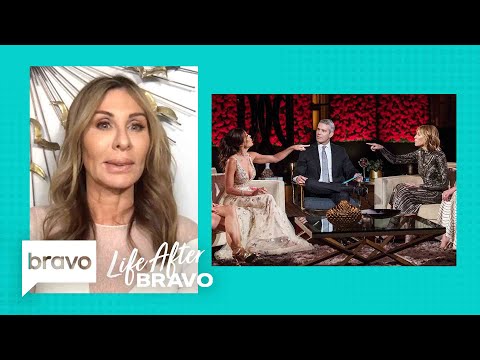 "It's hard in New York because in New York money is king, right?" she said. "So if you have real money in New York, you're not gonna be on this show. And in LA and in Beverly Hills, I think fame is king. I don't mean to sound derogatory about that. It's just like, you can have a lot of money and those women have legit a lot of money, but there's something about LA it's still like fame is a little above money."
"In New York, if you have money that's what matters in New York," she said. "And people in New York, aren't like, oh, I really, I want to be on a TV show now, too. It's like not women with $50 million in the bank." 
Source: Read Full Article