The cast of Selling Sunset was just as surprised as fans to find out Chrishell Stause and Jason Oppenheim are dating. Maya Vander answered if there is any favoritism now that Stause is dating the company's owner.
Chrishell Stause is dating an owner of The Oppenheim Group
Stause is an actor who primarily appears in soap operas. But she also works in real estate. She met Oppenheim when she started working at the brokerage in 2018. At the time, she was married to This Is Us actor Justin Hartley.
In season 3, Hartley surprised Stause by filing for divorce. She seemed devastated but started to move on. Season 4 even showed her being set up with a new man.
Stause and Oppenheim revealed they are dating in the summer of 2021. But they kept their relationship a secret from their co-stars in the beginning. Some people have wondered if Stause will become the new favorite realtor because of their relationship.
Maya Vander says she 'can't complain' if Jason helps Chrishell get clients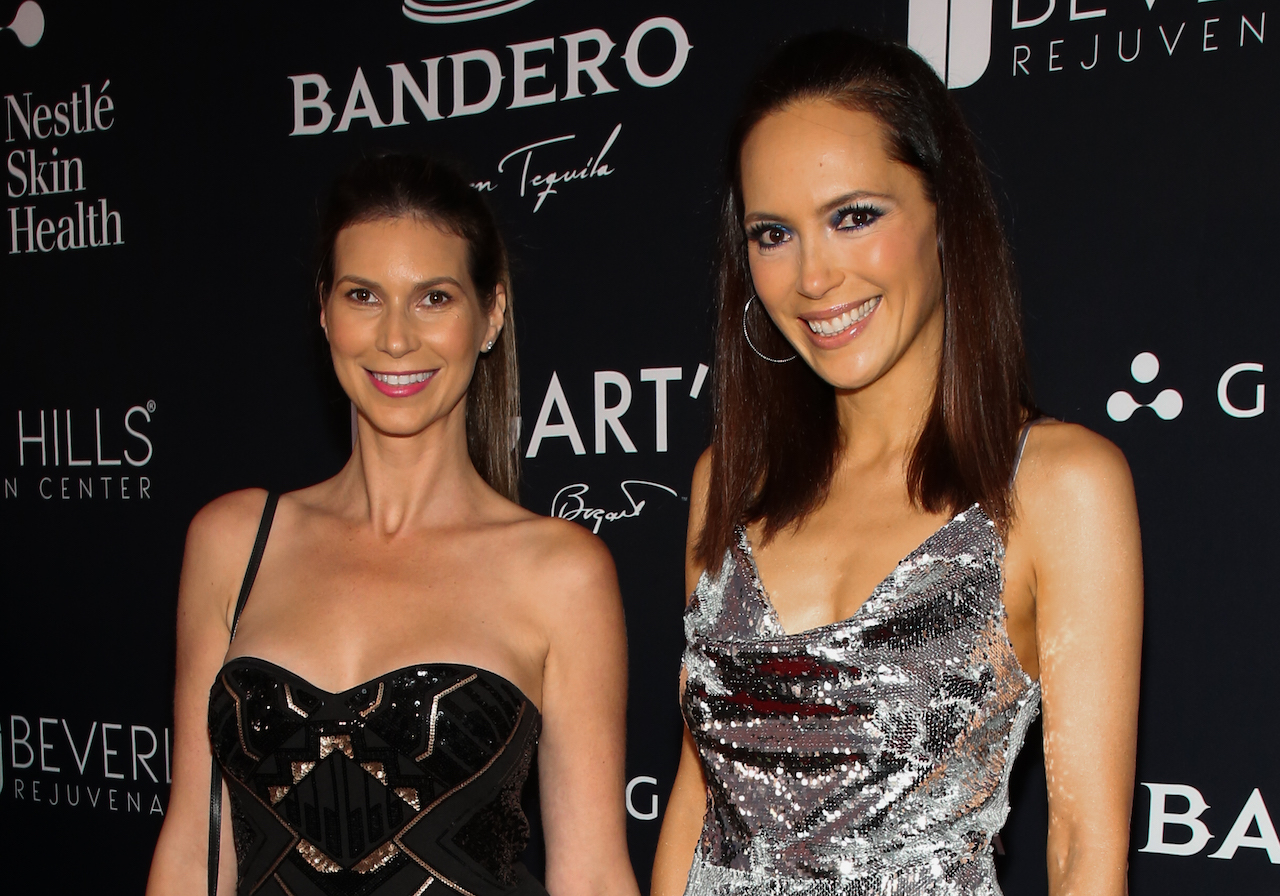 Soon fans will see if anything has changed at The Oppenheim Group with Stause and Oppenheim dating. Vander talked about their relationship with Us Weekly. She was asked if there is any favoritism now with Stause.
"I got to be careful in my answer here … look, Chrishell, she had a great deal with real estate," she said. "I think she also put more effort into it, obviously. She moved from the valley to the hills — it's his company and he can do whatever he wants to do."
She then said the owners have no obligation to give realtors clients. "I feel like, it doesn't hurt to [date the boss]," Vander said. "But at the end of the day, she does have good clients now that she built on her own. So whatever Jason decides to help here and then it's his call, it's his brokerage."
She added that she "can't complain" because Jason has referred her clients in the past. Fans will have to wait to see if the rest of the cast feels the same way. 
When will 'Selling Sunset' return for season 5?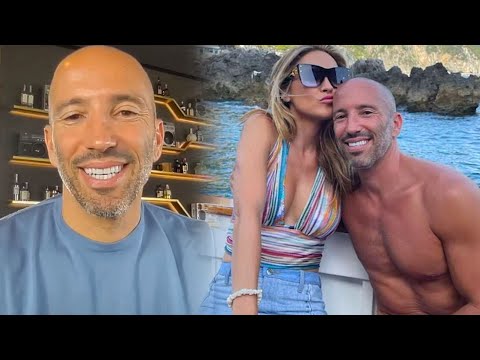 The couple's relationship didn't go public until after the filming of season 4 was done. That means the big reveal will be in season 5.
Selling Sunset will return in 2022. The teaser for the trailer shows the cast will go to Greece. They will also react to the news of Stause and Oppenheim dating. "I knew before they told me," Amanza Smith claims. "You know we're not criminals. We're not doing anything wrong," Stause says. There is then a clip of them kissing at a dinner table.
Source: Read Full Article