Sister Wives star, Meri Brown, is the first wife of Kody Brown. She struggled with fertility issues for her entire marriage. How many children do the couple have together?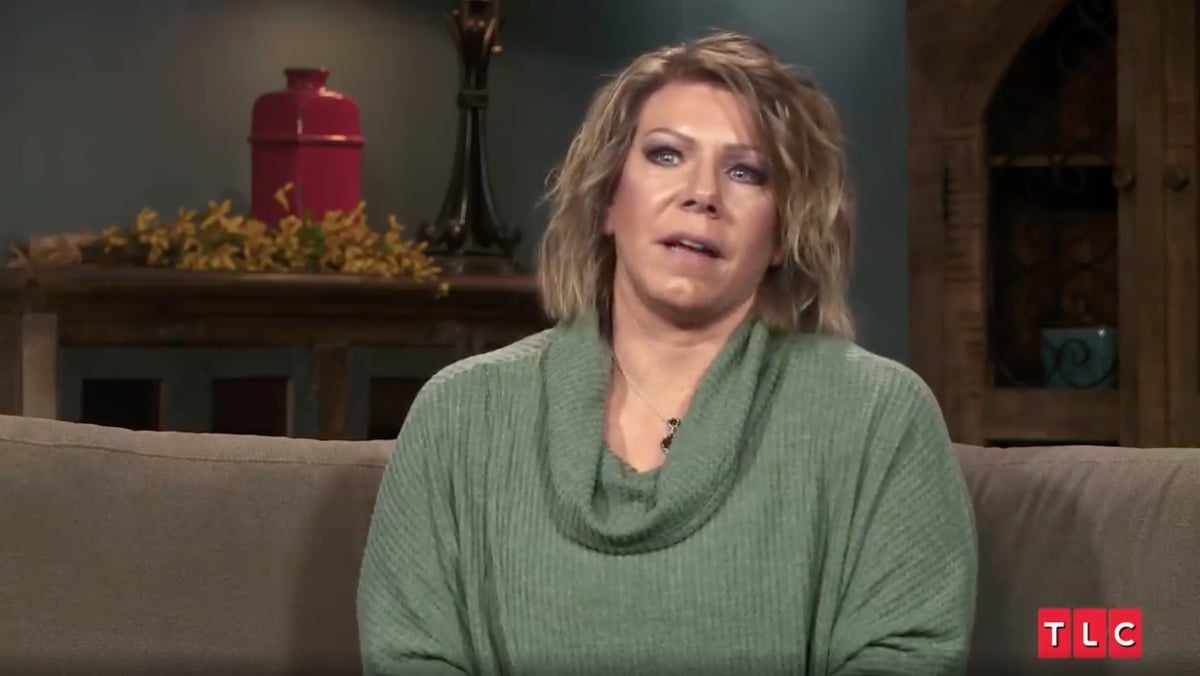 How many children does Meri Brown have with Kody Brown?
Meri was first introduced to Kody in 1989 by one of his sisters. They hit it off, and on Christmas Eve 1989, Kody proposed. The two got married the following year, April 21, 1990. Meri was the first wife and, therefore, legally married to Kody. In Dec 2014, Kody and Meri divorced so he could marry his fourth wife, Robyn, to adopt her children.
Meri has one biological daughter, Mariah Brown, born on July 29, 1995. Mariah is Kody's third child. While Meri only has one child of her own, she has seven sons and ten daughters from her three sister wives.
Meri's fertility struggle
When Meri first married Kody, she planned to have at least eight children together. However, she was only able to conceive twice. The first time Meri was pregnant was in 1994 when she was pregnant with her daughter, Mariah, and a second time in 2007, which unfortunately ended in miscarriage.
When Meri was 41-year-old, Kody and Meri looked into IVF to try for another child. Then, Robyn offered to be a surrogate for Meri. However, Meri declined the offer and came to terms with only having one biological child.
What is Mariah Brown doing in 2022?
Mariah studied at Westminster College in 2013 and graduated four years later in 2017. During school, Mariah realized their attraction to women. In an episode of Sister Wives, Mariah announced to the family and the world that they were lesbian. Meri had a hard time adjusting to the news but eventually came around to support Mariah's choices as the rest of the family had.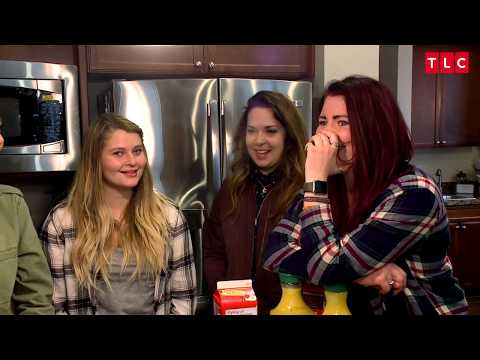 Now, Mariah is in a relationship with Audrey Kriss. They have been together since 2017 and got engaged on January 16, 2019. In December 2021, Audrey came out as transgender. Mariah has been nothing but supportive of Audrey, and the couple has been living happily in Utah together.
Fans can watch more of Meri and Kody's complicated marriage on Sister Wives Season 16. Sister Wives airs Sundays on TLC and discovery+.
Source: Read Full Article