In a clip for the upcoming episode of Sister Wives, Janelle Brown talks about how she doesn't let her world revolve around her husband, Kody Brown. The preview shows a frustrated Kody having a conversation with his second wife about following his strict coronavirus (COVID-19) rules.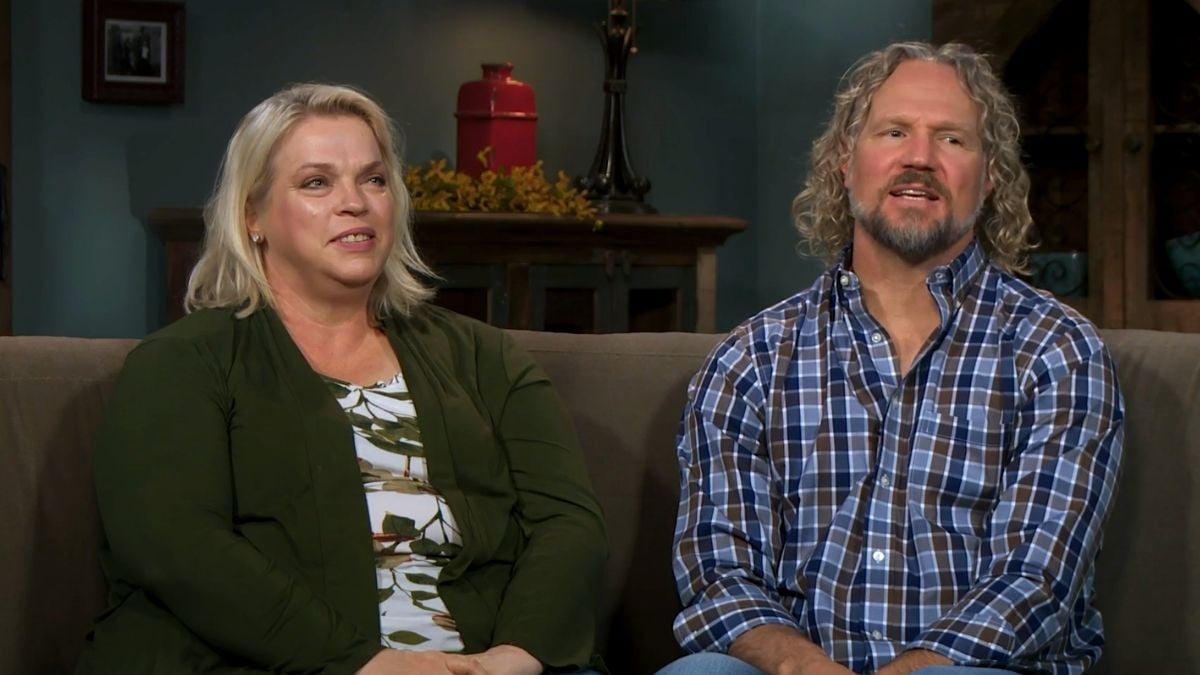 Kody and Janelle Brown have issues in their marriage
The clip for the upcoming Dec 19 episode (via Reddit) starts with Kody talking to Janelle about her abiding by the social distancing rules that Kody put into place. He said that if she and the children still living in her home don't abide by the rules, "or I'm not coming around."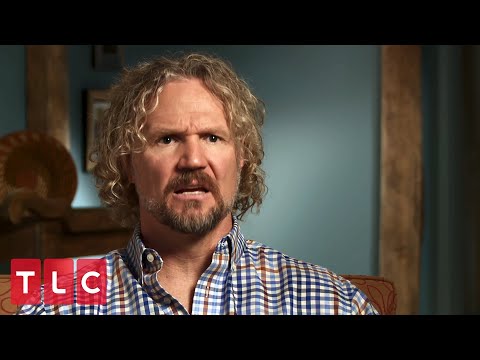 In a confessional, Kody talks more about the difficulties in his relationship with Janelle. He says, "She's taking risks with our relationship." Later in the clip, Janelle tells Kody, "I'm heartbroken. I don't know what to do." Kody says that the issue has been the coronavirus (COVID-19) pandemic. He says, "COVID has revealed us." Kody says he feels like he's not leading the family, saying, "I'm not the head of this family."
Janelle says her world doesn't 'center around Kody'
In the clip, Janelle tells the cameras that her life doesn't revolve around her husband. She says, "I learned early on not to make my world center around Kody." The two have been married "spiritually" since 1993. They've been together for over 28 years and have six children together.
Throughout the seasons of Sister Wives, Janelle was known as Kody's most independent wife. She's always keeping herself busy with her passion for gardening and traveling. Janelle almost seems disinterested in Kody.
Kody's strict coronavirus rules
Many Sister Wives fans believe that Kody is putting unrealistic coronavirus rules onto the family. Janelle has two older sons living with her that are currently going to college or working in public. Kody wants the older boys to abide by the rules, or he won't come around their house. Janelle talked with her son, Gabe, about Kody's rules.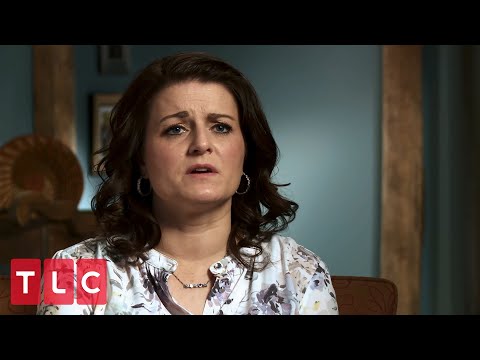 Kody says that Gabe can't leave the house for school, work, or see his girlfriend. Janelle told Gabe that he should choose his girlfriend over his dad in a situation like this. Gabe then asked the question that most fans had — did these strict coronavirus rules come from Kody or Robyn? While Janelle said that the rules are coming from Kody, Sister Wives fans are convinced that Robyn is pushing the unrealistic coronavirus rules.
It will be interesting to see how the rest of the conversation unfolds between Janelle and Kody. Sister Wives airs Sundays on TLC and is available to stream on discovery+.
Source: Read Full Article