Netflix's hip-hop sensation Rhythm + Flow wrapped its first season in the fall, but fans are dying for a second one. ICYMI, the show went to four different cities (Los Angeles, New York, Atlanta, and Chicago) and eventually Cardi B, Chance the Rapper, and Tip "T.I." Harris crowned California resident D Smoke the winner.
But seriously, one season was not enough for viewers, so here's what we know about the second one.
First, is it happening?
IT IS. Thank god. Netflix just confirmed yesterday that we are in fact getting a second season of the show.
Okay, got it. Do we have any other info?
Well, according to this tweet that announced the news, all of the judges are returning. That's pretty impressive, considering they're some of the busiest people in the music business right now.
Some News:
Love Is Blind ~and~ The Circle have each been renewed for TWO more seasons! @iamcardib @chancetherapper & @Tip are back to judge Rhythm + Flow Season 2!
Marie Kondo and her team will set out to tidy up a small American town in the new series, Sparking Joy! pic.twitter.com/KoC4PUkhVs
But WHEN do I get to see it?
Sometime in 2021, it looks like! That might seem like a really long ways away, but it'll probably be here before we know it.
What if I want to audition for the show?
You can and SHOULD audition if you have some musical chops you're looking to show off. You can sign up at RhythmAndFlowAuditions.com. You have to submit three different videos to audition, but chances are you're stuck in your house right now, so… what else do you have to do?
Great! Anything else I should know?
Not really! Just that Cardi B is a queen and she deserves the world. Therefore, we should all be very thankful for this show.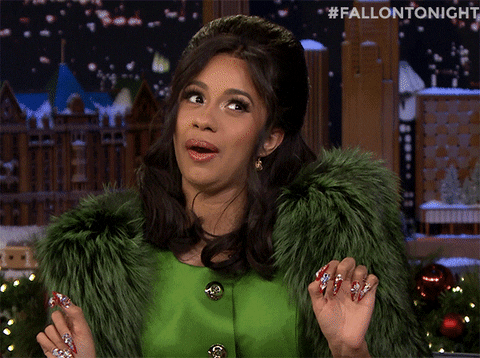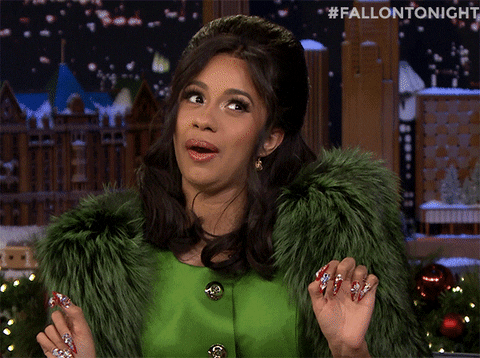 Source: Read Full Article