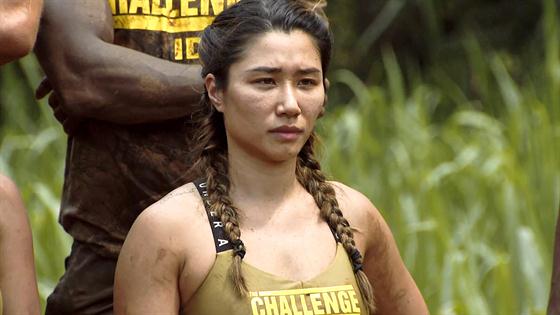 Dee Nguyen is seeking help with her mental health following her offensive social media comments and MTV severing ties with her, a rep for the Challenge contestant exclusively confirmed to E! News.
On Sunday, The Challenge: Total Madness contestant Bayleigh Dayton spoke out against Nugyen over a recent since-deleted tweet and Instagram comment Nguyen posted regarding the Black Lives Matter movement. According to Dayton's screenshots, Nguyen tweeted, "Idk why some of u think I'm anti BLM. I've been saying that since the day I lost my virginity." On Instagram, a critic called out her #blackouttuesday square post, writing "READ THE –KING ROOM. All you posted was a black square and went about your day and posting your lame a– thirst traps. Wake up!!! People are dying. Smh." According to Dayton's screenshots, Nguyen responded, "People die every f–king day. You don't know me or what I do. I suggest u wake the –k up and get off social media."
Nguyen later issued an apology that same day. "I am sorry for the insensitive tweet I posted earlier. I was being defensive and not speaking from my heart," she wrote in the since-deleted tweet. "But there's no excuse. I also want to extend an apology to Bayleigh and Swaggy [Christopher Williams]- who are my cast mates and deserve my respect and compassion. BLM to me every day. I'm trying to do the best I can with what is currently accessible to me."
However, on Monday, MTV's The Challenge confirmed they had cut ties with Nguyen in a statement issued on Twitter. "As a result of Dee Nguyen's offensive comments on the Black Lives Matter movement, we have severed ties with her," the statement read. "Out of respect for our Challengers, we'll air our season as planned. We strongly condemn systemic racism and stand with those raising their voices against injustice."
Early Tuesday, Nguyen shared a since-deleted second apology, in which she also said she is "stepping away from social media" to focus on her mental health.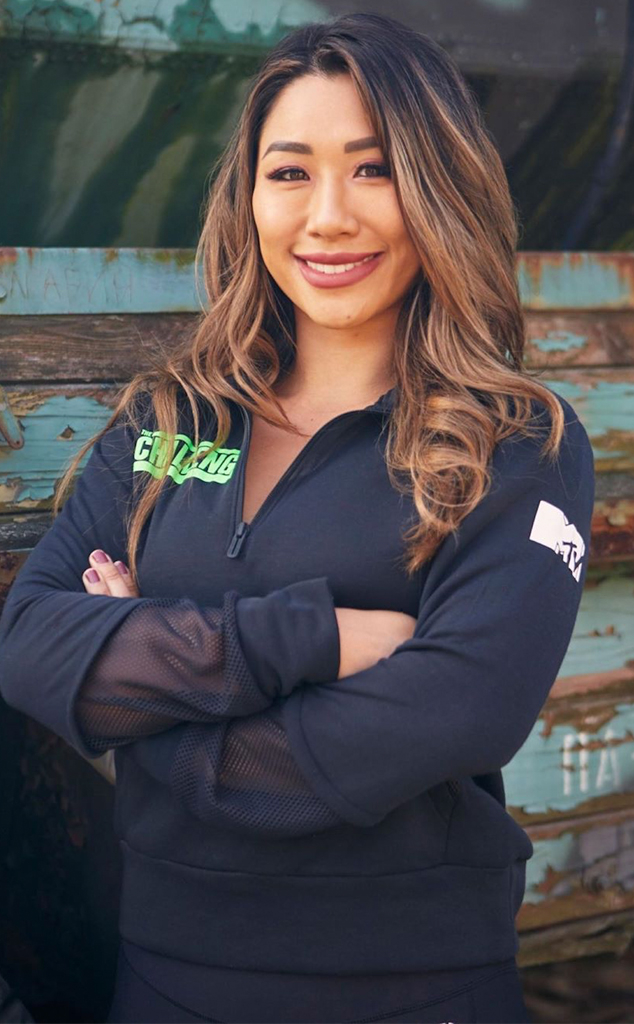 MTV
Meanwhile, Nguyen has since issued a new third apology, telling E! News, "I want to sincerely apologize to my fellow cast members, the production crew at Bunin-Murray and the staff at MTV for my choice of words and actions in the most recent events. What was stated wasn't meant to be hurtful or discriminatory in any matter. It was a knee jerk of a reaction and it's certainly not the way that I feel nor what I meant."
The reality star added, "I would love to take it back. But it is out there and to set to record straight. Racial intolerance is intolerable and unacceptable. Having had to deal with racism my entire life, ironically through all this, there is a warm feeling I have with the fact that humans are standing together to call out unacceptable comments and behaviors that in the past were rarely called on. Again, we are shown that you can be judged in a second on all social media platforms."
Nguyen also shared a statement from her management agency, BLVK, which declared its support of the celebrity client. "At this time our team wanted to kindly state we stand strong behind our fellow MTV client Dee Nguyen. We respectfully ask your outlet or business organization to let our team conduct an internal review as this situation unfolds," the statement began.
"Our team is as shocked as you could imagine and would like to affirm that BLVK does not tolerate any form of racism what so ever. We also have an obligation and duty to our clients to ensure their voices are heard and if any of them have made a mistake, allow them to have the opportunity to fix it or clarify it," the statement continued. "We are working on this as we speak and ask for some patience before any further decision is made."
Source: Read Full Article