Star Wars: The Rise of Skywalker opens on Dec. 20, 2019. The social media embargo for critics that have seen the movie officially lifted on Dec. 17. Critics are now able to share their spoiler-free opinions of the movie. The first reactions to the highly-anticipated movie are in, and the reactions are… mixed.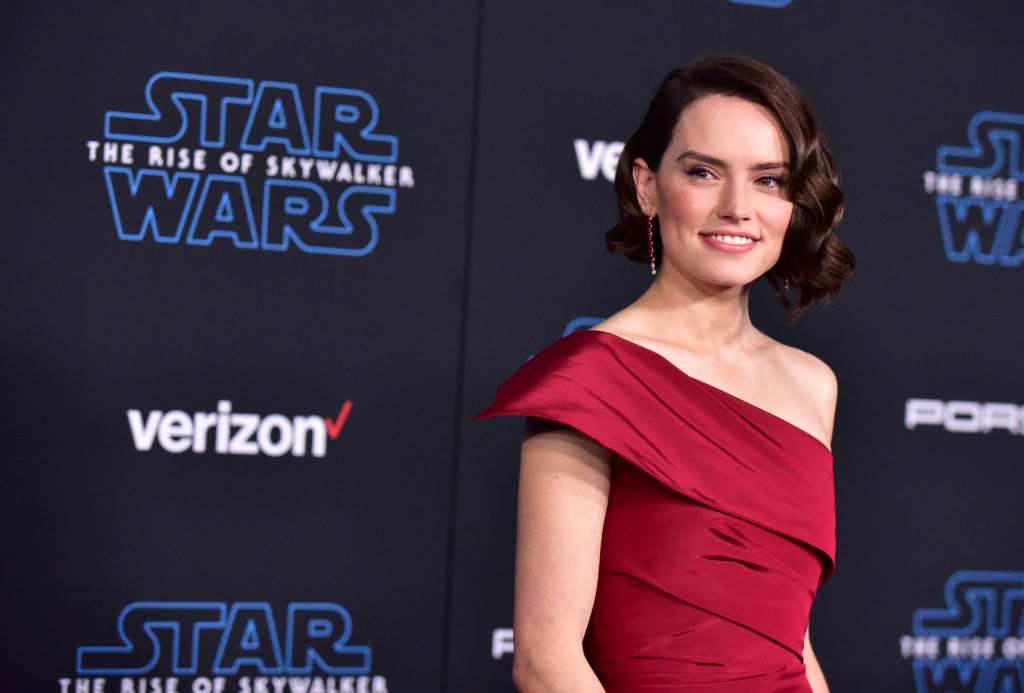 Some critics loved 'Star Wars: The Rise of Skywalker'
The end of the Skywalker saga in Star Wars is almost here, and the anticipation has been building. For some critics, it appears that anticipation was met or exceeded, with some thoroughly enjoying Star Wars: The Rise of Skywalker.
"Epic. All of it. #TheRiseofSkywalker is a terrific finale that is just stuffed with so much of everything. Action, adventure — answers!! — humor, heart, love, and grit. I spent the entire second half with tears in my eyes – a wonderful way to end the Skywalker story," tweeted Erik Davis.
Jenna Bûche de Noël tweeted, "#StarWars#TheRiseOfSkywalker…OH MY GOD! I am absolutely blown away! I've never been so satisfied by a film. This is the end of an era and a franchise that has defined my life and this did it justice in a way I didn't imagine it could. You WILL cry…."
"Just stepped out of #TheRiseofSkywalker. It's an immensely satisfying and MASSIVE end to the saga. It somehow addresses issues, problematic characters, and most unanswered questions from The Force Awakens and The Last Jedi too," Rob Keyes wrote on Twitter.
Those who did not like the movie had similar complaints
While some critics felt Star Wars: The Rise of Skywalker was a satisfying conclusion to the Skywalker saga, others did not. Those who did not enjoy the film did not go into much detail about what they did not like. However, the most common complaint seems to be that the first half is exposition heavy, leading to the movie being rushed.
"I might be in the minority on #TheRiseofSkywalker. I have a lot to say but will wait till after it has opened," tweeted Steven Weintraub.
"There is good in Star Wars: The Rise Of Skywalker. But there is more that is disappointing. There are a number of choices that just don't track, fan service that doesn't work, and ignored details that are missed. I'm bummed. #StarWarsRiseofSkywalker," tweeted Eric Eisenberg.
"STAR WARS: THE RISE OF SKYWALKER is certainly the most convoluted Star Wars. There is a lot I liked, but the first half gets so bogged down with exposition and new plot and doodads and beacons and transmitters, it feels like it should have been three movies on its own," Mike Ryan wrote on Twitter.
The movie appears to have divided critics
Based on the initial reactions on social media, Star Wars: The Last Skywalker has completely divided critics. Because of this, it does not seem like the movie will receive critical acclaim like past Star Wars films. However, it sounds like there are enough good parts for Star Wars fans to enjoy the Skywalker saga's finale.
"Star Wars: The Rise of Skywalker has everything you want and more. Which I don't necessarily think is a good thing. I loved parts, I didn't love others, and I'm leaving the theater very, very conflicted about it," tweeted Germain Lussier.
Source: Read Full Article