Succession is the best new show on TV, and that's a fact. If the Roy family's ridiculous antics don't have you thirstily checking your watch every Sunday night until 9 p.m, you're missing TF out! What makes each character so great is that they're all incredibly fucked up in variously messy, human ways.
One fan favorite: Tom Wambsgans. The snowballing, bumbling husband of Shiv Roy is a comic relief in the most cringey ways anytime he appears on screen.
But did you know that the actor who plays Tom also played Mr. Darcy in the 2005 adaptation of Pride and Prejudice?
WHY DIDNT ANY OF YOU CLOWNS TELL ME MR DARCY (2005) WAS TOM WAMBSGANS IN SUCCESSION pic.twitter.com/j0WyoMCNnW
I KNOW.
The same guy whose entire character arc has screamed "scapegoat" since he first appeared on screen is also professional brooder-in-the-rain, Mr. Fitzwilliam Darcy himSELF! WTF.
You're telling me that this…
Is also the same man as this?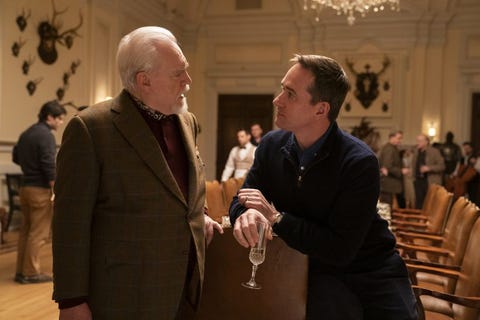 (The above is peak Tom Wambsgans posture, btw, neck craning to kiss ass. I love it sm.)
And this sexy man who said like zero words the whole two hours and fifteen minutes of the movie…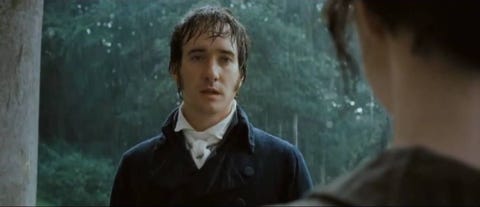 Is the same as water-bottle-tantrum Tom who cannot seem to shut TF up at any given time?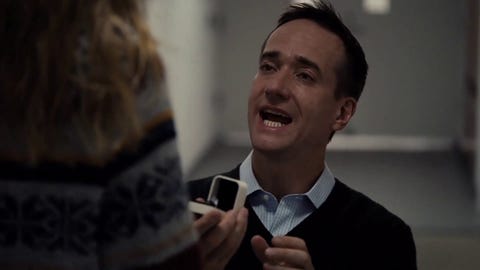 Folks, Matthew Macfadyen has the range.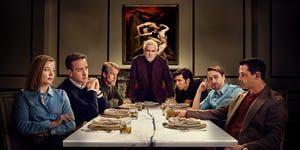 Source: Read Full Article