Fans have been trying to give Joe Gatto the space he needs following his exit from Impractical Jokers. But at the same time, many are desperately hoping to see him back on the show. Although Gatto hasn't given any indication that he plans to return to the truTV series, one of his former co-stars just offered a glimmer of hope that it could happen eventually.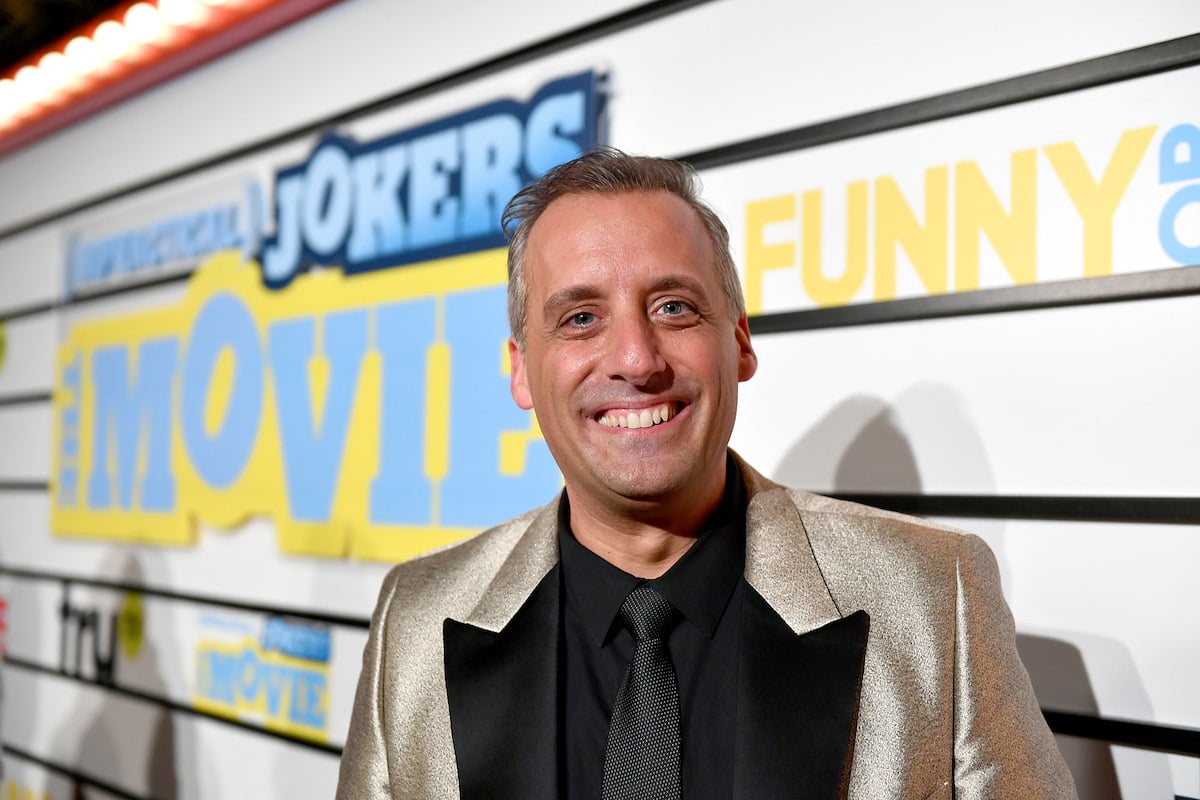 Will Joe Gatto come back to 'Impractical Jokers'? Fans have been wondering
Gatto had appeared on the show for a decade before announcing his exit last December. Writing on Instagram at the time, he revealed he was going through a separation from his wife Bessy Gatto, and wanted to take some personal time to "focus on being the best father and co-parent to our two incredible kids." 
While it seemed like a definitive decision at first, fans have begun to wonder if this is only a temporary change. The speculation came after a new interview with his former Impractical Jokers co-star Sal Vulcano, where Sal was asked about Gatto's exit. Sal confirmed to host Theo Von that Gatto would no longer be on the show, but he then added a cryptic "for now." To some viewers, this made it seem like Gatto could possibly return to the show one day.
"I like that 'for now' answer honestly," one viewer wrote in the comments on YouTube. "Give him some time and hopefully he'll be back!"
"Key words: For now. Joe will probably come back for later seasons," said another.
"just hope that Joe is enjoying his time off," another comment read. "I know there were rumors of his mental health and him just needing a break, so I hope for his sake, he is doing well. They all seem like such good guys and such good friends."
Echoing that, a fourth fan wrote that they "hope Joe gets through his struggles he's sadly dealing with and when he's ready comes back and provides that one of a kind humor we have all come to love."
For now, 'Impractical Jokers' will continue without him
The bright spot in all of this is that, at least, Impractical Jokers will continue. Of course, some changes had to be made to help fill Gatto's space, but the jokers have promised that the show will still be good.
Notably, they have introduced new games and twists, including the use of a celebrity guest host at the end of each episode to help them punish the loser. "We have everyone from Chris Jericho to Method Man to Colin Jost to Brooke Shields and so many more," fellow joker James "Murr" Murray previously told TV Insider. "We're so excited."
Fans got an early look at the new format in April when Impractical Jokers aired a special episode featuring comedian Eric André. After losing the most challenges, Sal's punishment was to host a prank show called "Dumb F****." But the twist was that he had to insult the intelligence of the people who appeared on the show. Although there was a clear shift without Gatto, many viewers still enjoyed the challenge. Currently, it has over 1 million views on YouTube.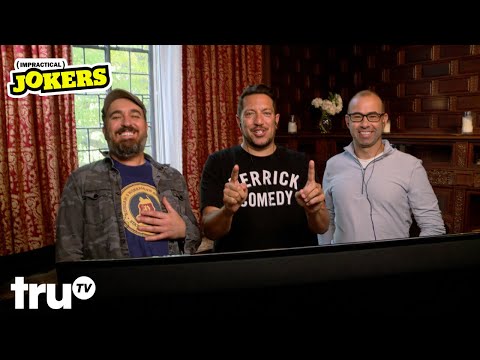 Their relationship with Joe Gatto after his exit
Viewers will also be glad to know that the jokers have remained friends with Gatto, even after his exit from the show. They told People earlier this year they actually "still talk to him all the time" and had just recently met him for dinner, where they played a hilarious joke on Sal.
The jokers just returned to truTV on June 16 with the remaining episodes of Impractical Jokers Season 9. Then a few weeks after that, the next season will begin to roll out. Fans can find the show now on truTV, HBO Max, and Hulu.
Source: Read Full Article