Agency says they are willing to work "over the holidays … in order to reach a resolution"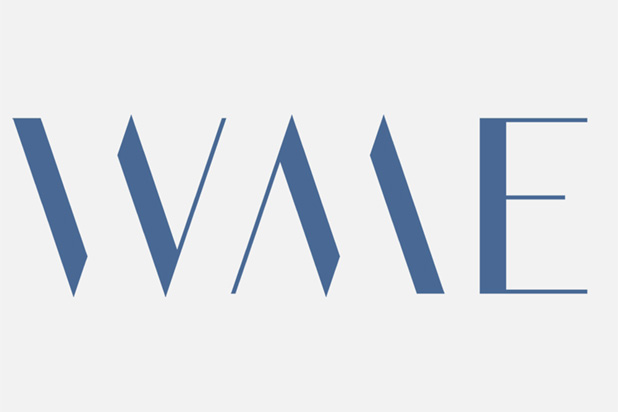 William Morris Endeavor announced on Tuesday that it has sent a new proposed franchise agreement to the Writers Guild of America West with the hopes of ending the 20-month packaging fee dispute that has left the agency without thousands of writer clients.
"WME has updated the terms of our proposal and submitted it to the WGA in a good-faith effort to jumpstart our discussions. We want to find a way forward with the Guild and return to representing our writer-clients. We are willing and available to meet with the Guild as soon as possible, including over the holidays, in order to reach a resolution," the statement reads.
WGA West did not immediately respond to requests for comment.
More to come…
Source: Read Full Article