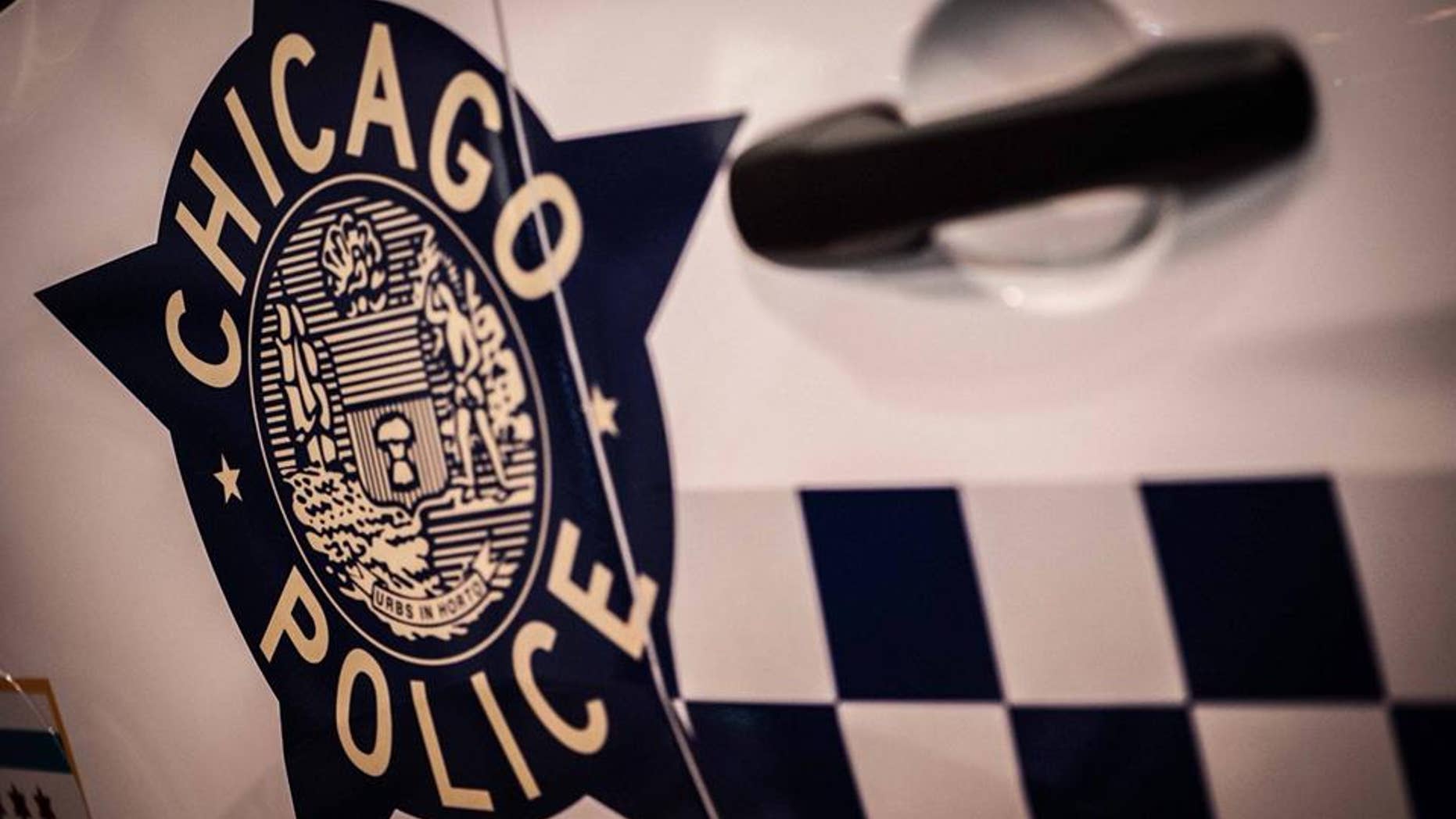 Two Chicago police officers were reportedly fatally struck by a train Monday night while responding to a report about shots fired near the tracks.
(Facebook)
Two Chicago police officers were fatally struck by a train in the city's far South Side Monday night while responding to calls about shots fired near the tracks, authorities confirmed.
Officers Eduardo Marmolejo, 36, and Conrad Gary, 31, were conducting surveillance on the city's far South Side when they were hit just after 6 p.m., The Chicago Tribune reported.
CHICAGO POLICE OFFICER CONFIRMED DEAD FOLLOWING HOSPITAL SHOOTING
Marmolejo and Gary were both fathers of young children, Chicago Mayor Rahm Emanuel said. Marmolejo had two and a half years on the force, while Gary had 18 months on the force according to police superintendent Eddie Johnson.
"I am deeply saddened by this tragic event and ask that everyone keep their (families) and co-workers in their thoughts and prayers," Johnson said at a press conference. "An investigation is underway, and we will keep everyone updated as details emerge."
Police spokeswoman Michelle Tannehill confirmed the deaths Monday night but said she had no additional details to release.
Chicago Police Department's chief communications officer, Anthony Guglielmi confirmed on Twitter that two officers "were struck by a passing train" while investigating a shots-fired call.
He said a "weapon was recovered and a person of interest is being questioned at the site where two newly appointment #ChicagoPolice officers lost their lives protecting their community from a gunman."
Local media reported that the officers were struck about 6:20 p.m. local time by a train operated by the South Shore commuter rail line that links northern Indiana and Chicago.
The officers' death brings the total number of Chicago police officers killed in the line of duty to four, The Chicago Sun-Times reported.
Officer Samuel Jimenez, 28, was killed during a mass shooting last month at a hospital in the Near South Side. Earlier this year Cmdr. Paul Bauer, 53, was shot multiple times while chasing a suspect in a downtown building.
This is a developing story; please check back for updates.
Fox News' Bradford Betz and The Associated Press contributed to this report.
Source: Read Full Article