Four police officers who were injured during the active shooter incident in Aurora, Illinois, Friday are now recovering, according to a city spokesperson.
Aurora spokesperson Clayton Muhammad confirmed the condition of the officers to ABC station WLS.
Few details about the nature of the afternoon shooting, which unfolded in a town about 40 miles east of Chicago, have been released.
Police, however, have confirmed that the shooter has been apprehended.
Aurora police noted that the incident has been "secured" but a "continued police presence will remain as investigation [sic] continues."
Nearby hospital, Rush-Copley Medical Center, tweeted that they have received two patients who are being treated for non-life threatening injuries connected to the shooting.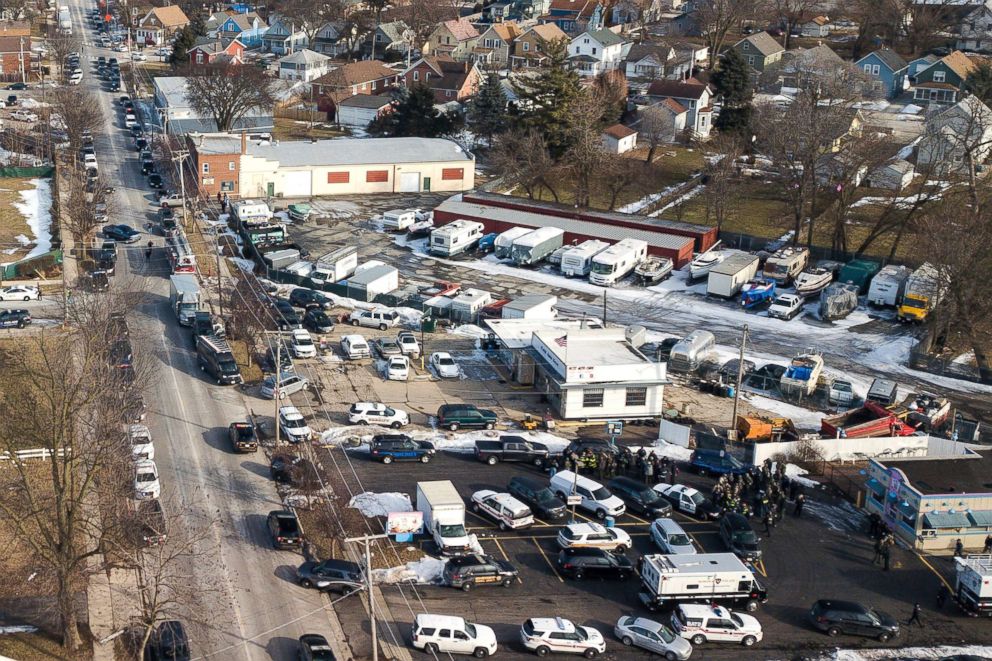 The Chicago field office of the Bureau of Alcohol, Tobacco, Firearms and Explosives (ATF) responded to the scene, as did FBI agents out of the Chicago field office, a spokesperson for FBI-Chicago told ABC News.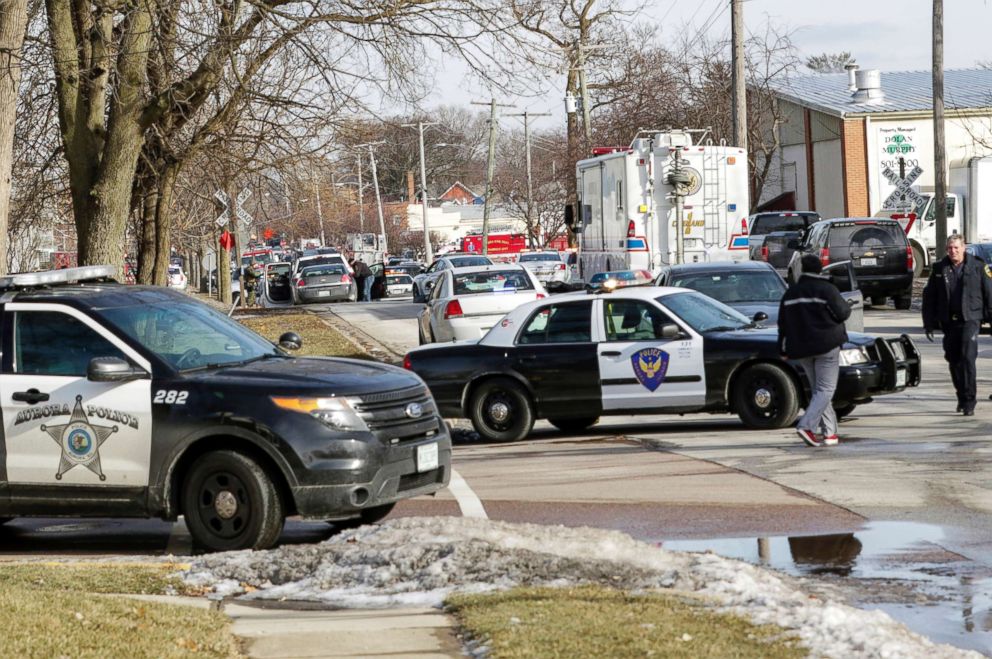 White House press secretary Sarah Sanders said that the president has been briefed and is monitoring the situation.
Sen. Tammy Duckworth, D-Illinois, thanked the "brave" first responders, and called it "a scary, sad day for all Illinoisans and Americans."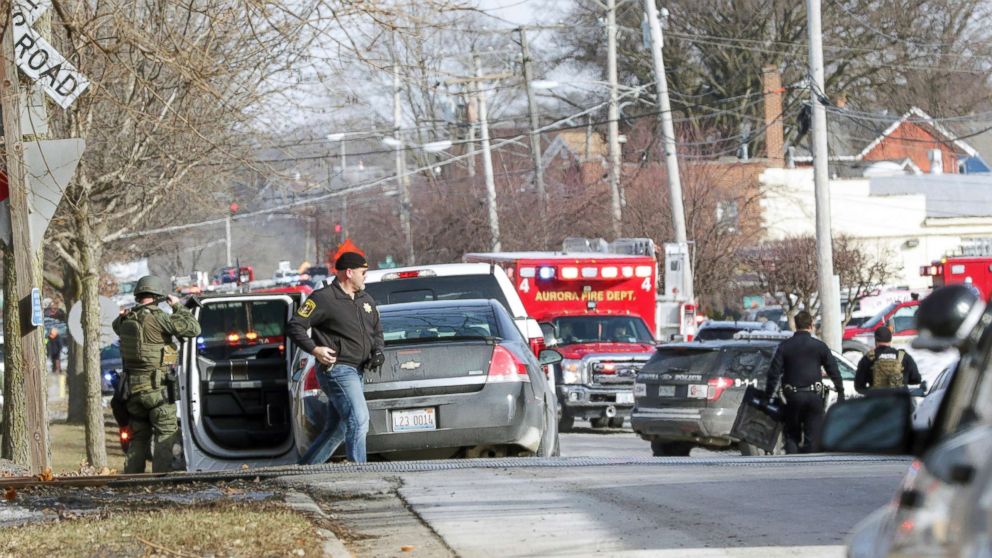 "I am monitoring the situation in Aurora, Illinois. This is a scary, sad day for all Illinoisans and Americans. Thank you to the brave first responders who risked their lives this afternoon and apprehended the shooter," she wrote on Twitter.
Source: Read Full Article