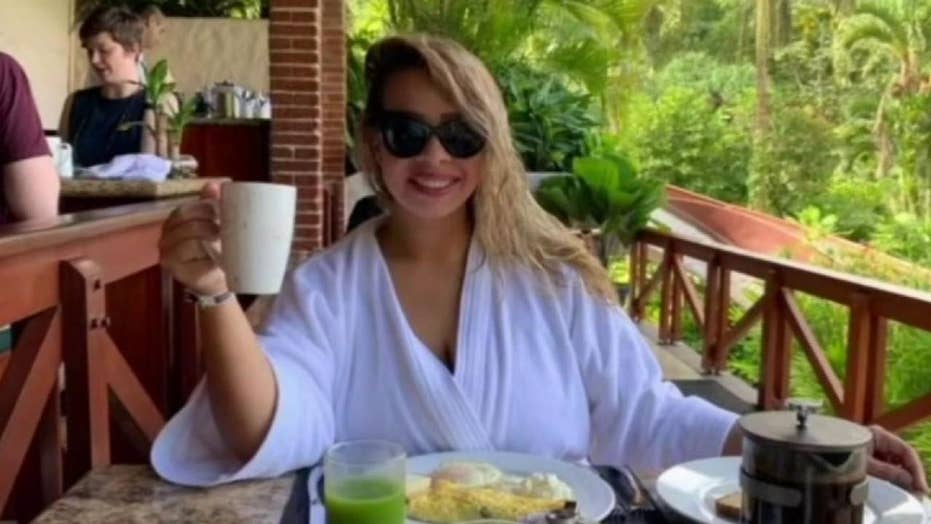 Authorities find body in search for missing American tourist
Airbnb is being sued by the family of a Florida woman who was sexually attacked and killed in a rental villa in Costa Rica she booked through the house-sharing service.
Police said Carla Stefaniak was murdered on her 36th birthday Nov. 28 by a Nicaraguan immigrant working as a security guard at the resort where she was staying.
The lawsuit filed in Tampa Dec. 20 seeks damages for negligence, Fox 13 Tampa reported. The resort is also named as a defendant. Stefaniak's two brothers brought the lawsuit.
CLICK HERE TO GET THE FOX NEWS APP
"The security guard was not even legally authorized to be in Costa Rica; he was in the county illegally," their attorney Jack Gordon told the station. "He certainly wasn't properly licensed as a security guard. He wasn't even llegally authorized to be employed. Yet he was provided with his own apartment directly next to where Carla was staying."
MOTIVE BEHIND FLORIDA WOMAN'S MURDER WAS SEXUAL IN NATURE, OFFICIAL SAYS
"Our hearts are broken for Carla's family, friends, and loved ones," Airbnb said in a statement, according to Fox 13. "We reached out to provide support to them during this unimaginably difficult time. We have also been in contact with Costa Rican and American law enforcement authorities, and we are standing by to support their investigation, as justice must be served quickly."
Airbnb also said that the resort has been removed from its platform.
The resort did not respond to a request for comment.
Earlier this month, investigators said Stefaniak died of blunt force trauma to the head and had also been stabbed several times in the neck.
Source: Read Full Article