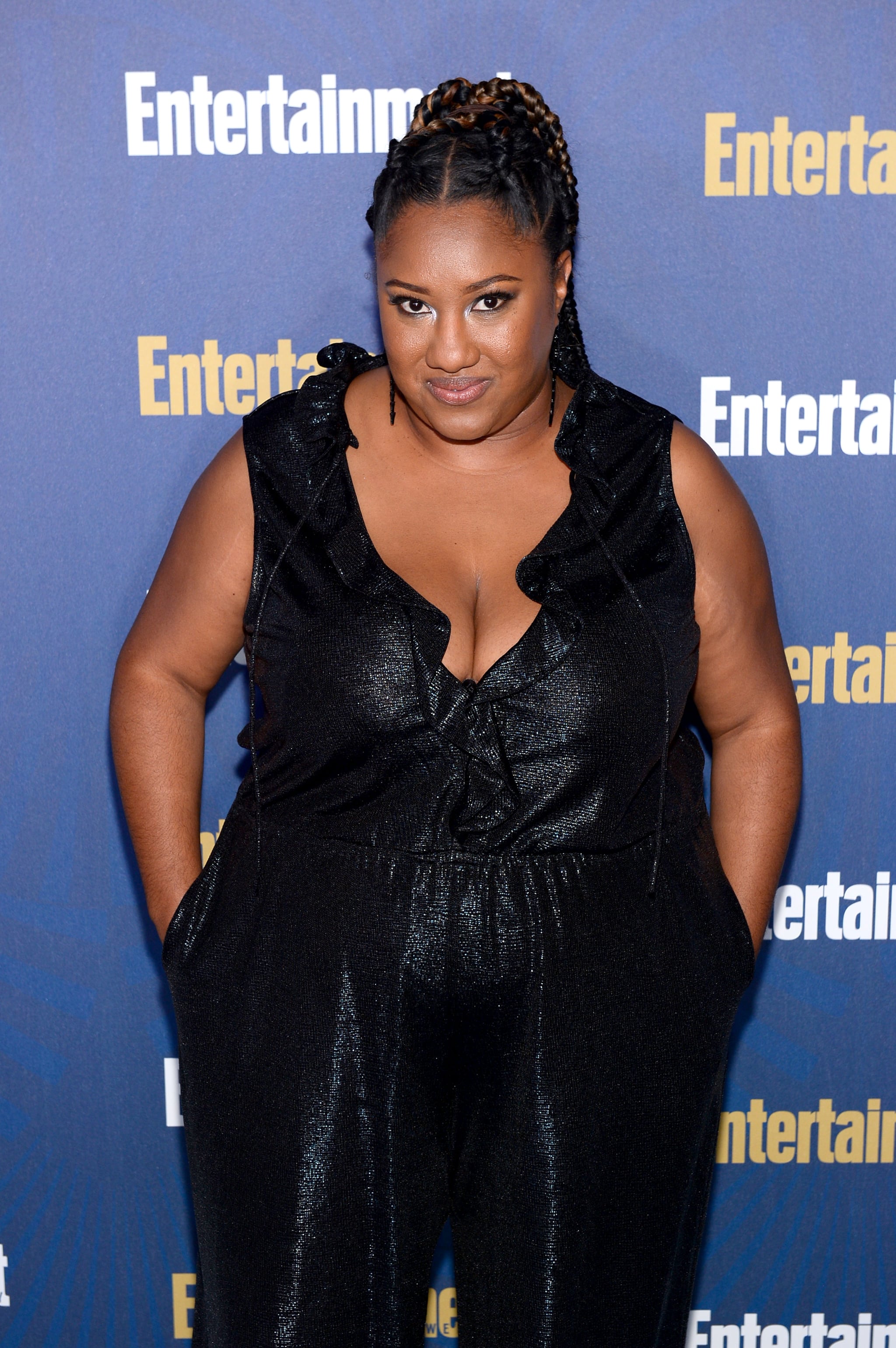 Image Source: Getty / Andrew Toth
On March 29, Chicago police officer Eric Stillman fatally shot 13-year-old Adam Toledo on the city's West side. Body cam footage was released this week showing the unarmed teenager raising his hands in the air before being fired upon, escalating an already-impassioned national conversation around police brutality and systemic racism in policing.
In a tweet on April 16, former Senator of Education Arne Duncan posted a tweet responding to Toledo's death. "With all children like Adam Toledo who might be struggling, it's up to all of us to mentor them, to guide and nurture them," Duncan wrote. "When we don't, the streets will. Every child is looking for their village, their community. We decide what they will find. We failed, and the streets won." A statement from Mayor of Chicago Lori Lightfoot on April 5 carried a similar sentiment, implying that gang members and adults were to blame for putting "a gun in a child's hand" after officers released a photo of a Ruger 9mm semi-automatic pistol recovered at the scene.
Quick to dispel any false beliefs that Toledo's death was a result of his upbringing, actress and comedian Ashley Nicole Black poignantly responded to Duncan's tweet. "The street didn't kill him. A cop did," Black wrote. "An agent of the state, with a gun, and a salary paid for with tax dollars, killed a child. The state killed a child. Not the streets. You can victim blame if you want, but we're not taking our focus off who actually did this."
In a statement released shortly after Toledo's death, Adam's mother Elizabeth Toledo — who says she was not notified of her son's death until two days later — said, "I just want to know what really happened to my baby. The cops shouldn't . . . they had a lot of options, but not kill him. They could have shot in his leg, his arm, up in the air. I don't know. But kill my baby?"
Black's words are an imperative reminder that we cannot allow the narrative around police brutality to shift blame onto victims. Toledo did as he was told and raised his arms to show that he was unarmed. Nevertheless, Stillman made the choice to shoot the 13-year-old boy, reaffirming the reprehensible truth that police brutality in the US is a longstanding systemic issue that threatens the lives of even the youngest among us. Learn more about ways you can help defund the police here.
Source: Read Full Article