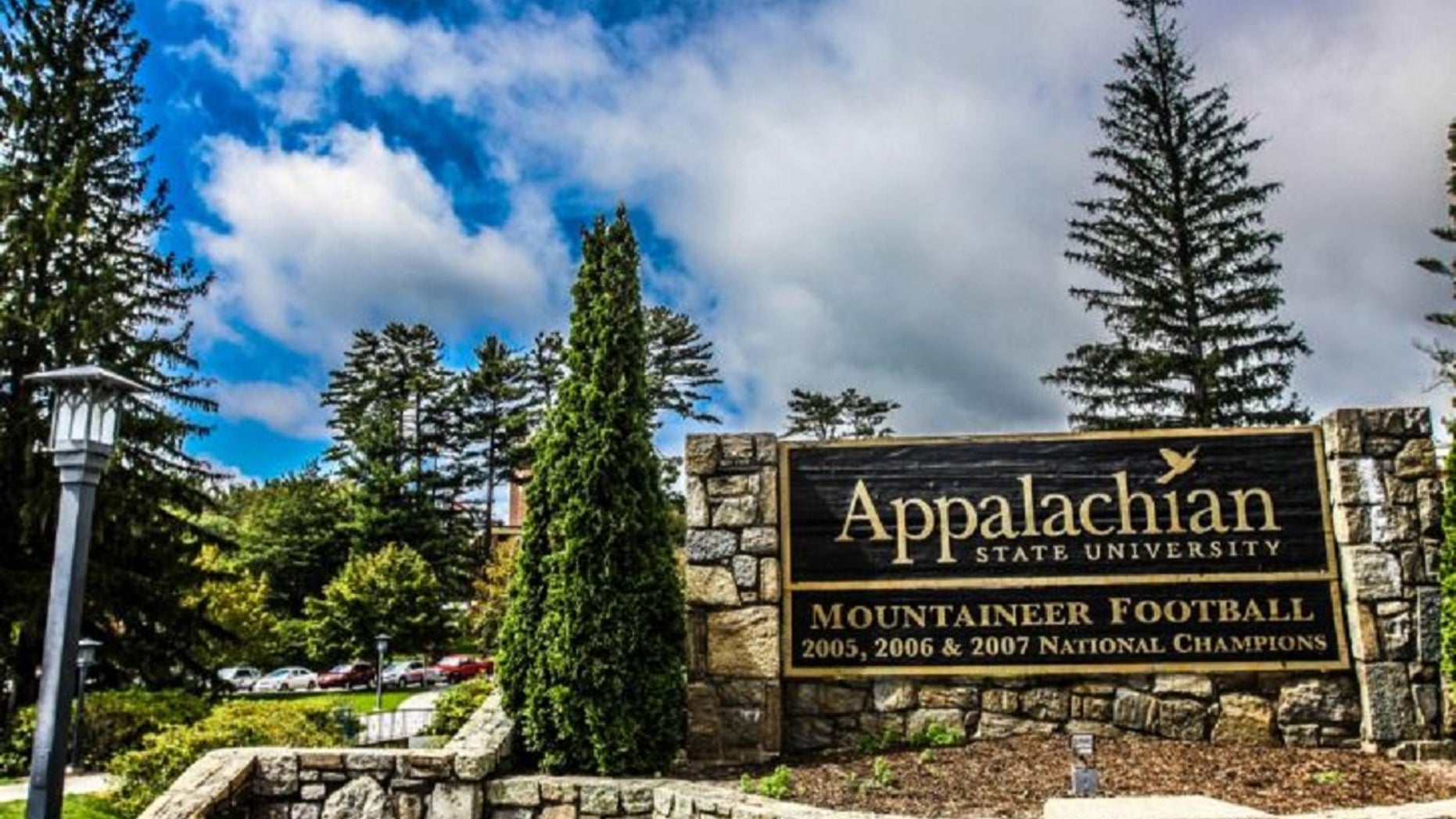 Appalachian State University
In an effort to make campus life at one North Carolina university more gender inclusive, some students are ditching the term freshman in favor of "freshmore" to describe first-year students.
Jefford Vahlbusch, dean of the Honors College at Appalachian State University, introduced the term when he came to the school two years ago, The Appalachian student newspaper reported.
"We have women and men as college students, and I think having a non-gender specific way of talking about them, of addressing them, just shows that we're aware of the power of language," Vahlbusch said.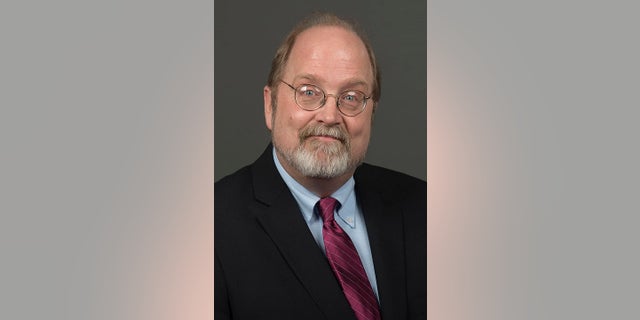 Jefford Vahlbusch
(Appalachian State University)
Vahlbusch began using the term while employed at the University of Wisconsin-Eau Claire after searching for a "non-sexist way" to describe freshmen.
"I just started using (freshmore) and encouraging students, prospective students and parents to use it, and it kind of caught on," Vahlbusch said.
MICHIGAN HIGH SCHOOL REPLACES HOMECOMING QUEEN WITH 'EXCELLENCE AWARD,' SPARKS DEBATE
"I think that certainly the "freshmore" class this year is using it more often," he added.
Vahlbusch did not immediately respond to Fox News for comment Wednesday.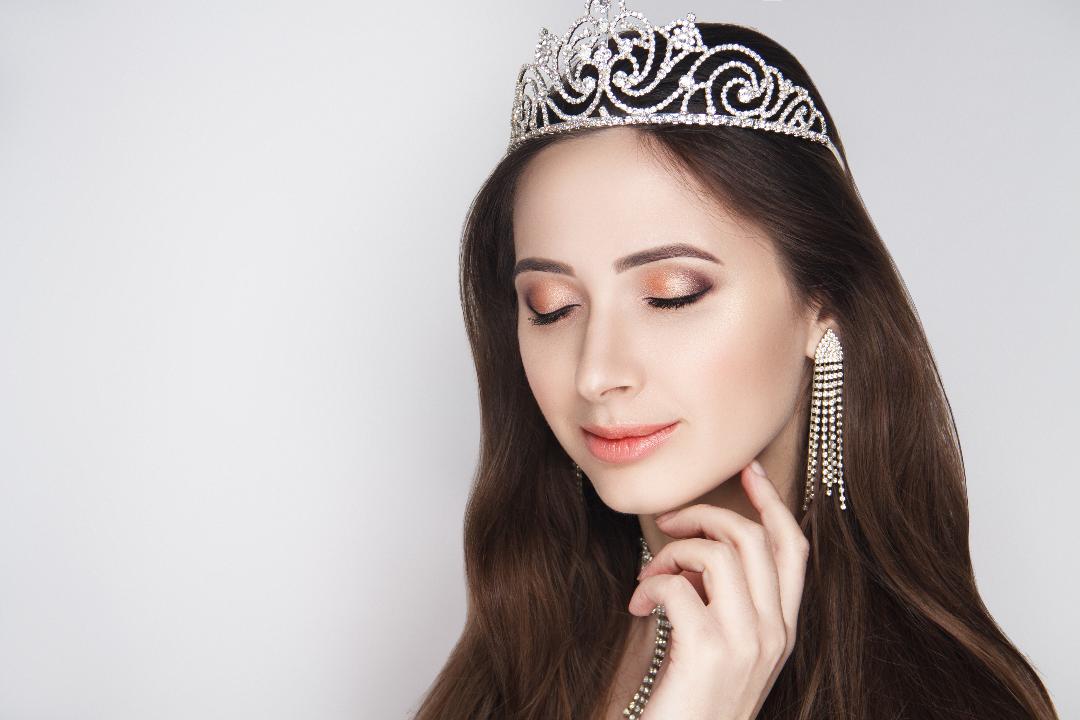 The term hasn't caught on campus-wide, but Honors College students and faculty have embraced it, Vahlbusch said.
"Freshmore" journalism major and Honors College student Marlen Cardenas said she appreciates the intent behind the word.
"I don't mind being called a freshman, but it's nice that they're making an effort to make sure everyone feels included," Cardenas said.
PURDUE HOLDS GENDER-NEUTRAL HOMECOMING, HONORING 'ROYALTY' RATHER THAN KING, QUEEN
The term is already making an impact, Vahlbusch said. He described a recent high-level administrative meeting where someone used the word freshman and then apologized.
"I think that we are really all rewarded when we strive for inclusive language and inclusive practice," Vahlbusch said.
He said he expects the term to catch on.
Source: Read Full Article