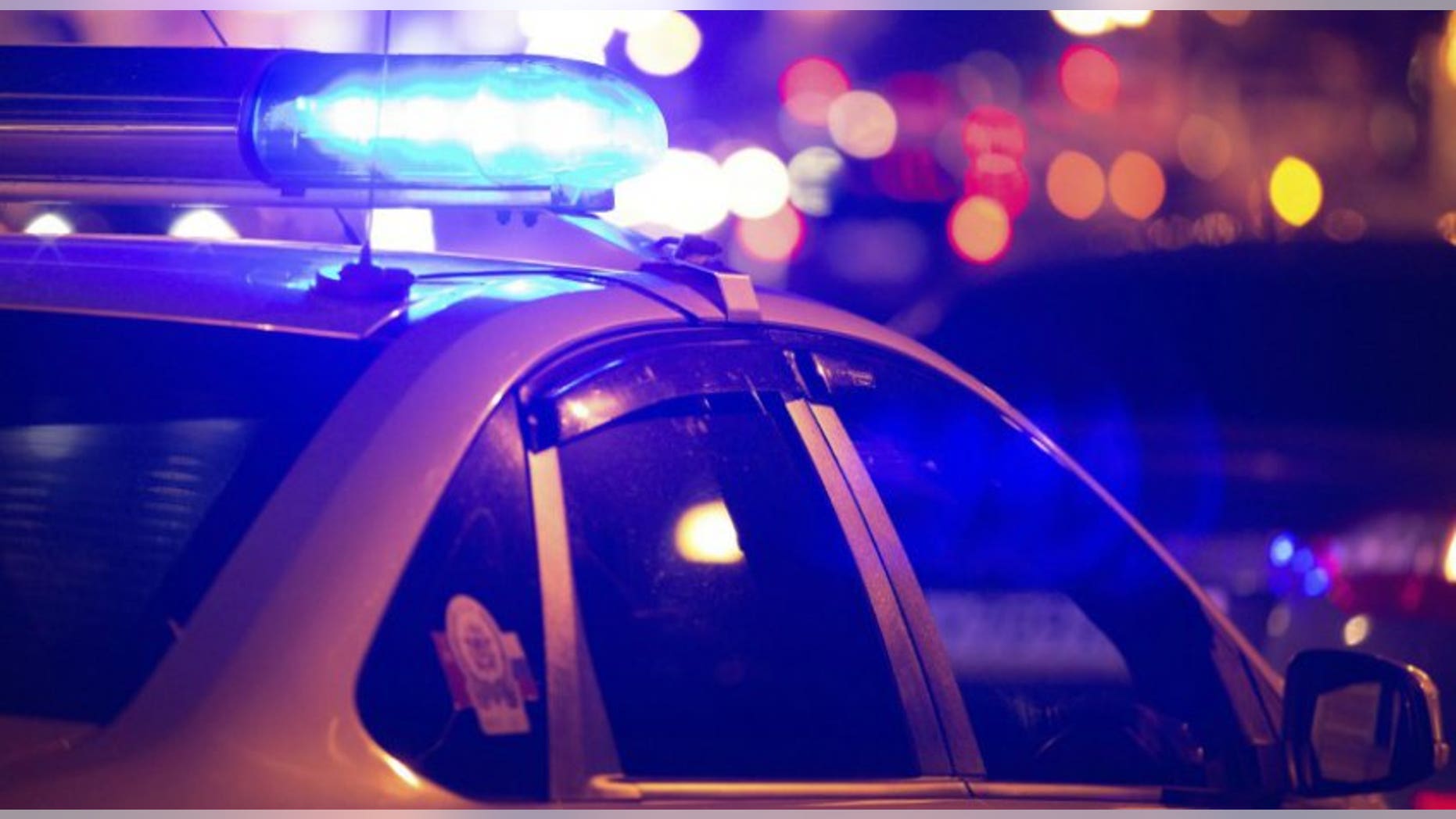 A man in Forest Hill told police he was shot at while driving home from a holiday party. 
(utsa.edu)
A driver dressed as Santa Claus and his wife were fired upon late Wednesday while returning from a party, police said.
The man's car was hit twice by gunfire but he and his wife were not injured, Forest Hill, Texas, police said.
The incident took place on Interstate 20 in Tarrant County around 11 p.m. The man in the Santa outfit said he was heading westbound on the freeway when a "small red car" cut him off, police told Fort Worth's KXAS-TV.
OFF-DUTY FIREFIGHTER KILLED IN BROOKLYN ROAD-RAGE ATTACK
The driver reportedly tried to pass the suspect's car, but the suspect wouldn't allow him, police said. The gunman then opened fire from the vehicle while exiting the freeway at Anglin Drive, according to the station.
"I saw them exiting and I thought it was over, but then we started hearing gunshots and the car was hit twice," the Santa-attired driver told KXAS.
Police are looking to determine the make and model of the "small red car" and identify the driver. No license plate information was available.
It was unclear if road rage played a role in the shooting, police said. Forest Hill is about 12 miles southeast of Fort Worth.
Source: Read Full Article