An inmate in Mississippi managed to hop out of a prison van while handcuffed and shackled and drive away from police — all while pausing to honk at his dumbstruck fiancee looking on.
Timothy Clinton Moudy, 46, from Canton, Mississippi, was still on the loose late Friday and is considered armed and dangerous, police said.
The incident happened at 11:05 a.m. when the inmate was being transported back to jail following a court appearance on felony drug and weapons charges, according to Madison County Sheriff Randy Tucker. He was previously convicted of a felony and one of the charges was for a felon carrying a concealed weapon, according to jail records.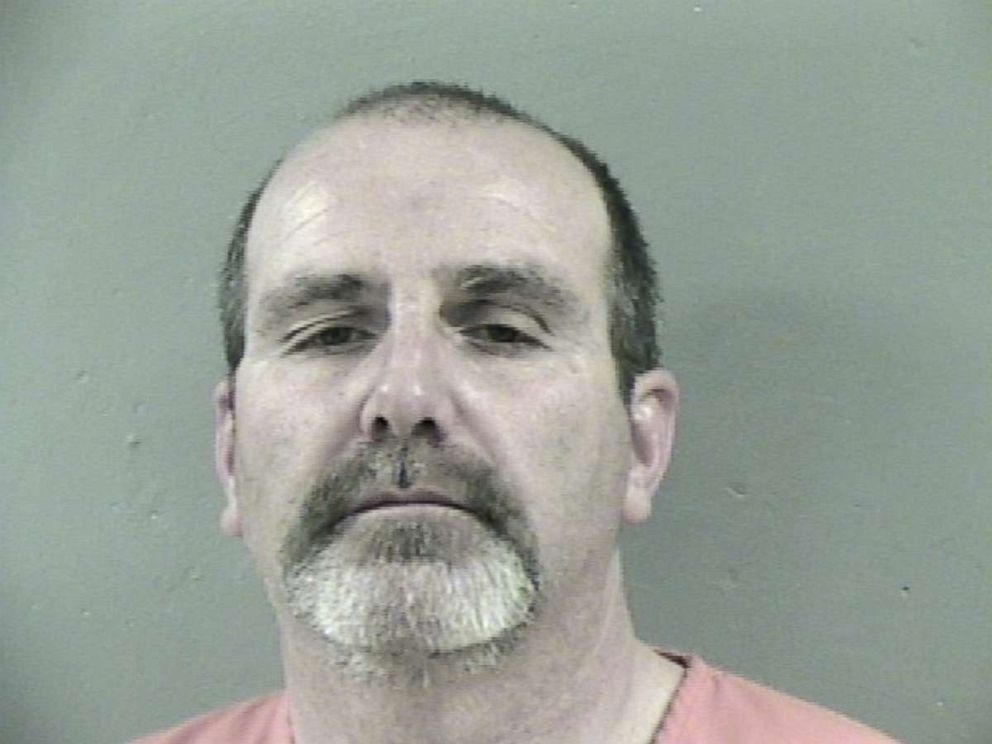 "He made the statement that he didn't want to go back to jail and right now, he isn't in jail. He's at large," Tucker said of Moudy's court appearance.
The van was parked outside the jail and the door was open as the other inmates were being taken back inside when Moudy allegedly jumped out of the back and managed to get inside the driver's seat despite being both handcuffed and shackled with belly chains.
The van was running at the time and he drove away with handcuffs and shackles on, Tucker said at a press conference Friday afternoon. Tucker also said there was a gun inside the vehicle, so they are considering him "armed and dangerous."
No other inmates remained in the vehicle.
Moudy managed to ram a sheriff's deputy's car as he escaped, and honked at his fiancee, who was in the parking lot, according to Jackson ABC affiliate WAPT.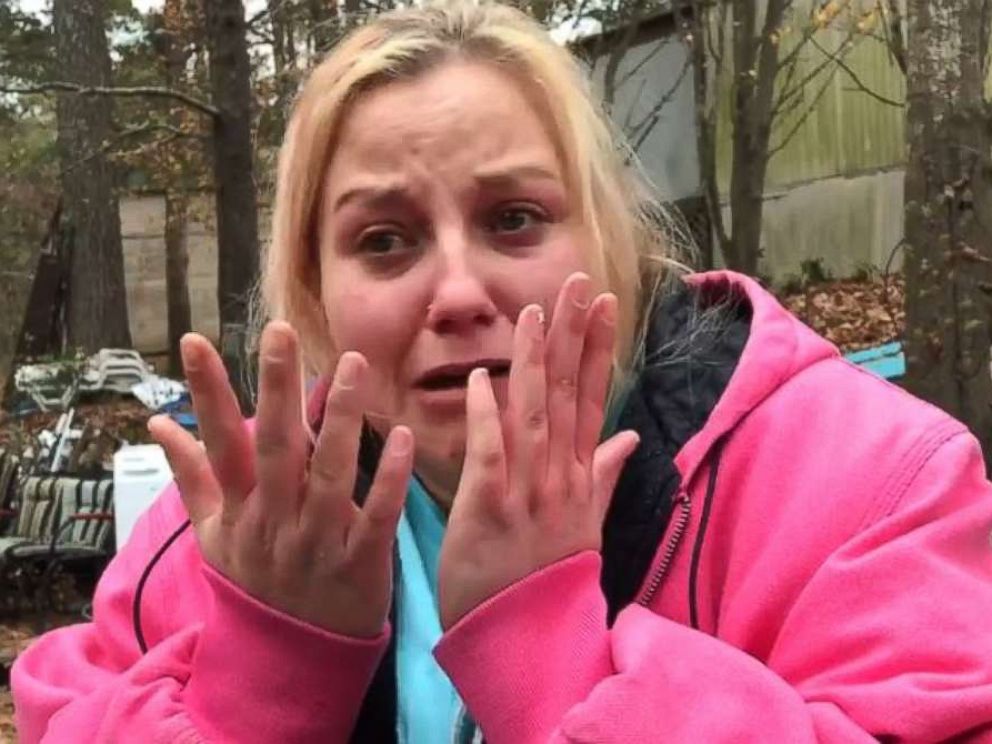 "I thought it was a dream — like a deer in headlights. Never in a million years would I have thought it," said his fiancee, who only wanted to be known as Taylor. "I was standing there and he honked, because he saw me. But I figured he would've turned around or came [home]."
Through tears, she pleaded for him to turn himself in, "Just call, all you have to do is call."
Tucker said he believes Moudy would still be in the area.
"He's a hometown boy. He's from here. He doesn't really have anywhere else to go," Tucker said. "Not to say he can't wind up anywhere in the country, but we feel like he's going to stay close to home."
Source: Read Full Article