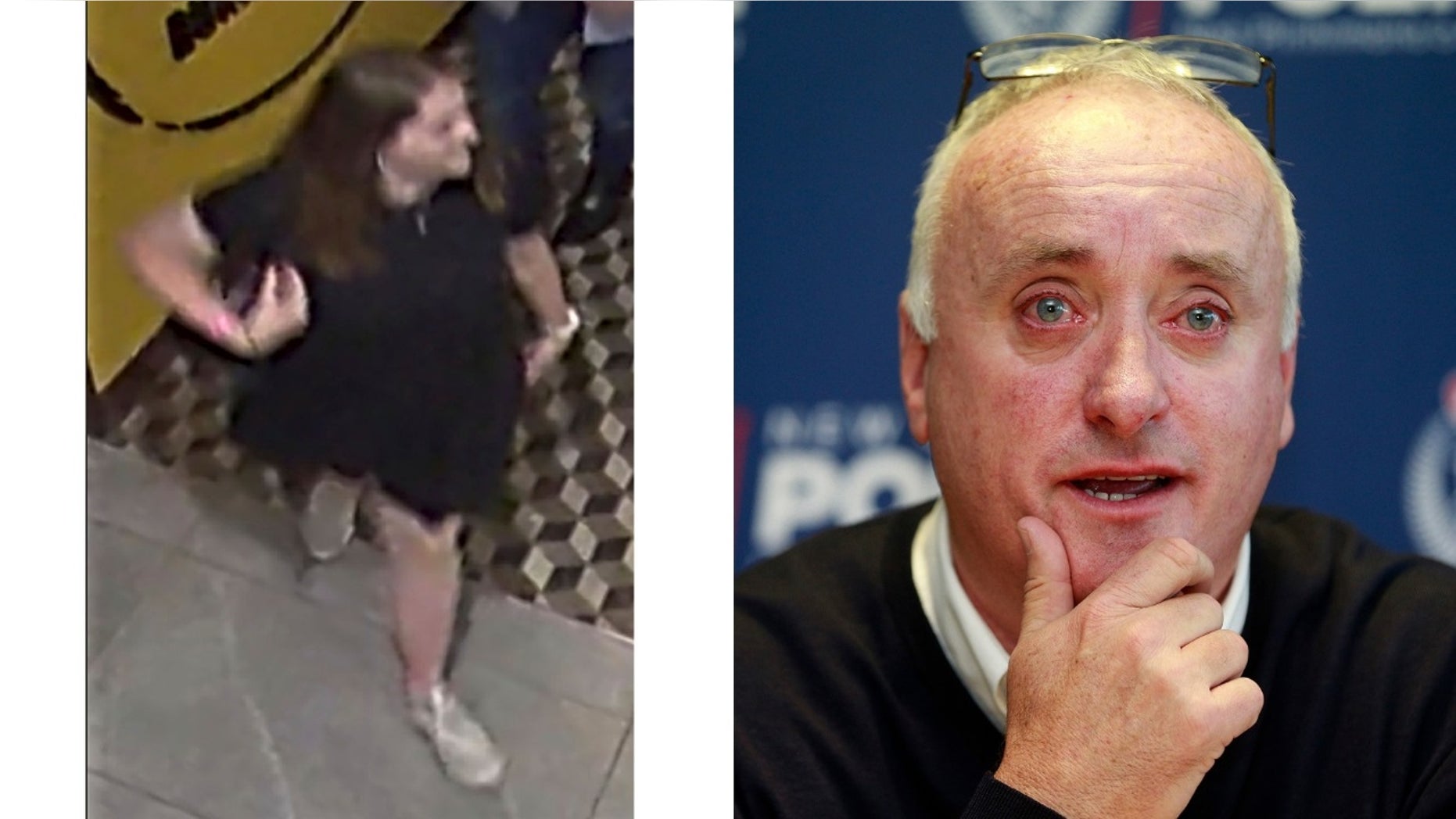 Grace Millane's father, David Millane, made a tearful pela for his daughter's return.
(AP)
The father of a British woman who was last seen entering a New Zealand hotel Saturday made a tearful plea for help Friday — but police said they have "grave fears" about the case.
Grace Millane, 22, was last seen entering the CityLife hotel in Auckland with a male, The Guardian reported. Scott Beard, the Auckland Police's detective inspector, said he could not confirm if Millane left the hotel.
Beard said police questioned the man seen with her that night and have named him as a person of interest — but he has not been taken into custody. Beard said there has been no evidence of foul play so far.
AMERICAN PRIEST ACCUSED OF SEXUALLY ASSAULTING ALTAR BOYS ARRESTED IN THE PHILIPPINES
"It has now been six days since Grace was last seen," he said. "At this point, we hold grave concerns for her safety."
Beard would also not confirm if Millane used a dating app while visiting Auckland. He said police were working on reviewing hours of surveillance camera footage from around the city, which has proved crucial in tracking Millane's movements. He also said investigators were looking into her credit card activity to see the last time she made a transaction.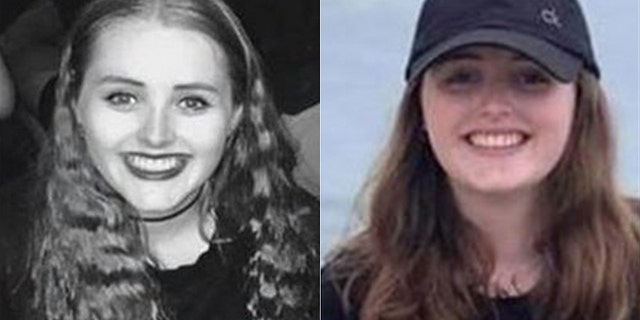 Grace Millane, 22, was last seen on Saturday, Dec. 1, 2018.
(New Zealand Police)
The woman's father, David Millane, told reporters Friday his daughter was on a yearlong trip abroad that began in Peru.
"She arrived here on the 20th of November, and has been bombarding us with numerous photographs and messages of her adventures," Millane said. "We are all extremely upset, and it's very difficult at this time to fully describe the range of emotions we are going through."
BODY FOUND IN COSTA RICA THOUGHT TO BE MISSING FLORIDA WOMAN
Millane called his daughter a "fun-loving, family-oriented daughter" and urged anyone with information to contact police.
Millane graduated from the University of Lincoln in September before beginning her trip. She was traveling alone when visiting New Zealand. Before she vanished, she was staying at the Base Backpackers hostel in Auckland.
The Associated Press contributed to this report.
Source: Read Full Article