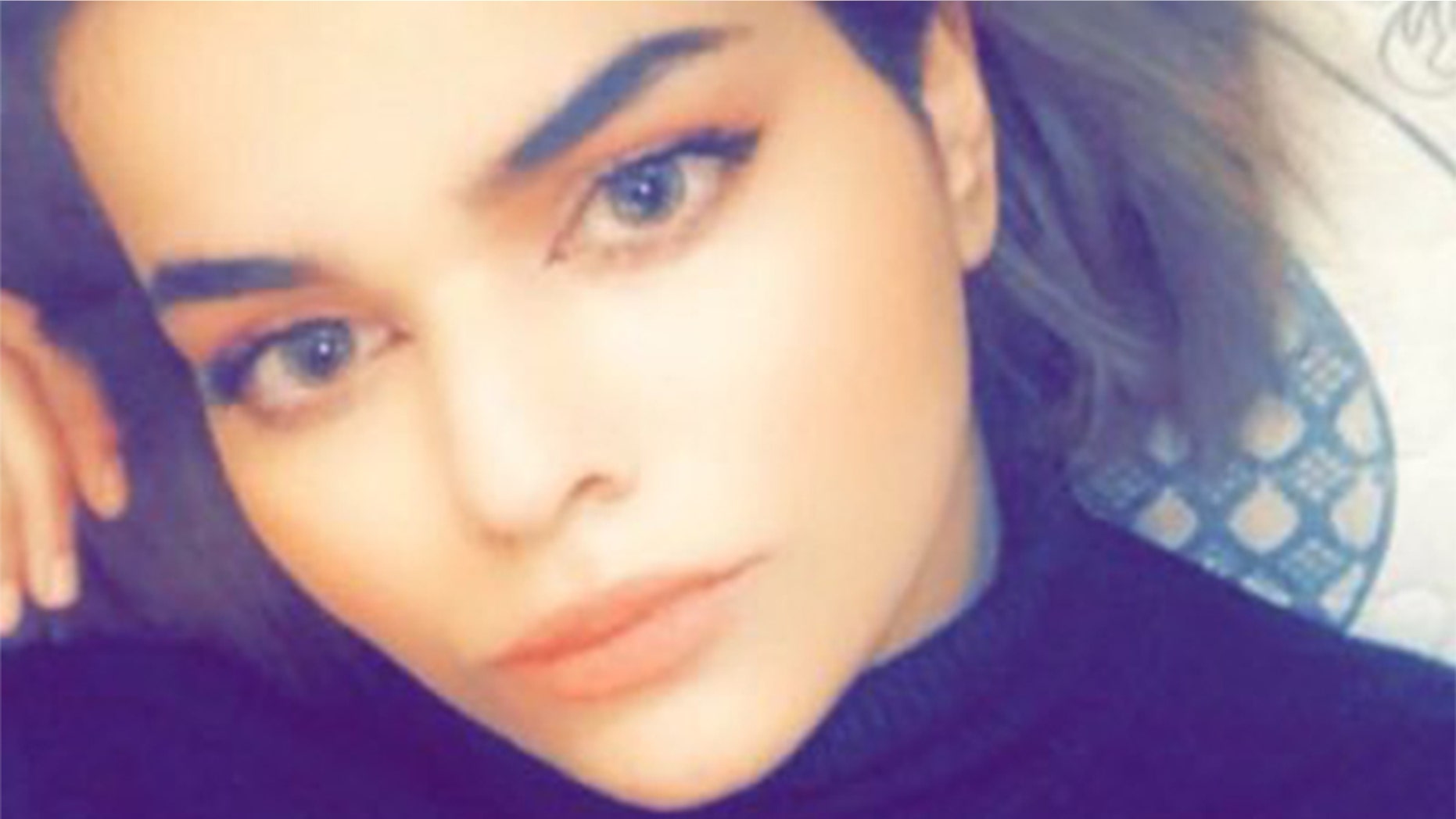 Rahaf Mohammed Alqunun, 18, is pleading for help as officials in Thailand try to return her to her family, who she claims will kill her.
(Twitter)
A Saudi woman is pleading for help as officials in Thailand try to return her to her family, who she claims will kill her.
Rahaf Mohammed Alqunun, 18, tweeted Saturday that officials in Bangkok confiscated her passport and that she was in "real danger." She said airport officials were forcing her to return to her family under pressure from Saudi Arabia.
CLICK HERE TO GET THE FOX NEWS APP
Alqunun wrote that she escaped Kuwait, where she was vacationing with family, and traveled to Thailand with the intention of seeking asylum in Australia. She's tweeted more than 80 times since Saturday — including pleas to President Donald Trump — and posted a copy of her passport to provide evidence of her identity.
She told Human Rights Watch that when she arrived in Bangkok on Saturday, someone from the Saudi Embassy took her passport at the airport, and said that both Saudi and Thai officials told her she had to return to Kuwait on Monday morning, where her father and brother were waiting.
The teen said her family was beating her, threatening to kill her, and forced her to remain in her room for six months for cutting her hair.
SAUDI WOMEN TO BE INFORMED OF DIVORCE BY TEXT, NEW LAW STATES
Alqunun spoke to The Associated Press from the hotel room where she was being held, and said someone took her passport after telling her she could obtain a visa for Thailand. She said an hour later, without elaborating, that several people approached her to say they knew she had run away and her family wanted her back.
Saudi diplomat Abdullah al-Shuaibi denied the kingdom was involved in any way. He was quoted in Saudi media reports saying Thai officials stopped Alqunun because she did not appear to have a return ticket, a hotel reservation or itinerary to show she was a tourist.
Saudi Arabia requires that a woman have the consent of a male relative — usually a father or husband — to obtain a passport, travel abroad or marry.
The diplomat said the Saudi Embassy had no authority to stop anyone at the airport and that the decision rested with Thai officials. He also said the embassy was "monitoring the situation."
The Associated Press contributed to this report.
Source: Read Full Article