Mauricio Umansky is making headlines again… and it isn't for a reason Kyle Richards is probably that crazy about!!
Of course, the Real Housewives of Beverly Hills star and her real estate mogul husband have been going through it lately in their publicly embattled marriage. And it hasn't helped much that Mau has been previously seen getting cozy with his Dancing With The Stars partner Emma Slater. And now, there's apparently a new woman in his life!!
According to an Us Weekly report released late on Monday night, the 53-year-old real estate expert was in Austin, Texas over the weekend. While there, he took part in a long interview with Lauryn and Michael Bosstick for their podcast Him & Her Show on the Skinny Confidential network:
https://www.instagram.com/p/Cze132Mvydz/
A post shared by Mauricio (Mau) (@mumansky18)
But that's not the big story!! In addition to the podcast chat in Texas' capital city, Mau went out late on Saturday night with a group of people to the Soho House. And once he got there, he was "all over" a mystery blonde — flirting, touching, teasing, playing, and cavorting!! A source spoke to the mag about Mau's Saturday night activities, saying:
"He was all over her. There was no kissing, but they were getting very close."
Oh s**t!!
Mau and the woman were part of a larger group, the eyewitness reported, so it wasn't a one-on-one date. But still, they sat next to each other during the night, held hands, and got very cozy. The insider added more details about how the woman seemed to be "into it" as well:
"He was flirting with her and holding her hand at one point. They were whispering to each other. He had his arm behind her. They were definitely having fun together, and she was into it. They left together with the group."
So that's something!!
As for Kyle, judging by her past reactions to Mauricio doing his thing, we don't think the RHOBH star will be too happy this time around, either. Ya know??
Related Posts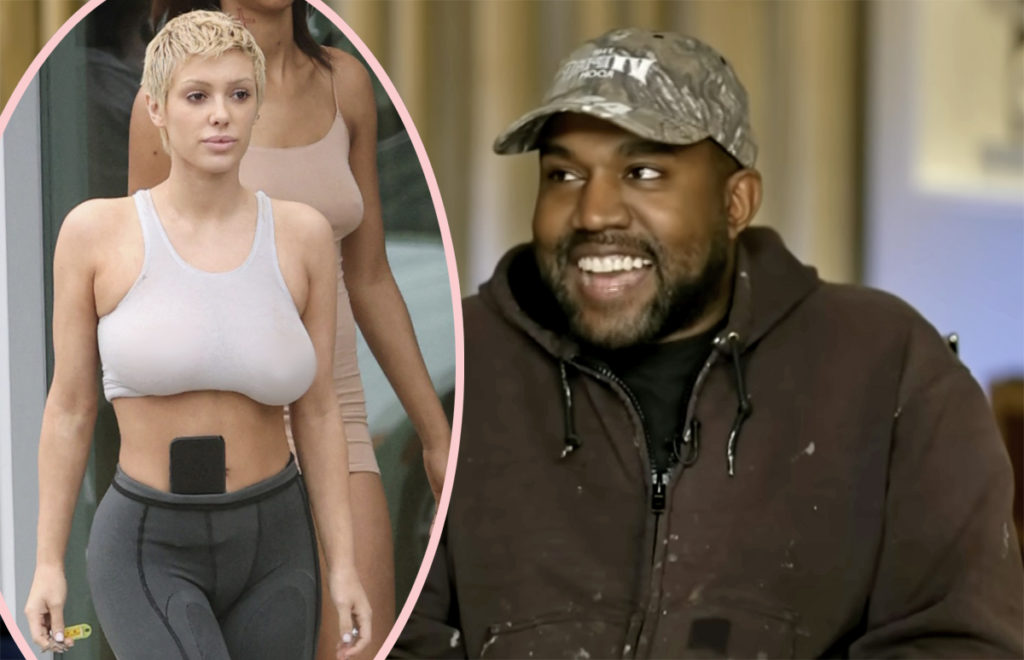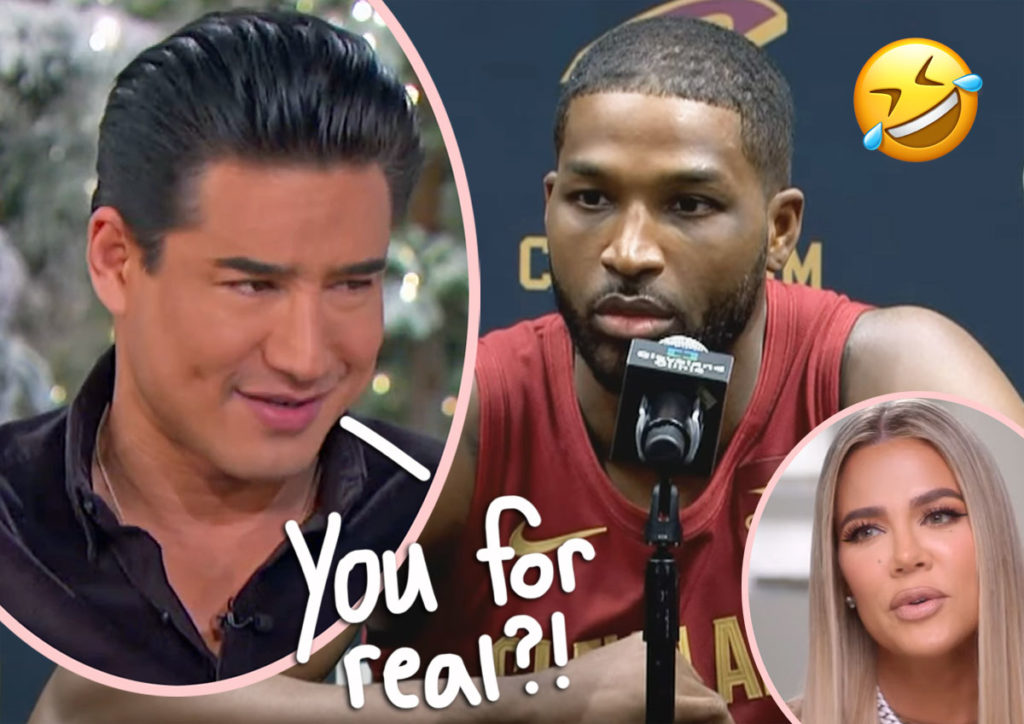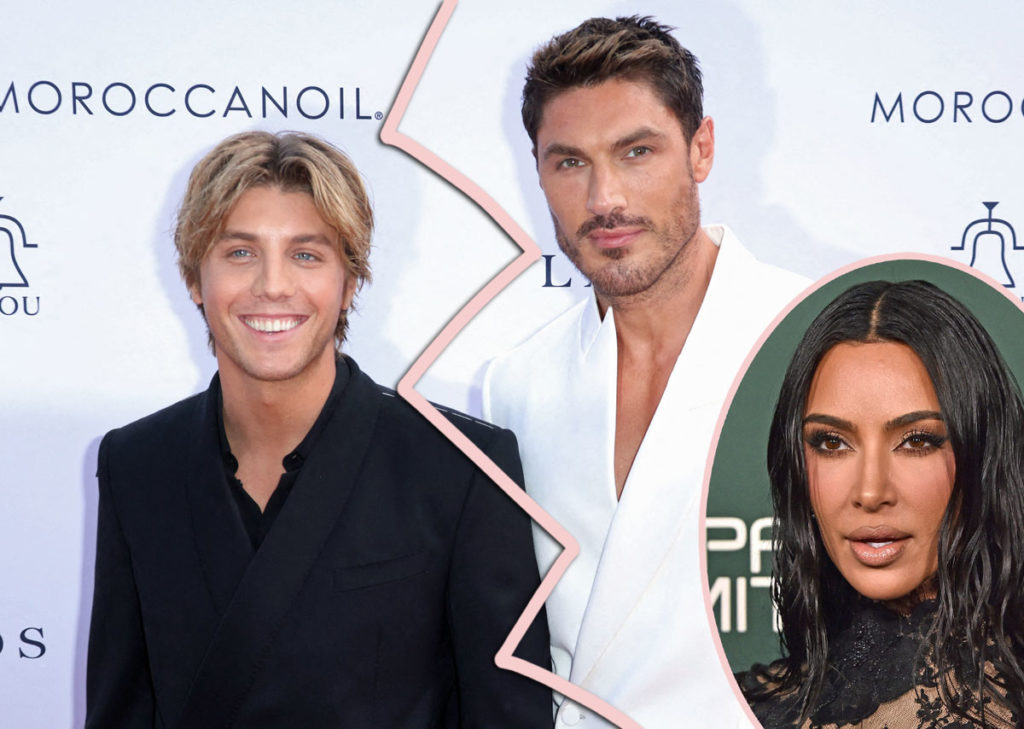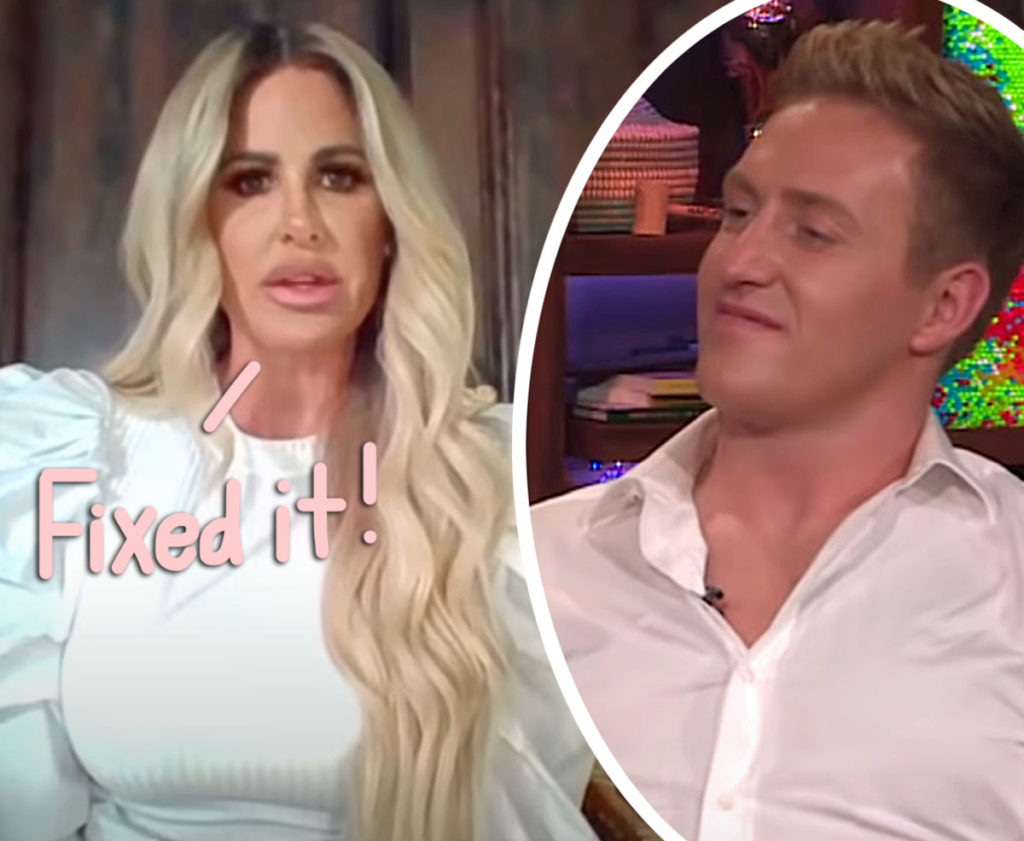 Source: Read Full Article