https://www.instagram.com/p/CzX05yOgcKs/
Patrick Dempsey is People Magazine's 2023 Sexiest Man Alive. It feels like this already happened, years ago? It's weird that Dempsey never got SMA when he was on Grey's Anatomy, but here we are. If you'd like to know how the SMA sausage gets made, there's a reason why Dempsey is getting SMA this year – because he's got a role in Michael Mann's Ferrari, which has a SAG-AFTRA waiver for promotion. Thus, Dempsey is free to promote the film in print media and TV appearances, which is likely why he agreed to the SMA interview. At a personal level, I've never been into Patrick Dempsey – he's nice-looking, sure, but there's always been something "off" about him, to me at least. His People interview was fine though:
Getting the SMA title at the age of 57: "I'm glad it's happening at this point in my life. It's nice to have the recognition, and certainly my ego takes a little bump, but it gives me the platform to use it for something positive."

This is nice: Closest to his heart is the Dempsey Center, which he founded in honor of his late mom to support cancer patients and their loved ones. Other passions include being a family man to wife Jillian, 57, a makeup artist and founder of her own clean beauty line, and their kids Talula, 21, and 16-year-old twins Sullivan and Darby, as well as honing his penchant for race-car driving.

What went through his mind when he first heard the news: "I was completely shocked, and then I started laughing, like, this is a joke, right? I've always been the bridesmaid! I'd completely forgotten about it and never even contemplated being in this position. So my ego is good." As for how his kids will respond, Dempsey insists they're "just going to make fun of me and pick on me and figure out every reason why I shouldn't be. Which is good, they keep me young."

He's playing Italian driver Piero Taruffi in Ferrari: "I'd been following the movie for years, so I called Michael and said, 'I want to discuss being a part of this,.' That taught me if you really want something, you have to do it yourself."
[From People]
Maybe he's really pleased with this title, but mostly he seems more ambivalent or like "oh that's nice, okay, what's next." The SMA title is a weird thing at this point – most of the recipients have to be dragged by some studio into accepting it as part of a film promotion. I also didn't realize Patrick is 57! He looks so much younger than his 57-year-old contemporary Prince William.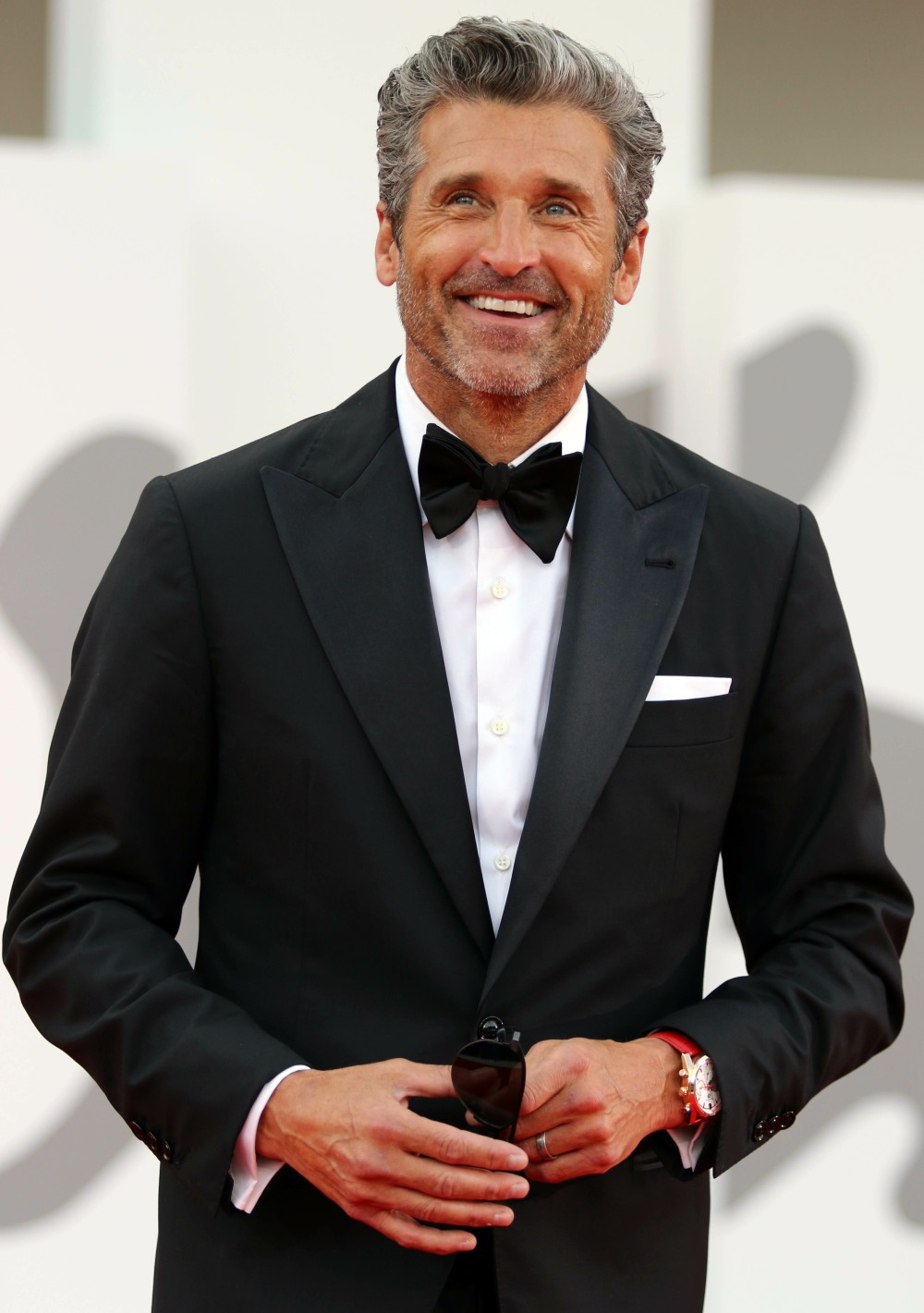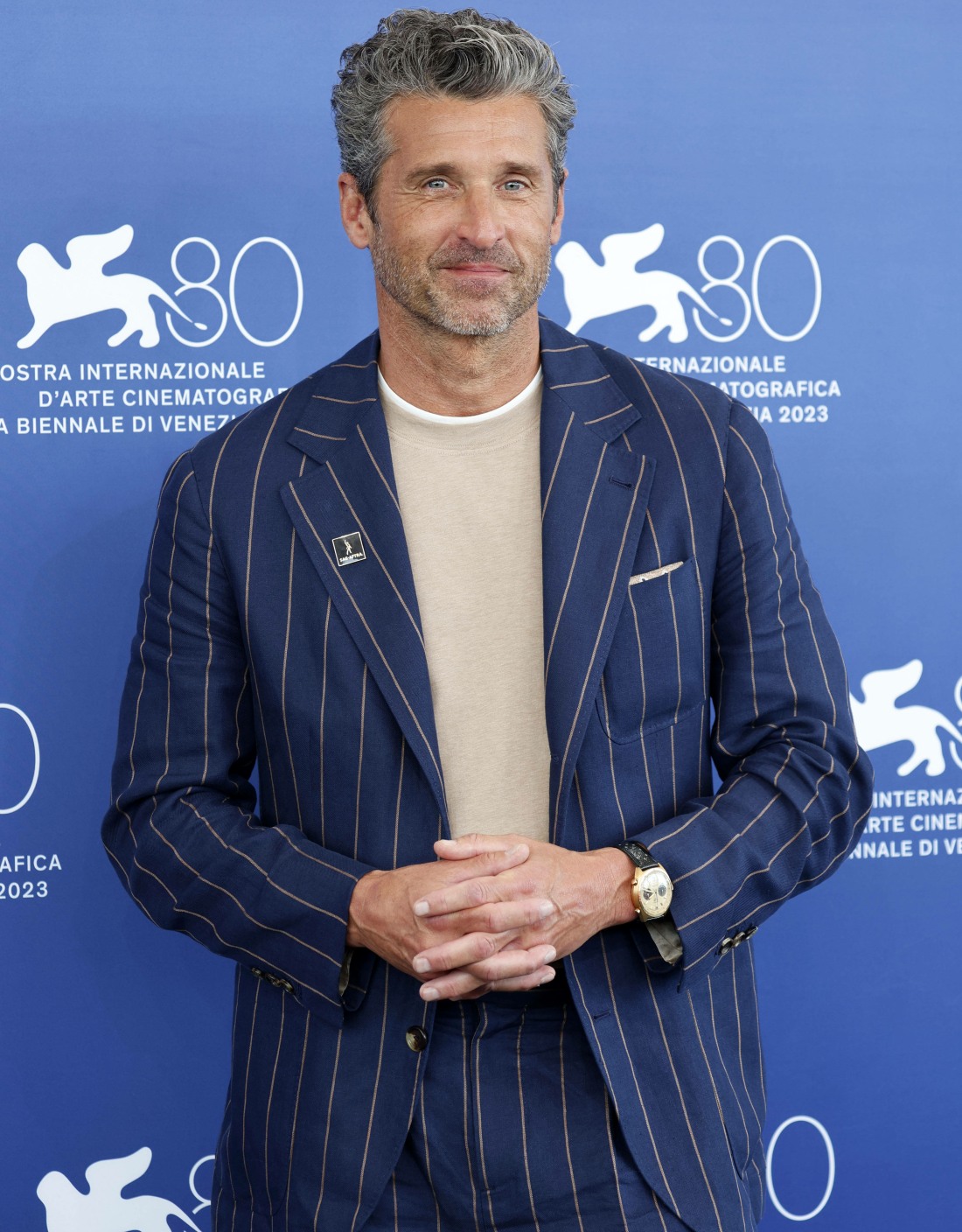 Photos courtesy of Avalon Red, People's IG.
Source: Read Full Article