Post Malone is sick of people thinking he lost weight because he took drugs.
ICYMI, fans had been concerned about the 28-year-old rapper after he dropped a significant amount of weight and had acted erratically during a performance in Sydney earlier this year. Many believed drugs were the reason for Post's new appearance. However, the musician's dad, Rich Post, came to his defense, saying he was both mentally and physically the "healthiest he's been in years."
Post even eventually addressed everyone's worries about his well-being, saying he was "not doing drugs" whatsoever:
"I'm having a lot of fun performing, and have never felt healthier. I guess dad life kicked in and I decided to kick soda, and start eating better so I can be around for a long time for this little angel. Next up is smokes and brews, but I like to consider myself a patient man… My brain is in a super dope place, and I'm the happiest I've been in a long time."
Looking back on the speculation, Post finds it incredibly strange he had to say anything about whether or not he was using drugs amid his weight loss to random people he doesn't know. He explained in an interview for CR Fashion Book's Muses issue:
"It's a super weird thing to have to justify that I'm not on drugs to people I've never met before, but I know there's genuine concern and genuine people who actually care and are not just there to make fun of me, that actually give a s**t."
While some fans may care about him, the Sunflower artist is still not willing to share certain aspects of his life with the public, including his future wife and daughter. Post said:
"I feel like a lot of people feel entitled to know every single detail of everyone's life and it's why I don't want to post any pictures of my baby, because I want her to be able to make that decision whenever she wants to and is ready. We live in such an interestingly semi-connected world where everybody is a phone call away, but you lose a lot of the intricacies and nuance of being with the person and seeing what's actually happening."
Nothing wrong with keeping things private, especially when you are someone in the public eye! Despite what some fans may think, Post insisted he's in a "good mental place" after dealing with some hard times in the past:
"I had some really stinky times. I feel like now I'm more confident in certain aspects than I was before and it feels nice… now I'm in such a good mental place."
Amazing news! We are glad to hear Post is still doing so well amid his health journey!
Reactions, Perezcious readers? Let us know in the comments below.
Related Posts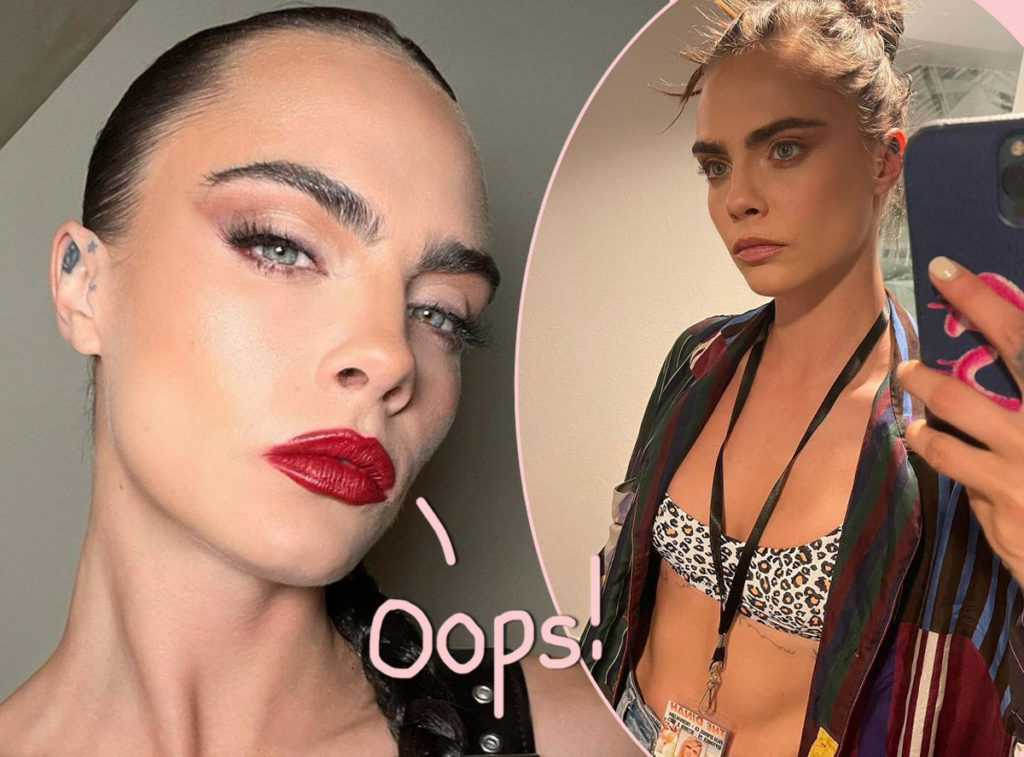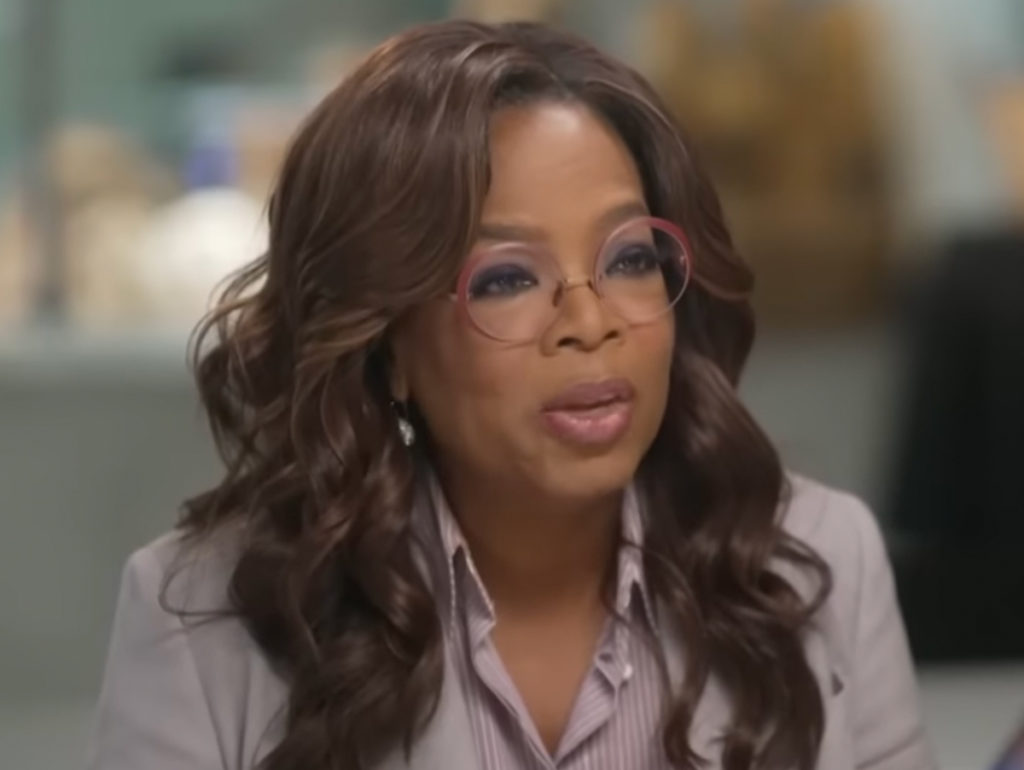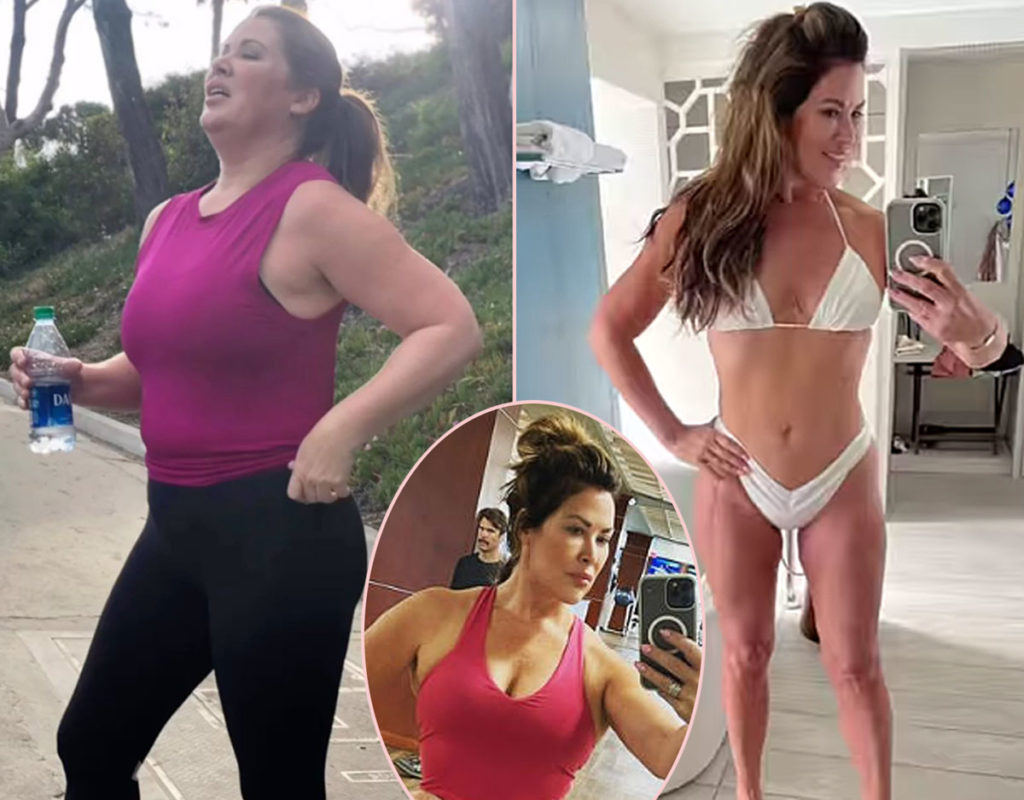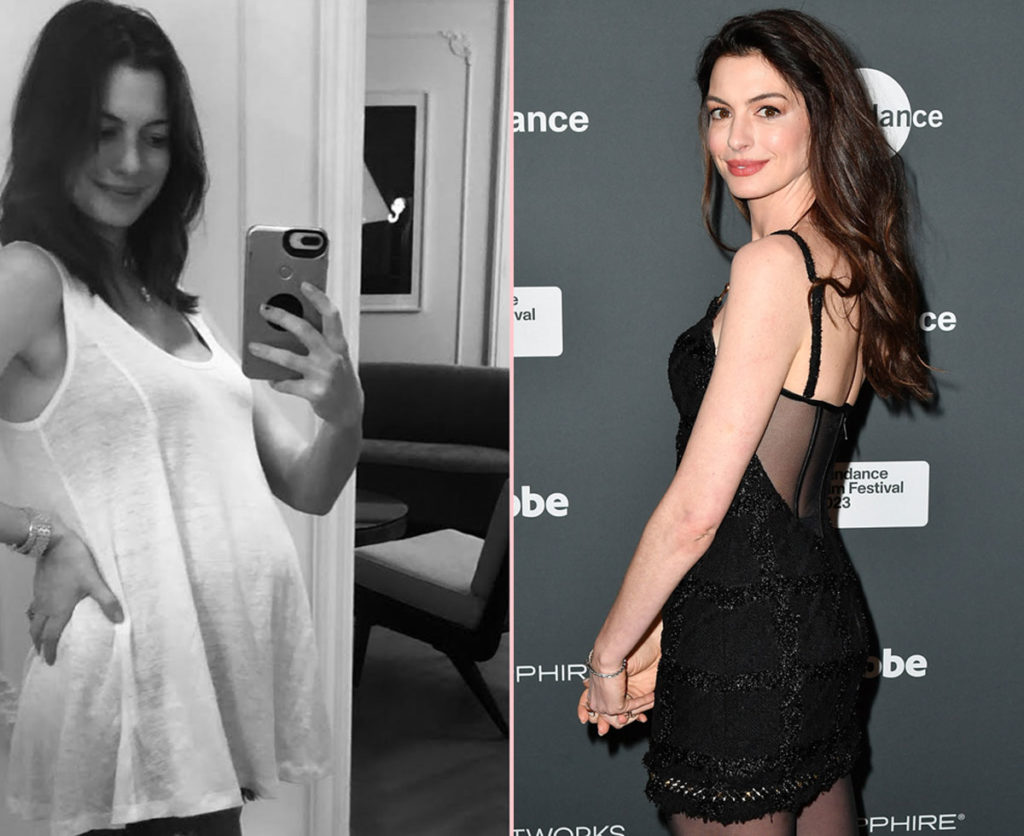 Source: Read Full Article