A TYCOON has told how she won a planning battle after building a cafe, car park and road at her £20million without permission.
Emma Harrison wept when she heard that she had beaten planners who were demanding she rip down the new developments in a "blatant disregard" for their rules.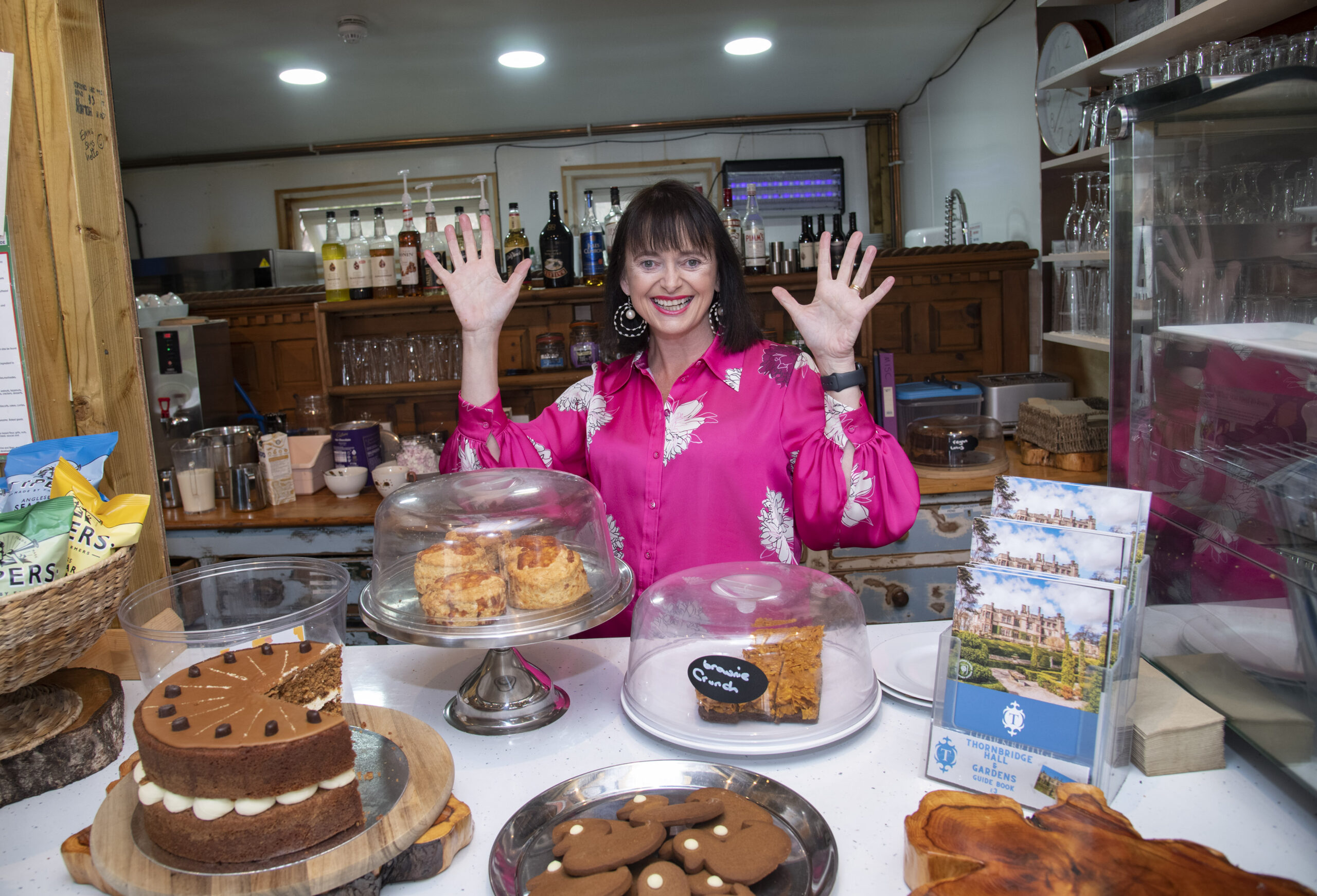 Emma, 59, owns Grade II-listed Thornbridge Hall in the Derbyshire Peak District.
She fought against the Peak Park Authority after being slapped with an enforcement notice to remove the cafe, car park and a mile-long road,
With the help of her husband Jim, 63, her family, staff and many members of public she took them on and won.
Speaking exclusively to The Sun Online after her victory Emma said: "We appealed the council decision and won.
Mum & daughter left neighbour 'living in fear' after attacking her in row
"My biggest regret is that is cost an eye-watering £200,000 in fees for planning and legal experts. It's a disgusting waste of money in that it could have been used for my philanthropy and doing positive things for the estate.
"But we had incredible and overwhelming support from people, and it is a house for everyone, forever. The community agreed with us – this place is for the hoi polloi not the posh people."
Source: Read Full Article