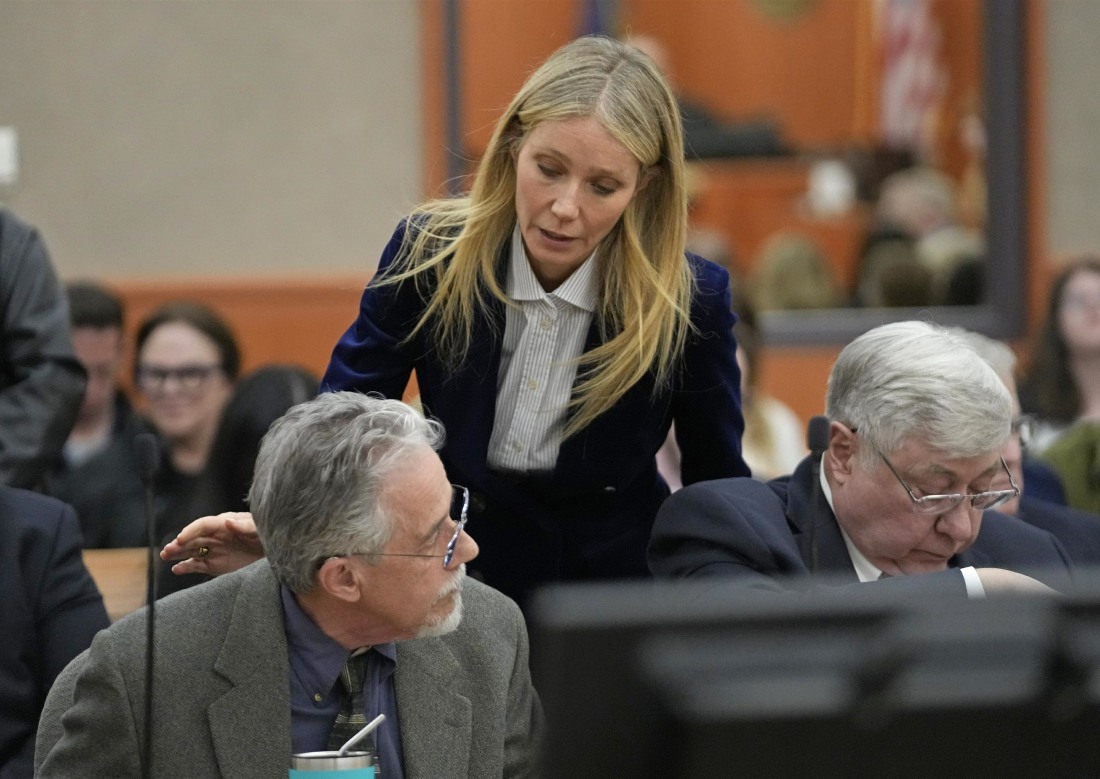 Back in March, the trial of the year went down in a Park City, Utah courtroom. The defendant was a rich, misunderstood, vagina-egg lovin' nepo baby and the plaintiff was a retired optometrist who sadly lost his ability to enjoy wine tastings. The media loved it. The people on social media loved it. A new set of memes and an appreciation for white turtlenecks and aviators was born.
I am, of course, referencing Gwyneth Paltrow's ski accident trial. A quick recap: Gwyneth and her family were skiing in Park City back in 2016 when she collided with another skier, Terry Sanderson. Sanderson sued Paltrow for $3 million (later reduced to $300,000) in damages, claiming he'd suffered broken bones and lasting brain damage. The Goopster countersued for $1 in damages and the cost of legal fees. She won and told Sanderson, "I wish you well," on the way out. That this is a thing that happened still blows my mind. But, you know what this whole scenario really needed? A musical about it.
Audiences eager to revisit the peaks and valleys of Gwyneth Paltrow's legal battle over a skiing accident should consider a trip to England, where a stage musical based on the much-publicized trial will premiere next month.

Set to open Dec. 13 at London's Pleasance Theatre, "Gwyneth Goes Skiing" is billed by theater company Awkward Productions as "a story of love, betrayal, skiing, and (somehow) Christmas."

Actor Linus Karp stars as Paltrow, while longtime collaborator Joseph Martin portrays Terry Sanderson, the retired optometrist who accused the Oscar winner and Goop founder of crashing into him on the slopes of Utah's Deer Valley Resort in 2016.

Although the March trial ended in Paltrow's favor, attendees will serve as the jury and ultimately decide the outcome in its theatrical counterpart.

"She's the Goop-founding, Door-Sliding, Shakespeare-In-Loving, consciously-uncoupling Hollywood superstar," a logline on Pleasance Theatre's website reads. "He's a retired Optometrist from Utah. In 2016, they went skiing. On the slopes of Deer Valley, their worlds collided, and so did they ― literally. Ouch. Seven years later in 2023, they went to court. Double ouch."

Though other specifics of the production are scarce, the show will feature music by singer-songwriter Leland, who has previously collaborated with Cher and Troye Sivan, among other pop artists.

On Wednesday, Leland teased his involvement with the show with a tongue-in-cheek post on X, the social platform formerly known as Twitter.

"Wait till you hear the 11 o'clock number," he wrote.

Just how "Gwyneth Goes Skiing" will fare with critics and theatergoers remains to be seen. However, it's safe to say that the real-life case on which the musical is based became a televised, meme-ified spectacle that seems ripe for dramatic treatment.

Media coverage of the two-week trial was breathless. The New Yorker deemed it Paltrow's "best role in years," noting that the actor had "unabashedly leaned into every stereotype that has ever been used to label her, in a performance that rises to the level of Ryan Murphy-esque high camp."
[From HuffPost]
Okay, I know we don't *need* a musical about The Great Ski and Run Trial of 2023, but I don't care. I didn't need that king-sized Kit Kat I just stole from my son's Halloween basket but I enjoyed the hell out of it anyway. I don't need to tell y'all that it's been a rough almost-decade. I chose to find glee (see what I did there?) in something as absurd as this. I wonder if the 11 o'clock number is called "I Wish You Well," and if it will be a self-affirming solo or a duet between Goopy and Terry a la "For Good" from Wicked. I also keep singing "Roxie" from Chicago in my head. The name on everybody's lips is gonna be…Gwyneth!
London-based peeps, you have to go to Gwyneth Goes Skiing and report back. My sister lives in London and no joke, I'm about to text her to go get tickets. I expect it to be just as campy, outrageous, and magical as the description makes it sound. Oh, I do hope that it becomes a cult classic and gets the Rocky Horror Picture Show treatment with people dressing up and calling things out with prompts. Man, what a time to be alive. In the words of the great Roxie Hart, "And that's showbiz, kids."
— e (@crocfanpage) March 27, 2023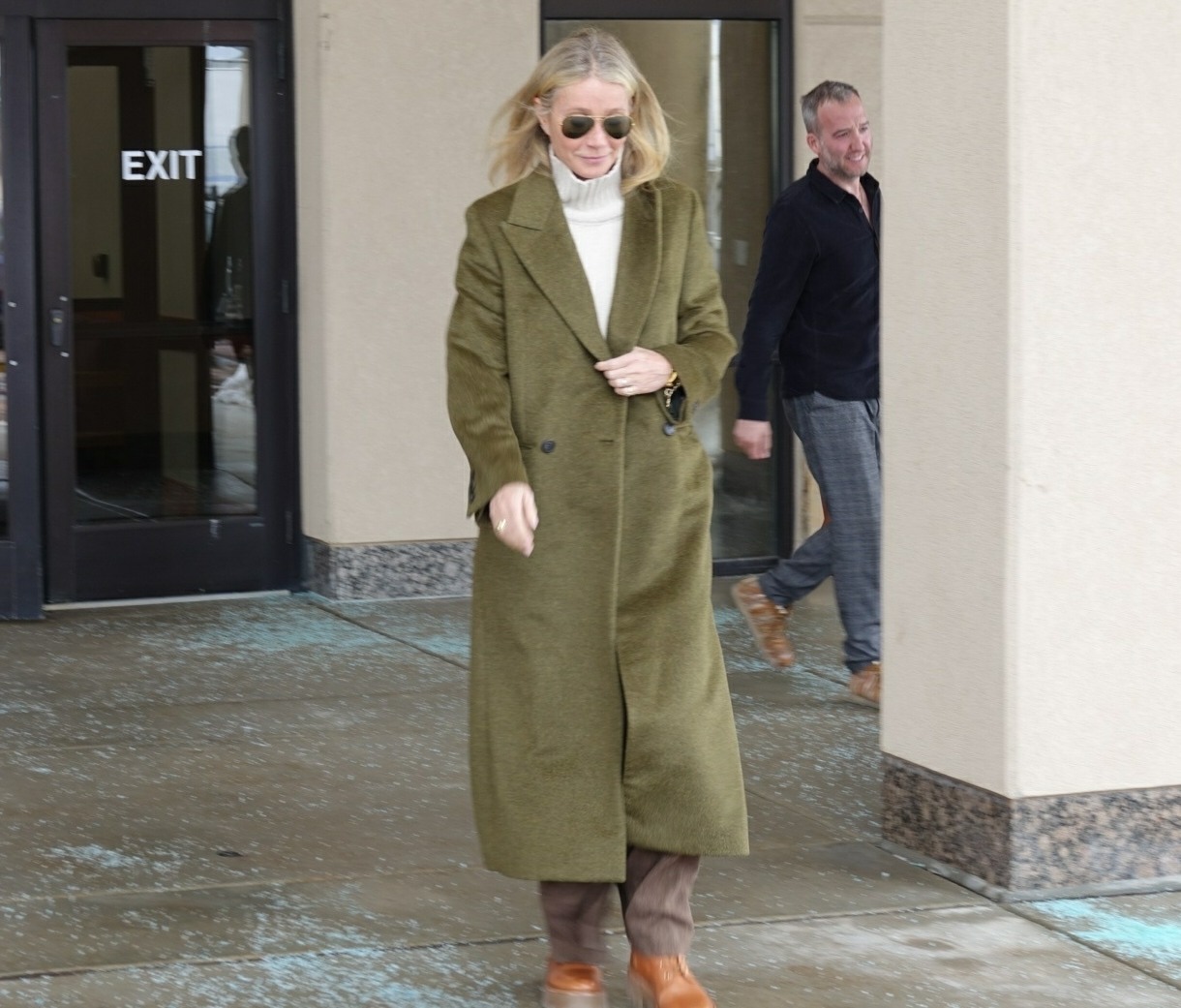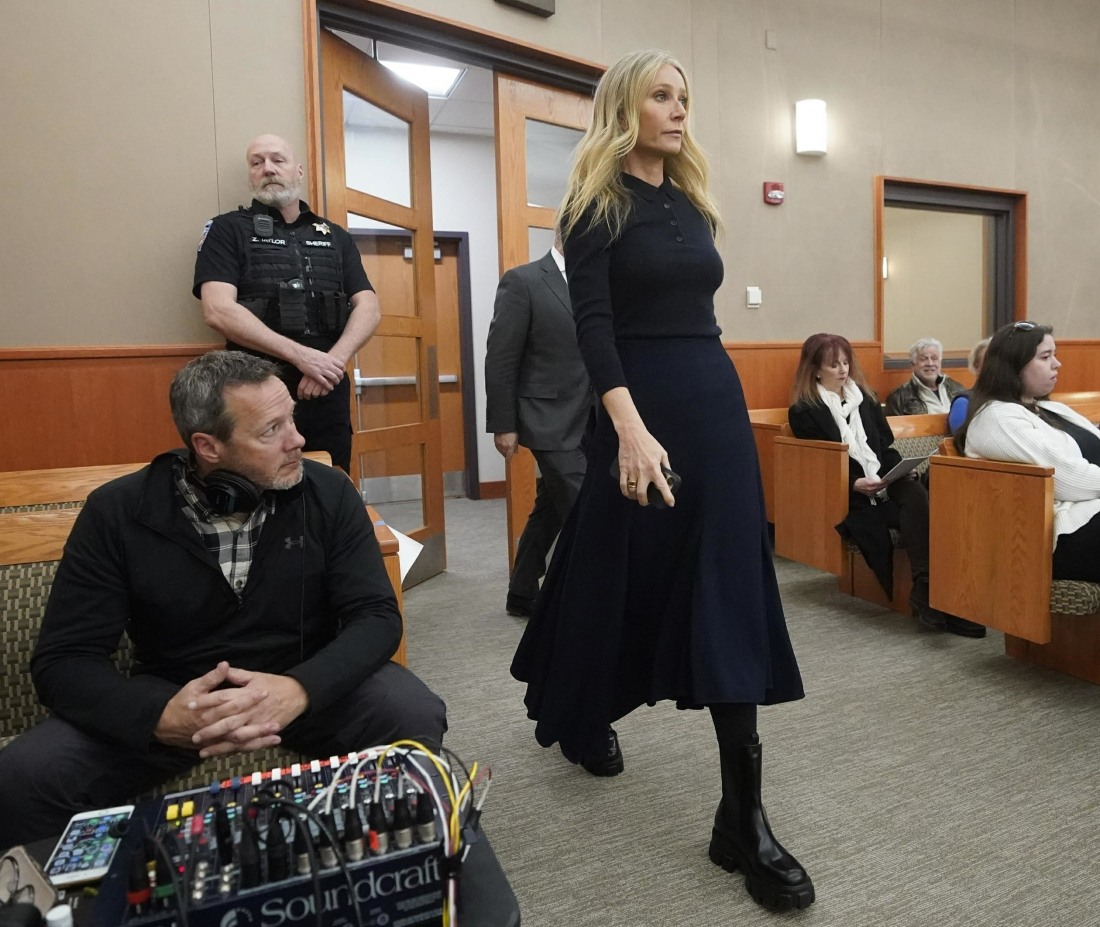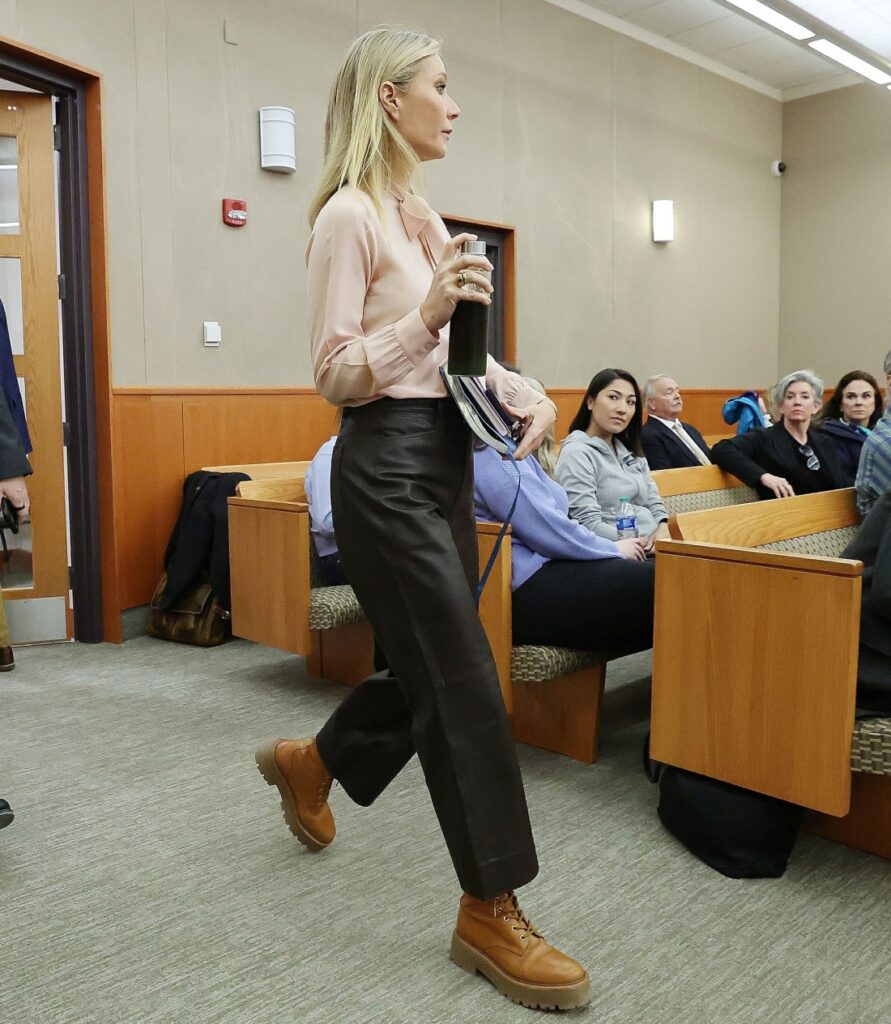 Photos credit: The Hollywood Jr./BACKGRID, AP Photo/Rick Bowmer, Pool/BACKGRID
Source: Read Full Article